Taylor Cut Video LUTs for Premiere Free Download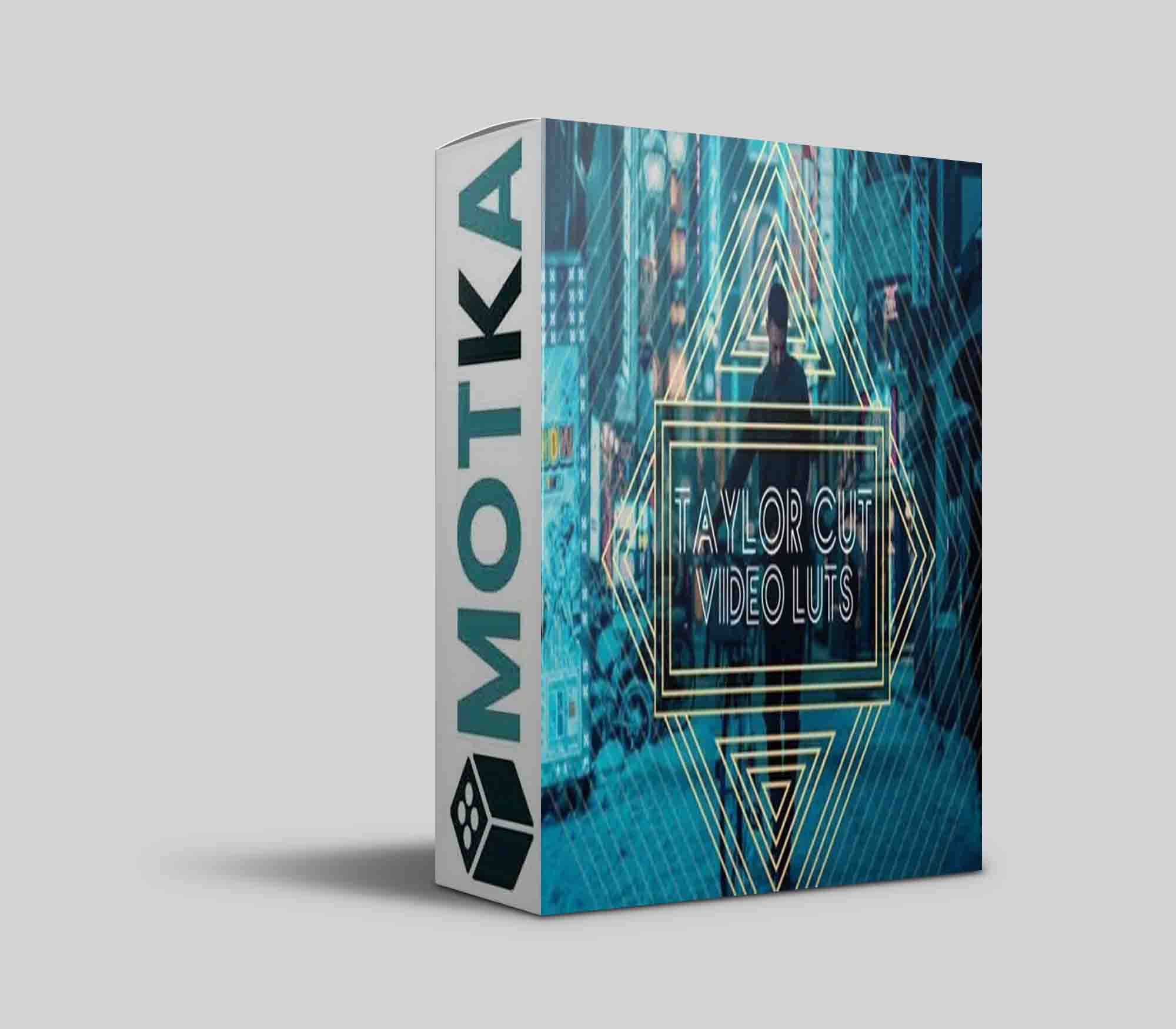 Achieve the look of blockbuster movies with this first ever bundle of video LUTs created by Taylor Cut Films! Based on his favorite feature films, these magical video filters will transform any footage into cinematic quality. Jordan developed these looks to help you add a pristine color grade to all your video edits! Whether it be a commercial, music video, lifestyle vlog, short film, travel edit, feature length motion picture, or just home video footage, these video LUTs are perfect for giving the exact tone and vibe to the videos of your choice
ncluded in this bundle are 8 unique video LUTs / color tones.
Achieve the look you want and improve your edits by adding cinematic tones to your footage with these customized filters created by Jordan Taylor Wright of Taylor Cut Films.
8 NEW Video LUTs
Cinematic Coloring
Magical / Storybook Tones
Dynamic Picture Adjustments
Help Files and Support
This product is compatible with Adobe Premiere Pro, Final Cut X, and DaVinci Resolve. Tutorials on how to color grade with these LUTs are offered within the Taylor Cut University courses!