Roman Hense LUTs PACK – URBAN-918 CINEMATIC Free Download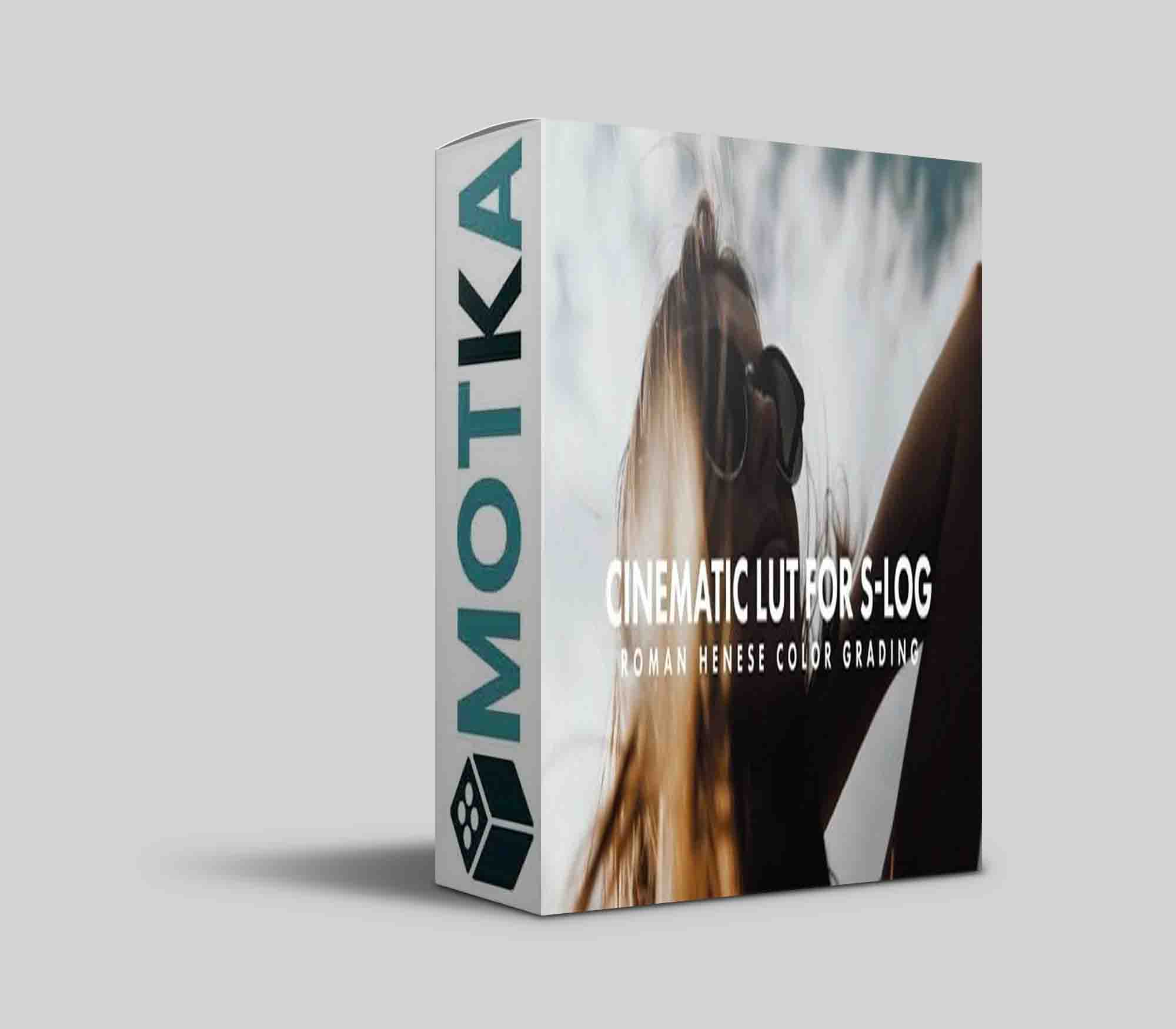 These LUTs are exclusively designed for S-LOG.
I recommend one shoots with the following settings:
PP8: S-LOG3, S-GAMUT3.Cine
ISO Auto 800-6400
Auto white balance
With the purchase of these LUTs you will receive PDF with the other recommendations and settings.
P.S.: I used these LUTs only in Adobe Premiere Pro CC 2018 and 2019 and
only for videos that shot at Sony a6300 with PP9 and PP8 profile and DJI Phantom 4 Pro with D-LOG profile!
I do not know how this LUT will work in other programs and
with other camera settings.