Printful Color Swatches – White Products Free Download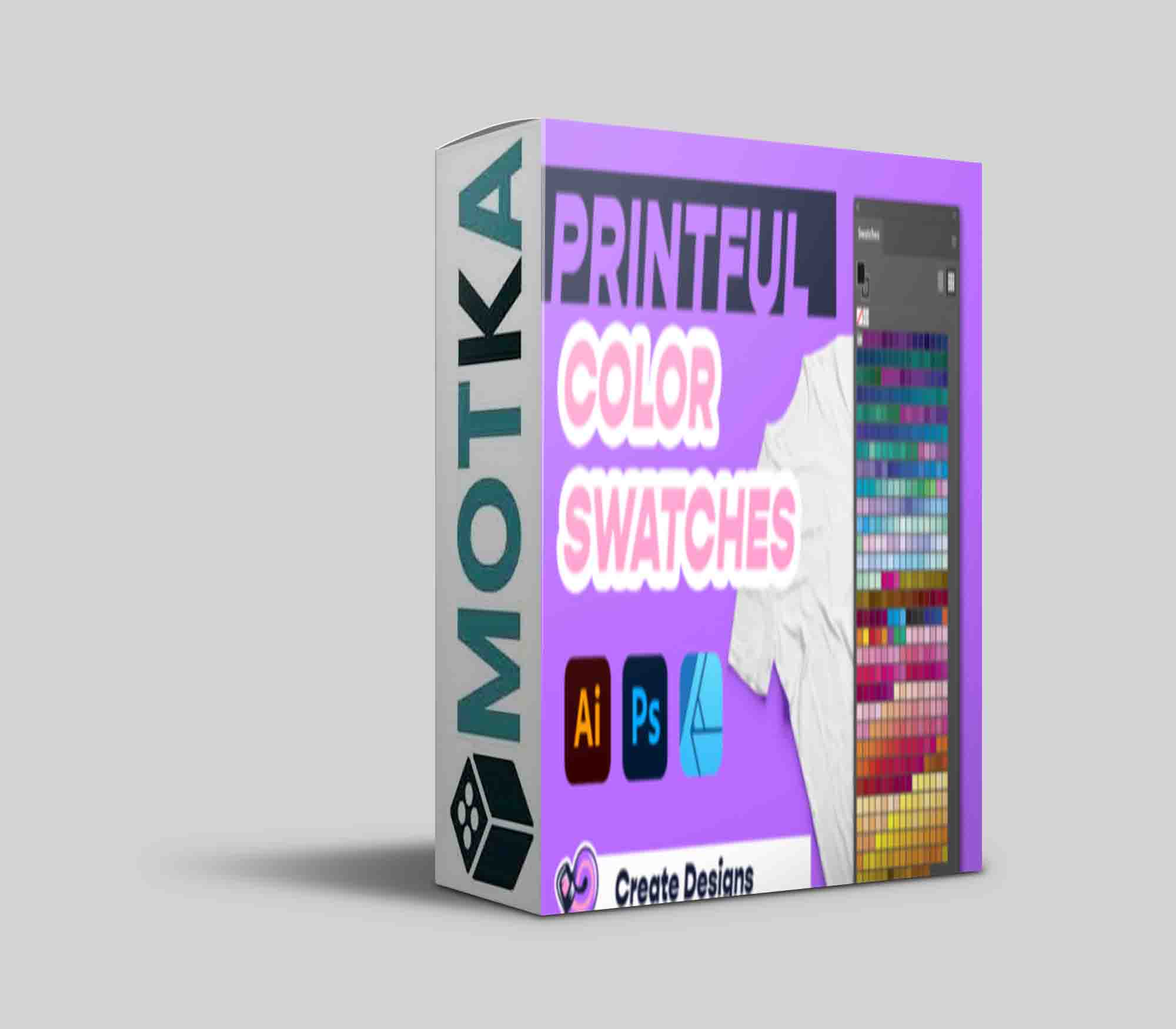 Printful is a Print-on-demand service that allows you to print your designs on shirts, stickers, and more.
They have color swatches that can be downloaded from their website in PNG format. This way you can use proper colors in your designs that would look good on a final product.
But to use it you have to manually copy color numbers to your graphic design software. It's painful!
That's why I've created this Color swatches library for you.
Why use it:
– It gives you peace of mind knowing that your design will look good on the final product.
-Suitable for ✅Adobe Illustrator (.ai, .ase), ✅Adobe Photoshop (.ase), ✅Affinity Designer (.ase), ✅InDesign (.ase)