Noam Kroll – Cinematic LUTs Summer Free Download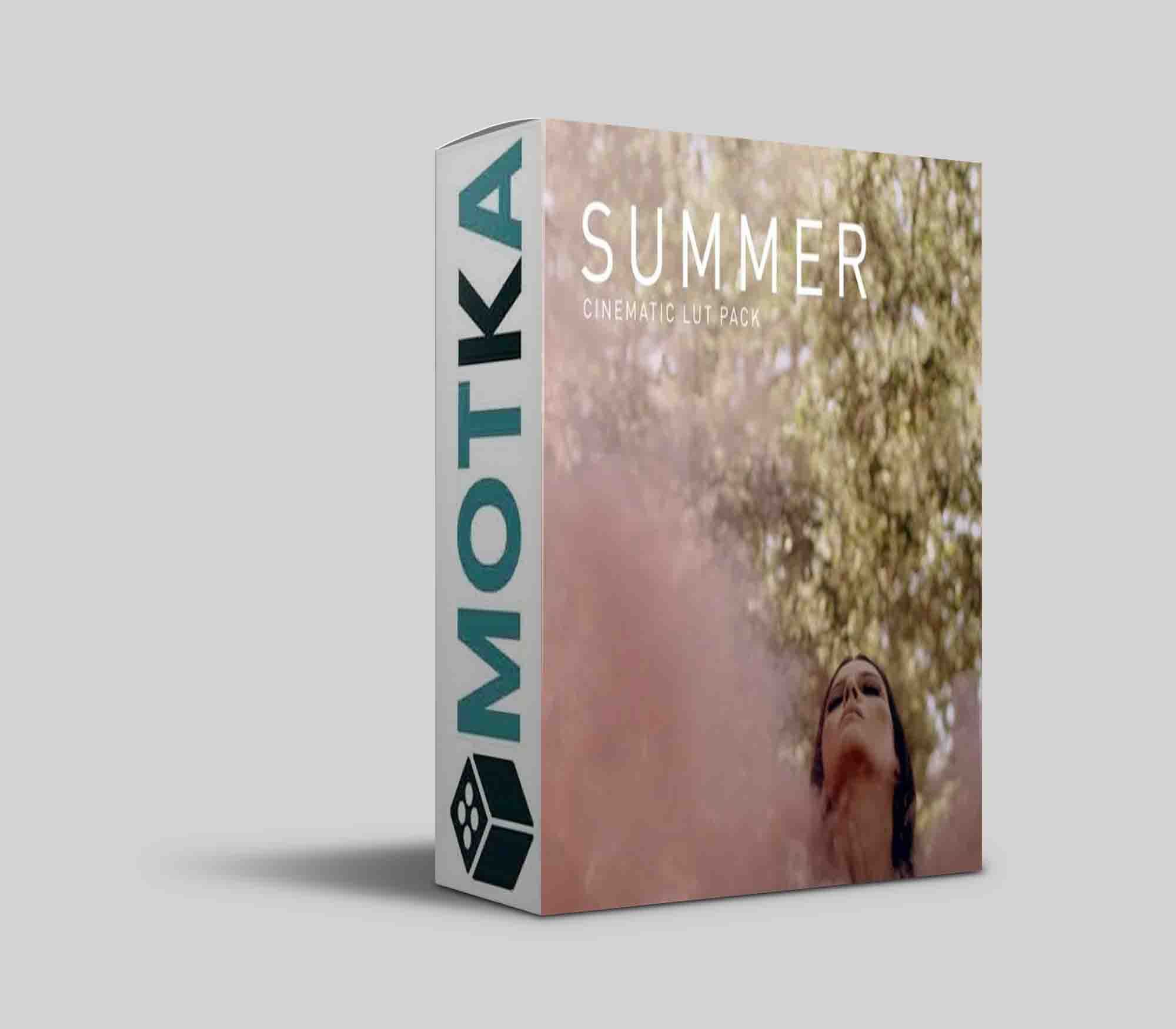 The NoamKroll.com Cinematic LUTs Summer Pack includes 12 powerful looks that have been built from the ground up to work universally with footage from virtually any camera.     The LUTs included in your download package are all .cube files, which is the industry standard file type for LUT management.
Along with the LUTs, you will also receive a 4 page PDF guide that will give you instructions for installing and using the LUTs with DaVinci Resolve, Adobe Premiere Pro, Final Cut Pro X, Avid Media Composer, and Adobe Photoshop.