NBP Retouch Tools NBP Actions 6: Color Grading Tools for Photoshop Free Download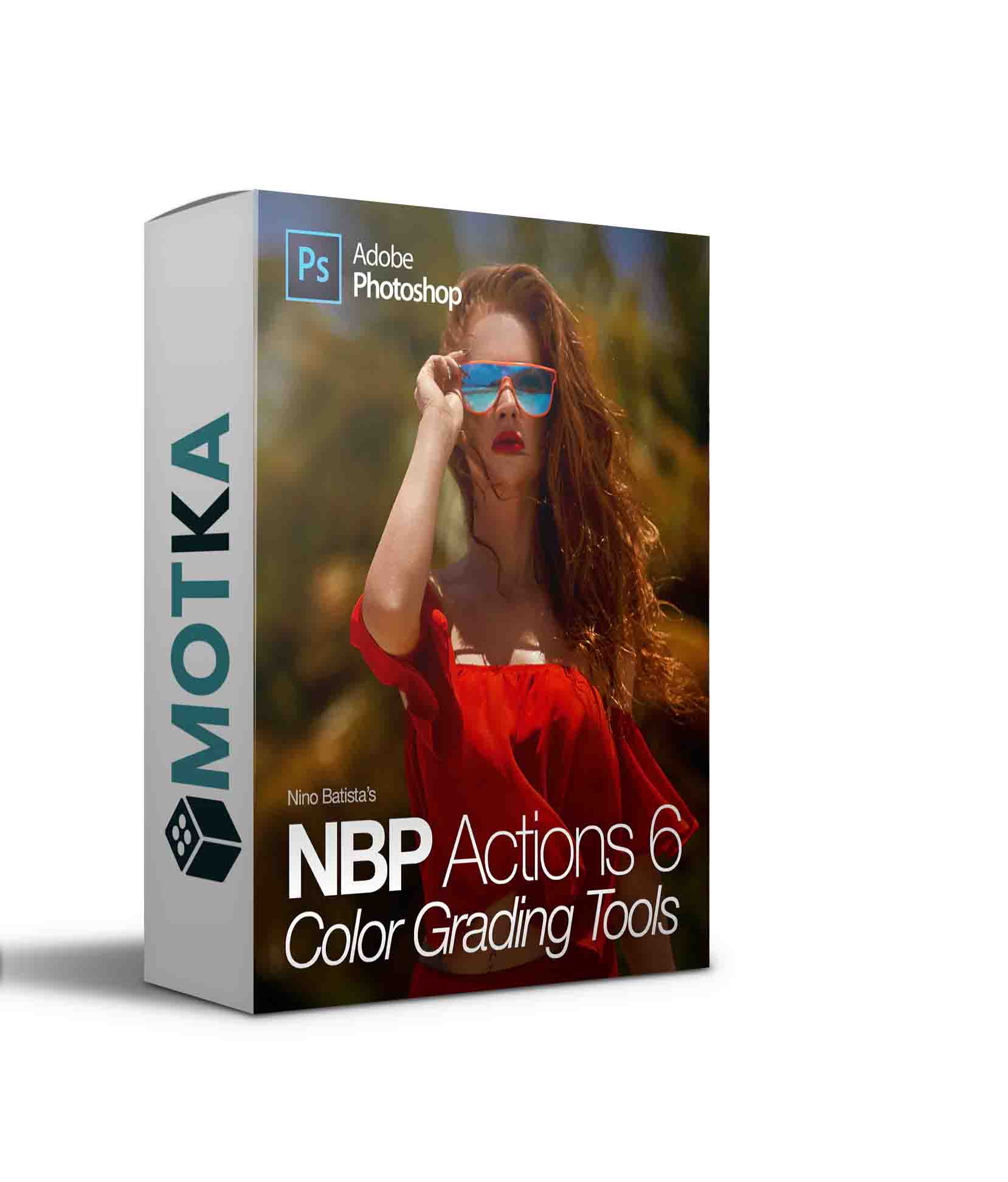 NBP Actions 6: Color Grading Tools:  I've finally made my first installment of creative and useful color grading Actions, and I am proud have them launched. All sorts of fun ways to color grade, and to learn about color grading too. Plus, a cool set of *random* color grade options so you can explore in total creative chaos, or just to seek new inspiration you hadn't considered before in specific directions.
Also includes the dynamic and inspiring "Freyja Rae de Vil LUTs" and "Freyja Rae de Vil Gradients" Action and color gradients collection. These tools are inspired from (gradients) or directly created from (LUTs) the work that Freyja Rae and I do all over the country, and beyond. Channel some of the color inspiration we've put into our work, and see how it can inspire you in yours!  Watch the videos here or on YouTube to see every Action in the set and how it works.