HDR Total Control for 3DsMax & Corona Free Download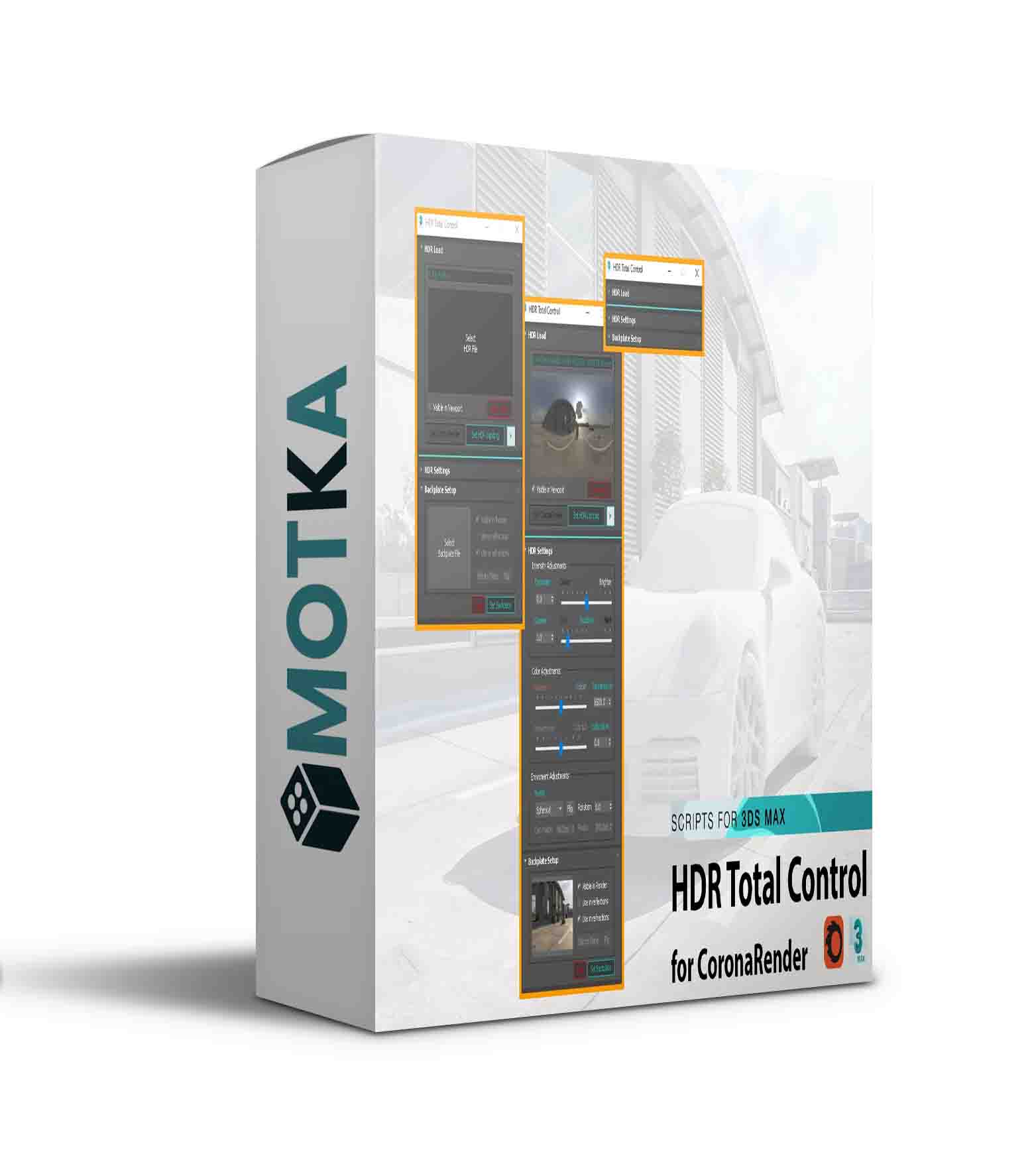 HDR Total Control for CoronaRender, 
Set up and control HDRI files and backplates for lighting your scenes in one place without jumping between different 3ds max menus using HDR Total Control. You can control all the relevant HDR options such as Exposure, Temperature, mapping, visibility, etc.
HDR Total Control is designed to speed up your lighting and rendering process and improves your workflow.
Compatibility:
3ds Max Version: 2014-2022 and *Corona Render (Version 6,7,8)
Update Compatibility for Corona 8
3ds Max Version 2023 WIP (limitations due to some Max bugs)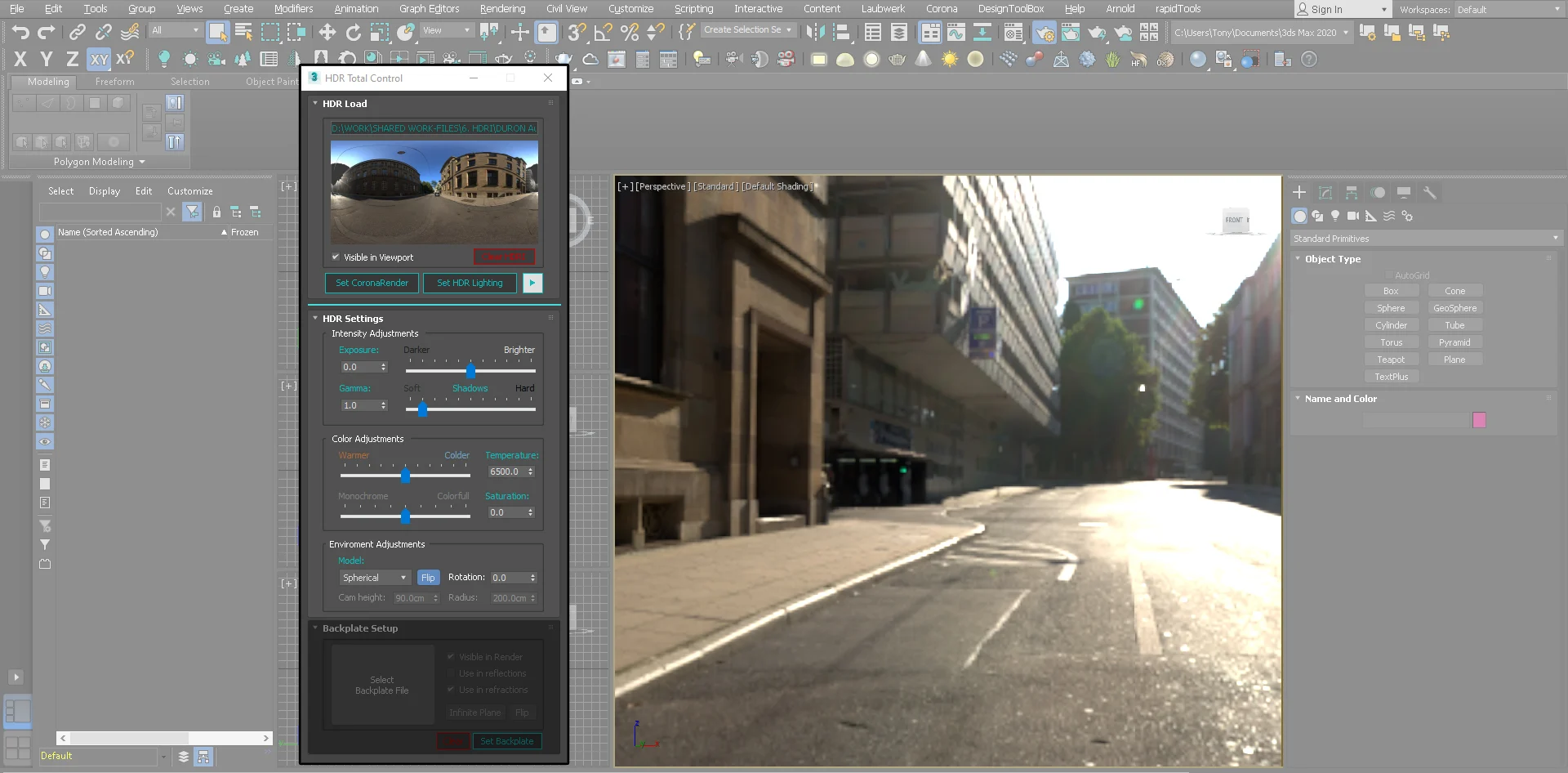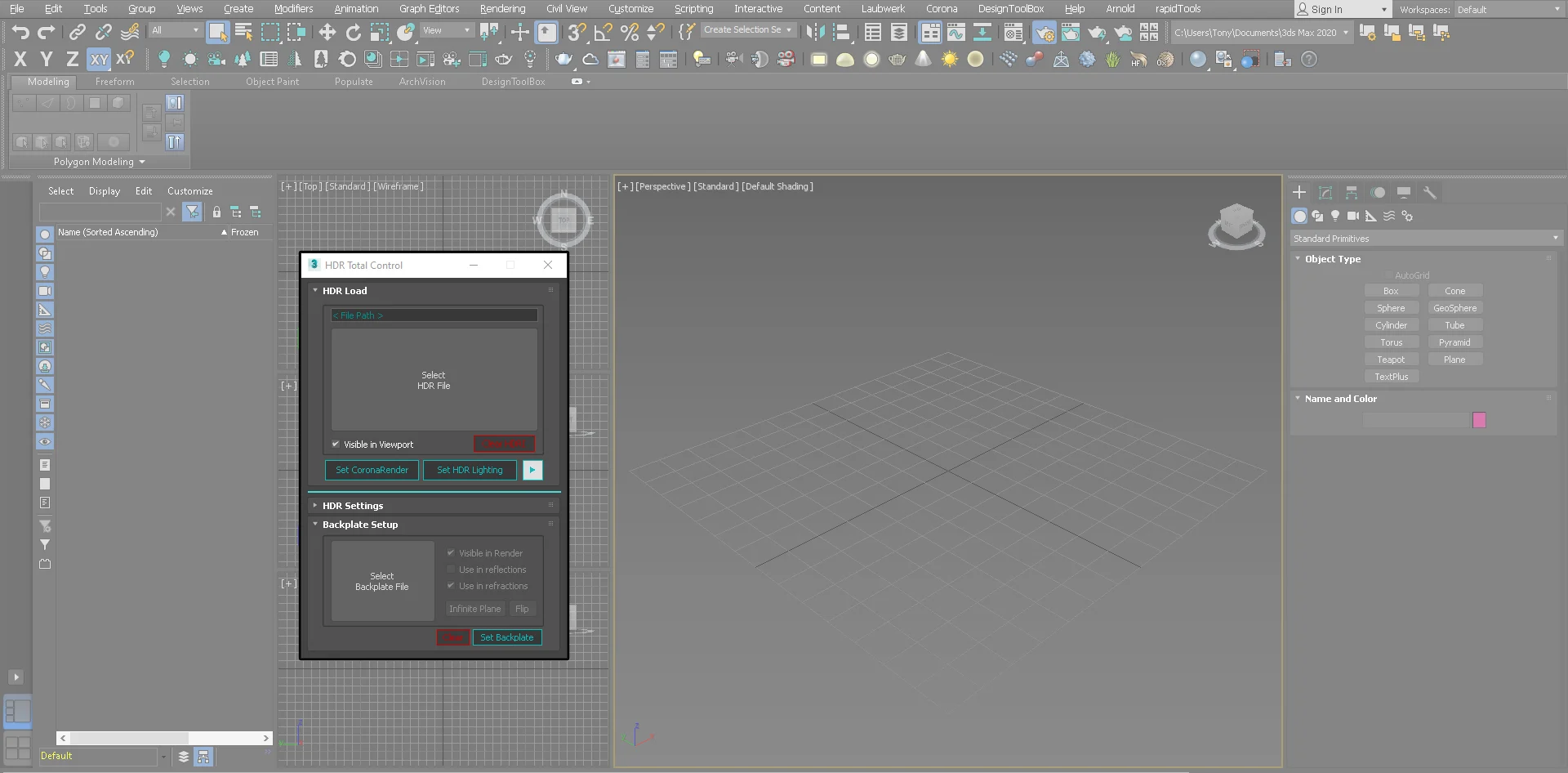 Homepage:-https://3dlance.gumroad.com/l/NYtJH