Drag Zoom Pro 1.0 for Adobe After Effects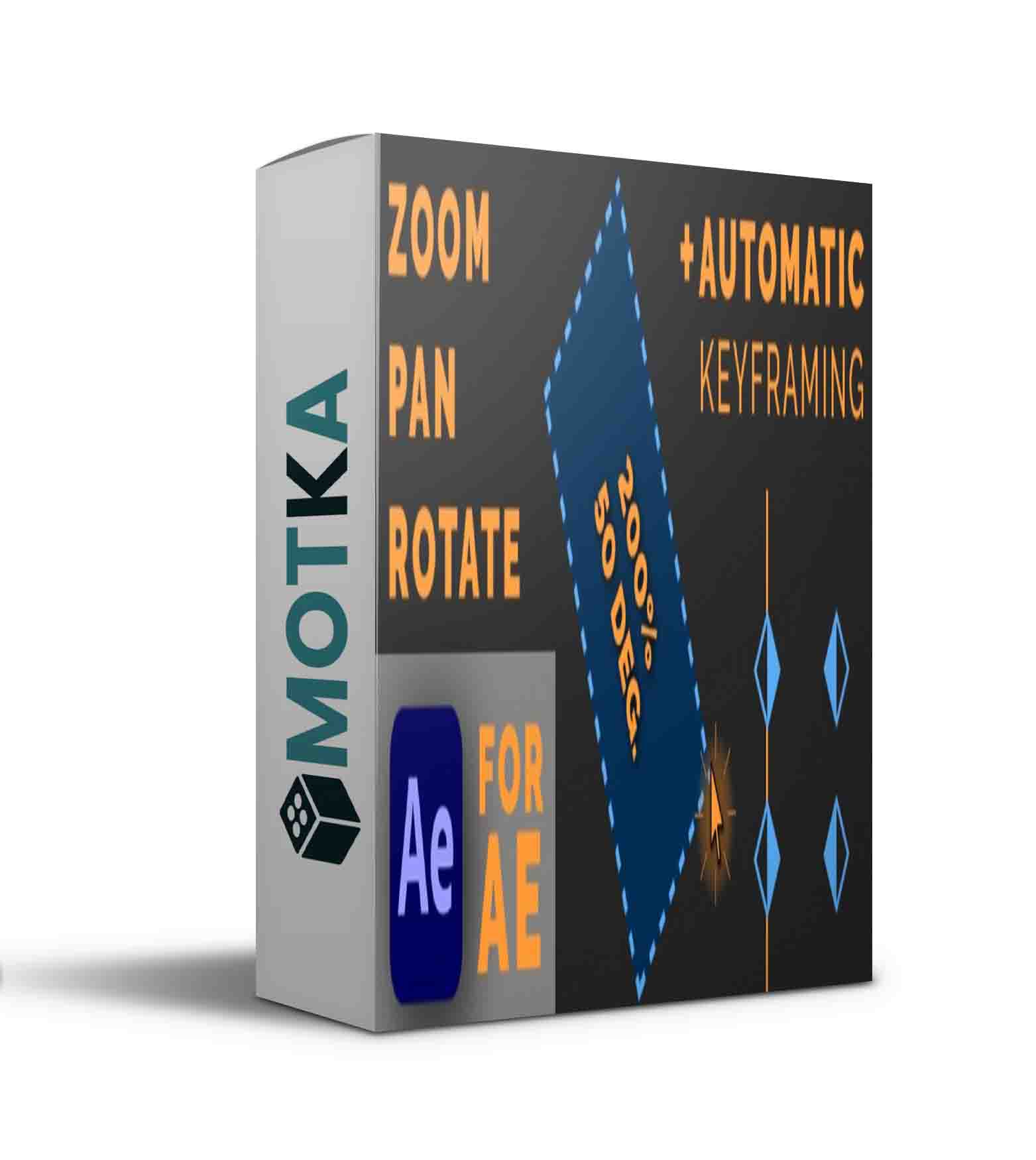 Easily zoom into your footage by intuitively drawing a box around the portion of the frame. Also supports automatic keyframing.
Create smooth transitions with natural motion blur to zoom into portions of the frame without the need to fiddle manually with "position", "scale" and "rotation" values of a layer.
With this extension you can literally just click and drag to draw a rectangle around a part of the frame and that's it – keyframes and proper values will be set automatically.
Super handy for editing stream highlights
The extension allows for a lot of customisability and includes tools to achieve a consistent look across projects.

Homepage:-https://aescripts.com/drag-zoom-pro-for-adobe-after-effects/