Cvatik – Spectrum Styles Free Download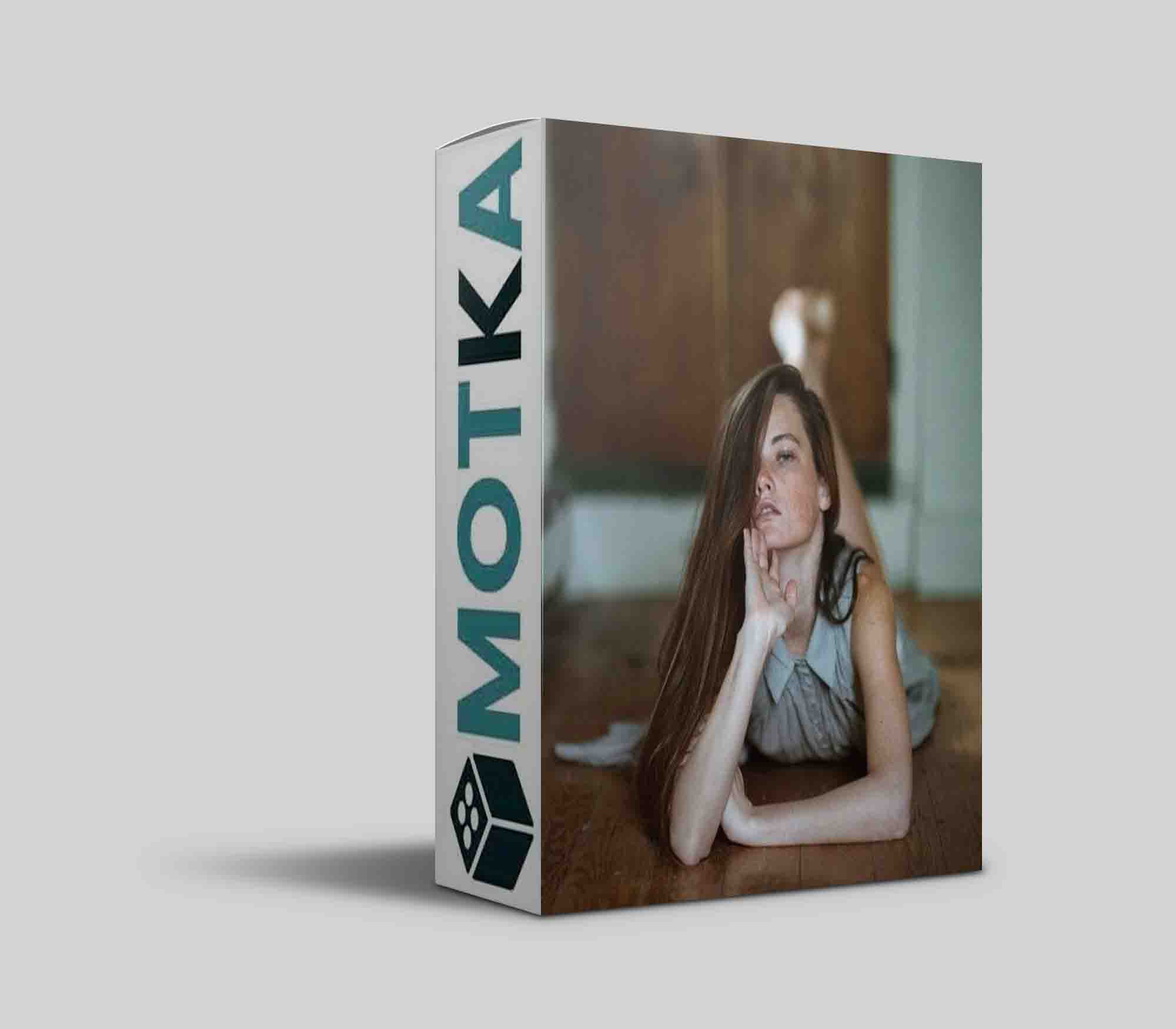 "Spectrum" is a pack of 15 curated Lightroom presets that I have created over the past 4 years for use in my personal projects that retain a moody, yet vibrant appearance.
What to expect:
Vibrant colors mixed with specific muted tones.
Rough, yet sharp grain.
A vast array of powerful contrast curves, ranging from low-contrast looks to deep blacks with muted highlights.