Cinema 4D RetroRIG 1.0 Plugin Free Download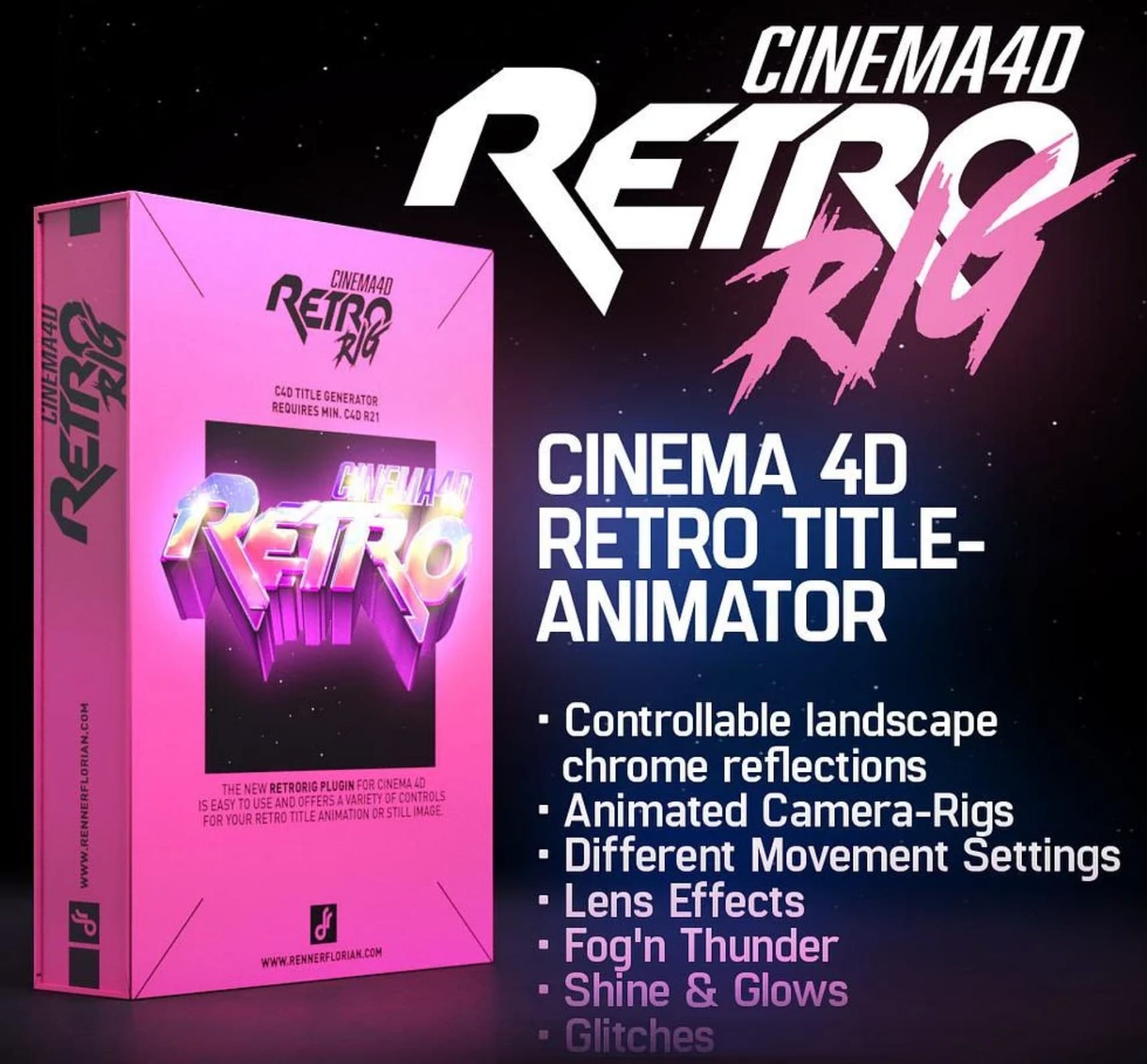 The new RetroRIG plugin for Cinema 4D is easy to use and offers a variety of controls for your retro title-animation or still image. This tool works with the C4D Standard Renderer without any other plugin.
Animate your title-animation without keyframing. Simply use one of the included presets or set your own combinations of several effects.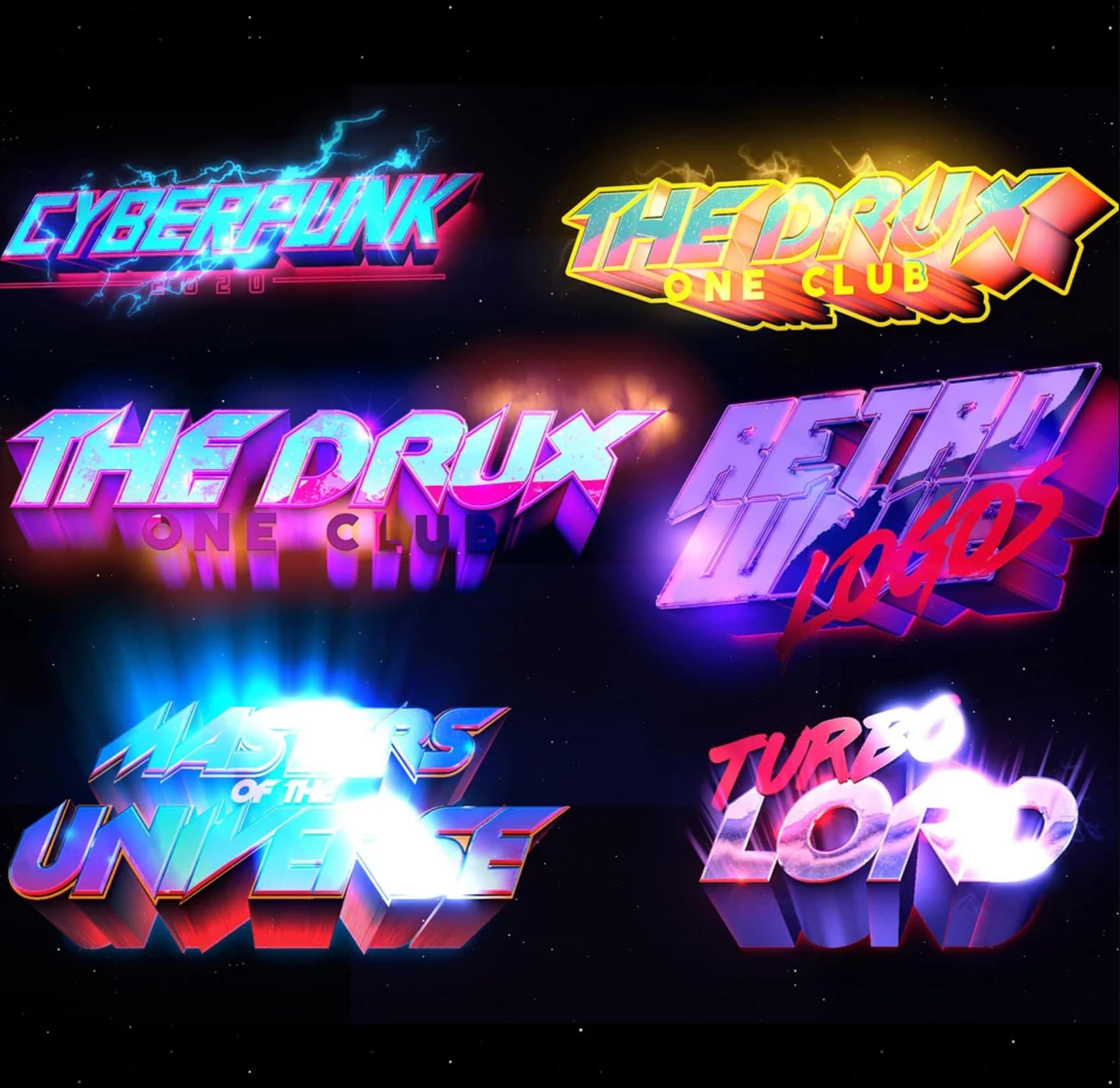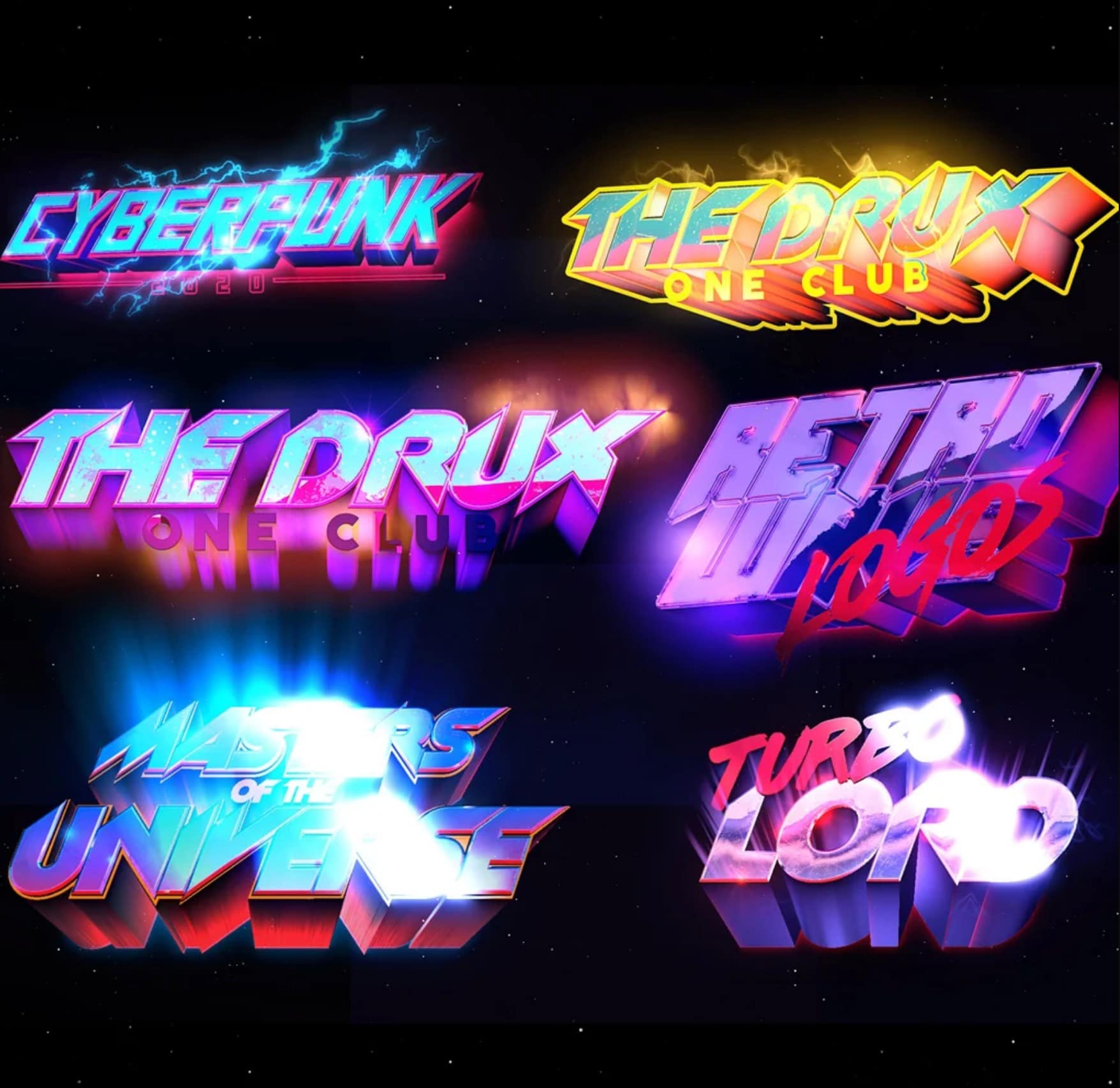 KEY FEATURES
• Controllable landscape chrome reflections
• Animated Camera-Rigs
• Different Movement Settings
• Lens Effects
• Fog'n Thunder
• 15 Color Presets
• 10 Front Texture Shader
• Shine & Glows
• Glitches
• Echo Effects
• Overlay Effects
• Toon Outline
Homepage:-https://florenoir.gumroad.com/l/redwl