BAOMask 3D Warper 1.6.2 Plugin for After Effects Free Download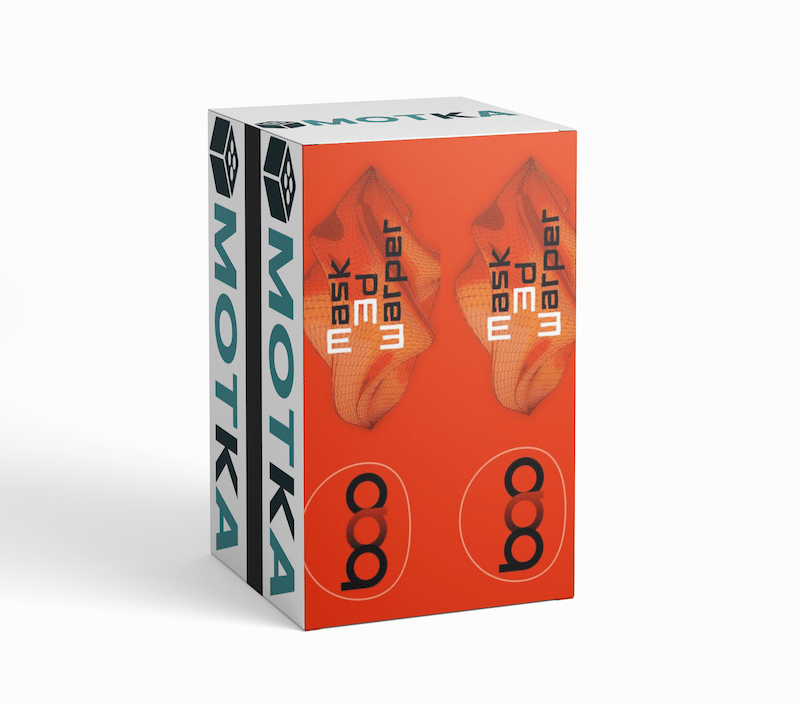 Mask based 3D modeling and precise 2D warping. Also great for character animation!
Mask based 3D Modeling

You can now generate and animate 3D shapes by simply using masks, no new complicated UI to learn!
The GPU accelerated renderer lets you integrate your 3D shapes with other layers, using composition cameras and lights.