Andrey Soladkov – Cinematic Free Download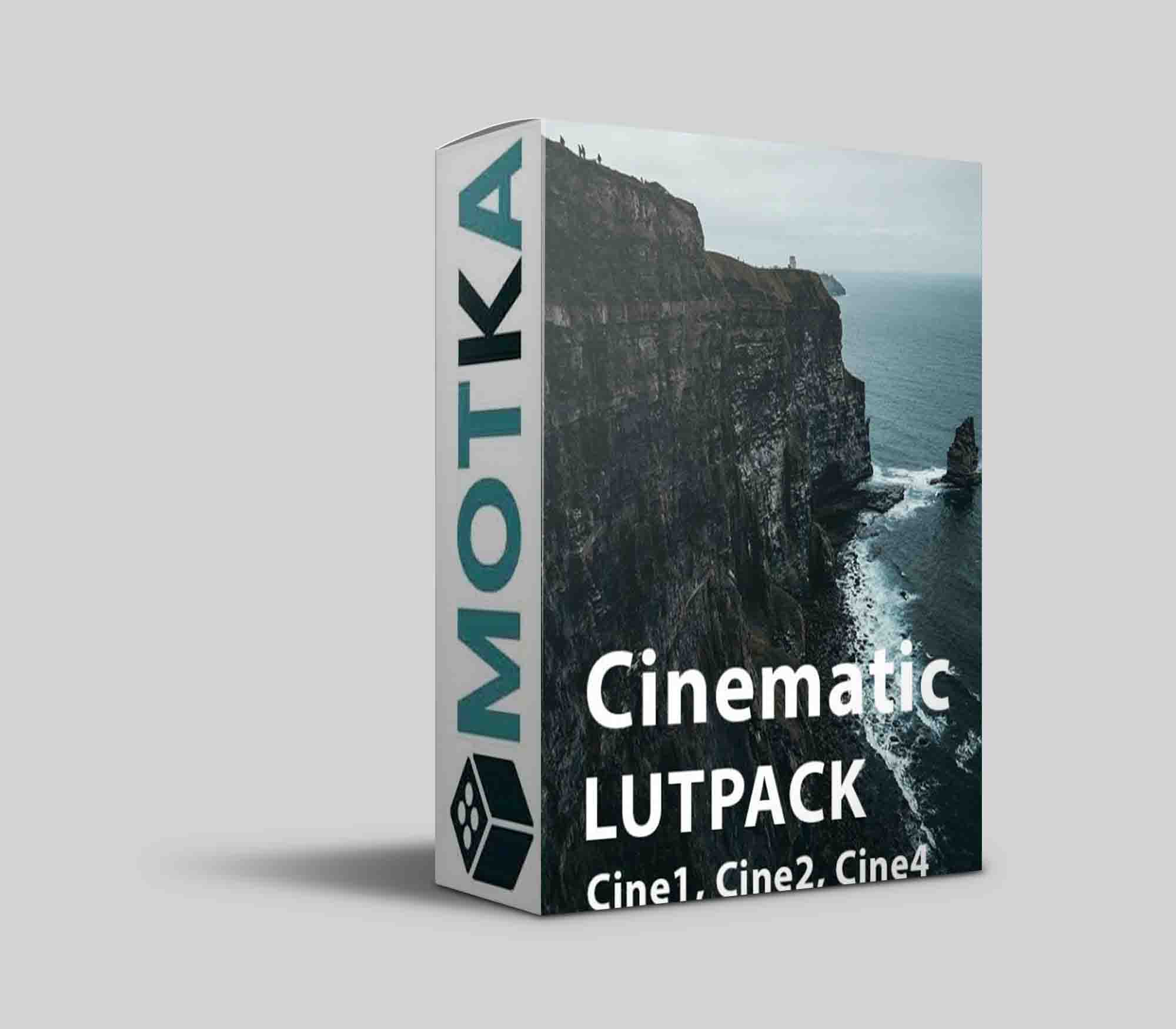 Cine LUT Pack 2019 by Andrey Soladkov! A brand new 2019 LUT Pack by the author of YouTube channel Andrey Soladkov. Includes a set of 10 LUT files:
Aqua, ART, CineSand, Domingo, Fire, Keenetica, Lisa, LORD, Papirus, STORM! Although these LUTs are designed to work with any footage, you will get better results if your clips are shot in a flat profile (e.g. Cine1, Cine 2 or Cine4 on Sony cameras).
While applying the LUT to your material, completely reduce the LUT's Opacity / Intensity to 0% and then slowly start increasing it. You can stop increasing the Opacity / Intensity when you feel you have the desired result.