Analogica Lab  16mm Fuji LUT Free Download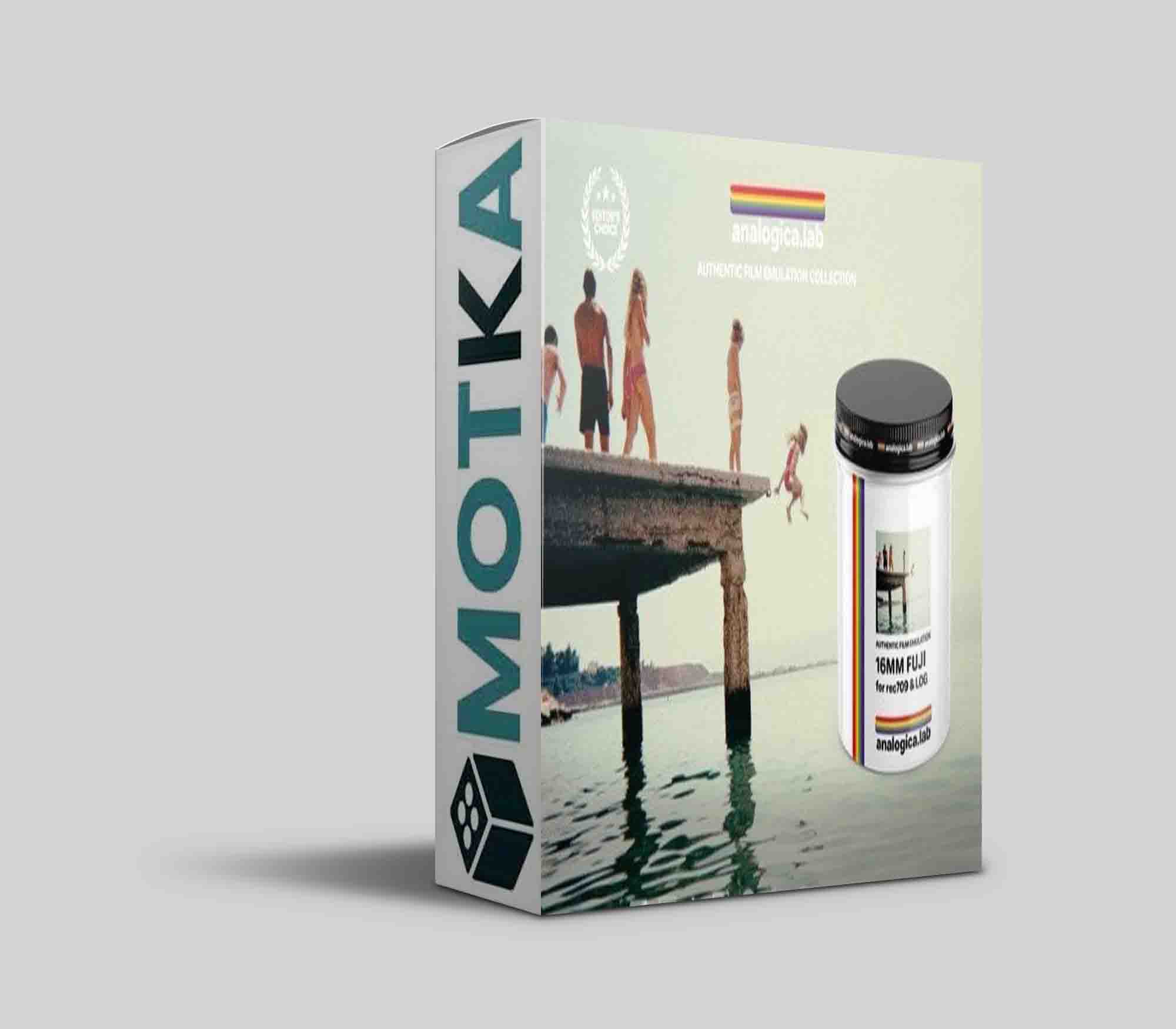 Bring out the most beautiful and authentic tones of Super16 FUJI FILM in your videos and photos with the analog film emulation by analogica.lab. If you are looking for a authentic film look, this is it! Warm tones, vintage colors look of a famous and iconic film roll now applicable on all your digital creations.
The secret sauce flavor of analog film in your photos, graphics, movie film, short film, music video, streamings with these film simulations. Color balance, skin tone already calibrated for you by a real colorist.
analogica.lab LUTs work great with ALL cameras, it's easy to transform your footage to the look of analog film
The perfect tool for photo editing video editing color grading, correction, and retouching
In this pack you will find two LUTs in .CUBE file extension
1. Universal LOG color space version
2. Universal standard REC.709 color space