Aescripts ps-text-converter-for-after-effects v1.0 Free Download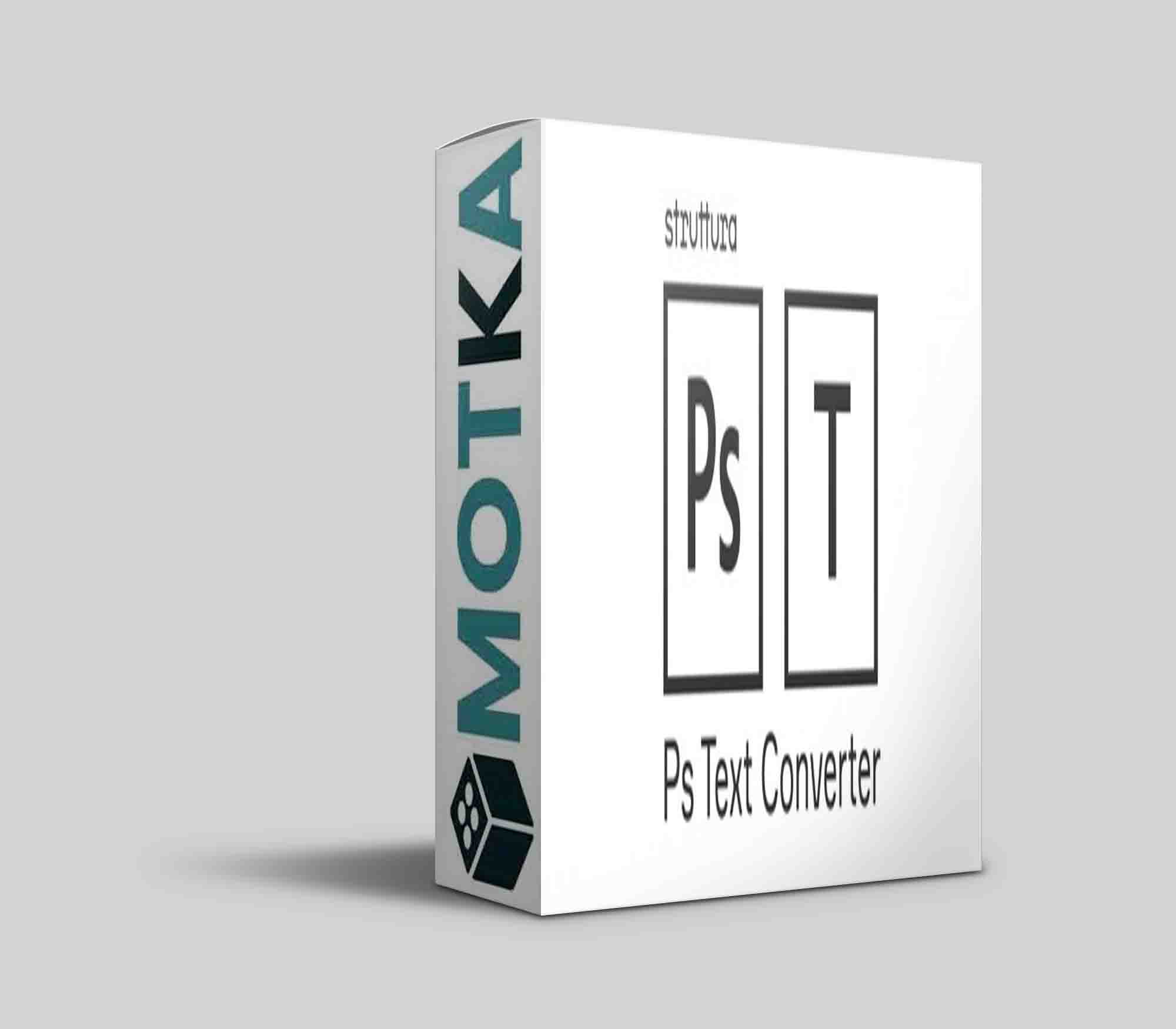 Do you deal with a lot of text layers imported from Photoshop? Are you frustrated with the results?
Like Wrong scale: 837.2123% instead of 100%
Or the fact that After Effects doesn't transfer animation to Text layers. It just parents the layer to original one.
Convert Button
It will convert Photoshop layers to editable Text layers, and convert all Transform animations from source to Text:
Position, Scale, Rotation, AnchorPoint
I will put all the values at the same coordinates as it was on the source layer in Photoshop. Plus it will transfer Masks animations as well.
And depending on status of checkbox "Delete original layers", it will leave original layer for your backup, or delete it.
| | |
| --- | --- |
| After Effects | CC 2019, CC 2018, CC 2017, CC 2015.3, CC 2015, CC 2014, CC, CS6 |
1.0  (Current version)  –  Jul 27, 2016
Initial release