Aescripts Potok v1.1.1 Free Download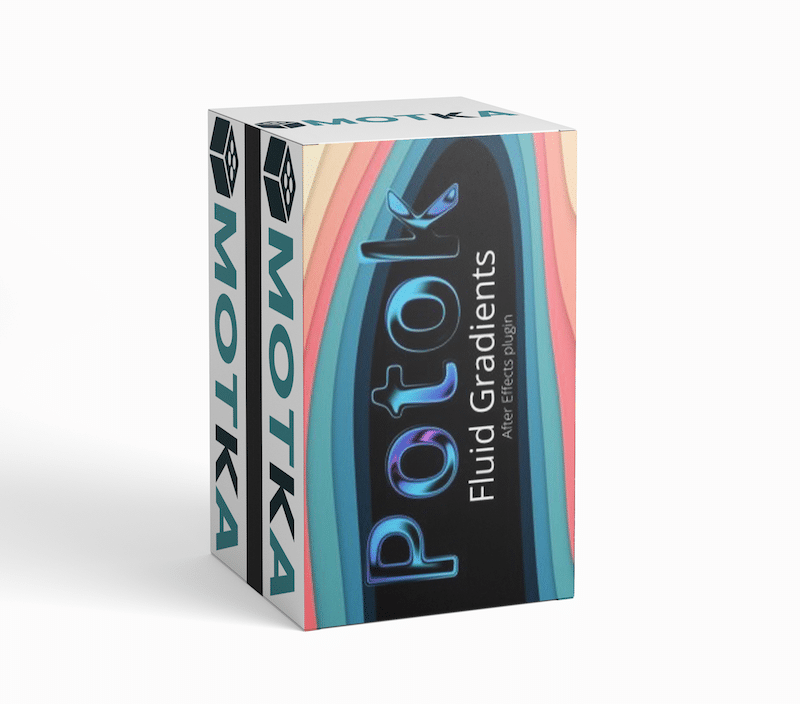 Potok is a fluid gradients plugin for After Effects. It generates noise and colorizes it with a gradient ramp. Gradients can be set from UI Gradient Control or from any Layer. Noise can be masked with any layer.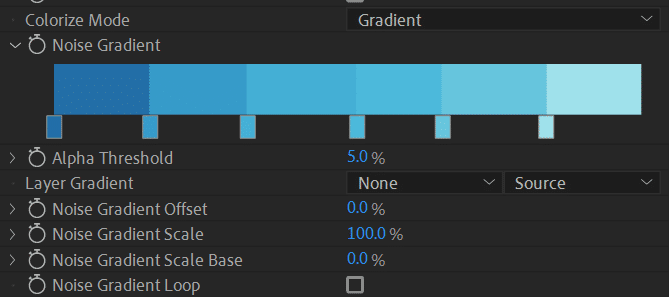 Features
Noise
Potok plugin has a built-in noise generator with four noise types. Noise animation can be seamlessly looped. Also, noise can be multiplied with any layer to be masked or layer can be added to noise for precise control.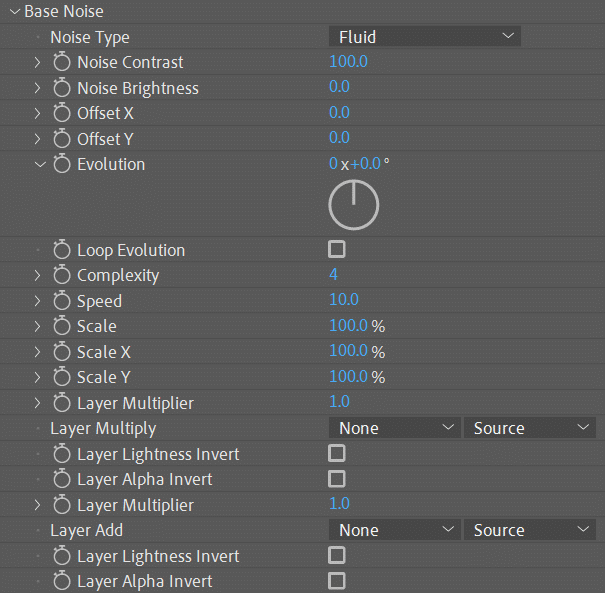 Gradient
The gradient ramp allows you to set any color control points and three interpolation modes. Gradients can be set from any layer which allows for unlimited animation and transparency possibilities. The gradient can be also be offset, scaled, and looped.
Colorize Mode
There are four Colorize Modes: Gradient, Gradient from Layer, Reflection from Layer and Refraction from Layer.
Gradient
Gradient from Layer
| | |
| --- | --- |
| After Effects | 2022, 2021, 2020, CC 2019, CC 2018, CC 2017, CC 2015.3, CC 2015, CC 2014, CC |