Vlad Moia Photography Vibin Preset Pack Free Download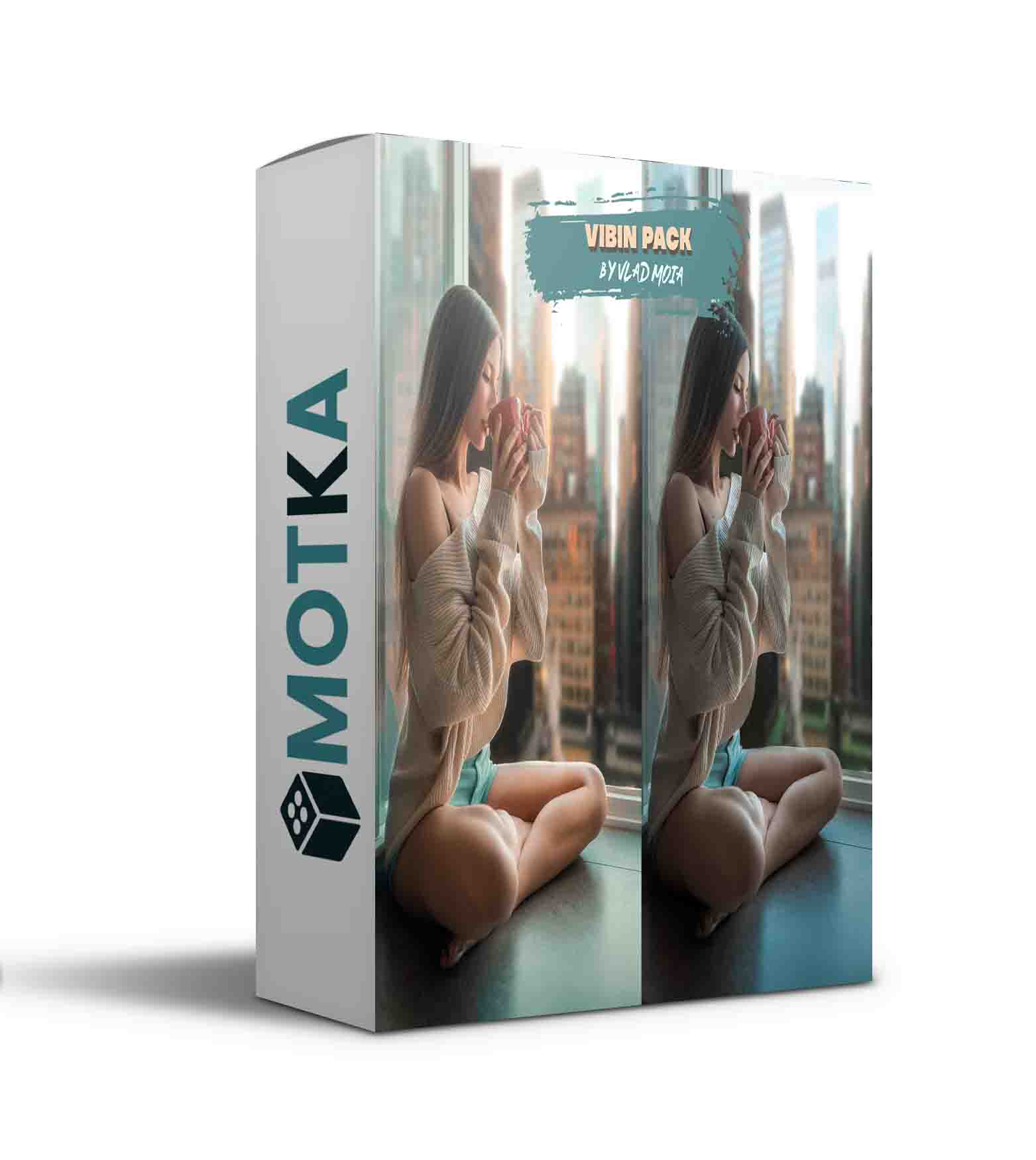 This pack includes 6 of my most highly used Lightroom presets.
About individual preset
Vibrant Vibe – Gives very vivid tones while still keeping the skin tones intact.
Cold Vibe – Adds Cold/blue tones to your image ( perfect for landscapes/animals shots )
B&W Vibe – Very contrast Black&White preset.
Vintage Vibe – Gives very old and grainy look at your image.
Dark Vibe – Adds clarity and style to your favorite everyday photo.
Green Vibe – Perfect portrait color pop preset.
Please keep in mind that all of the photos were shot in different lighting/setups so the presets will most likely need to be tweaked (exposure, white balance etc) to fit your image.