Sweet Soul Studio: Fine Art Base Free Download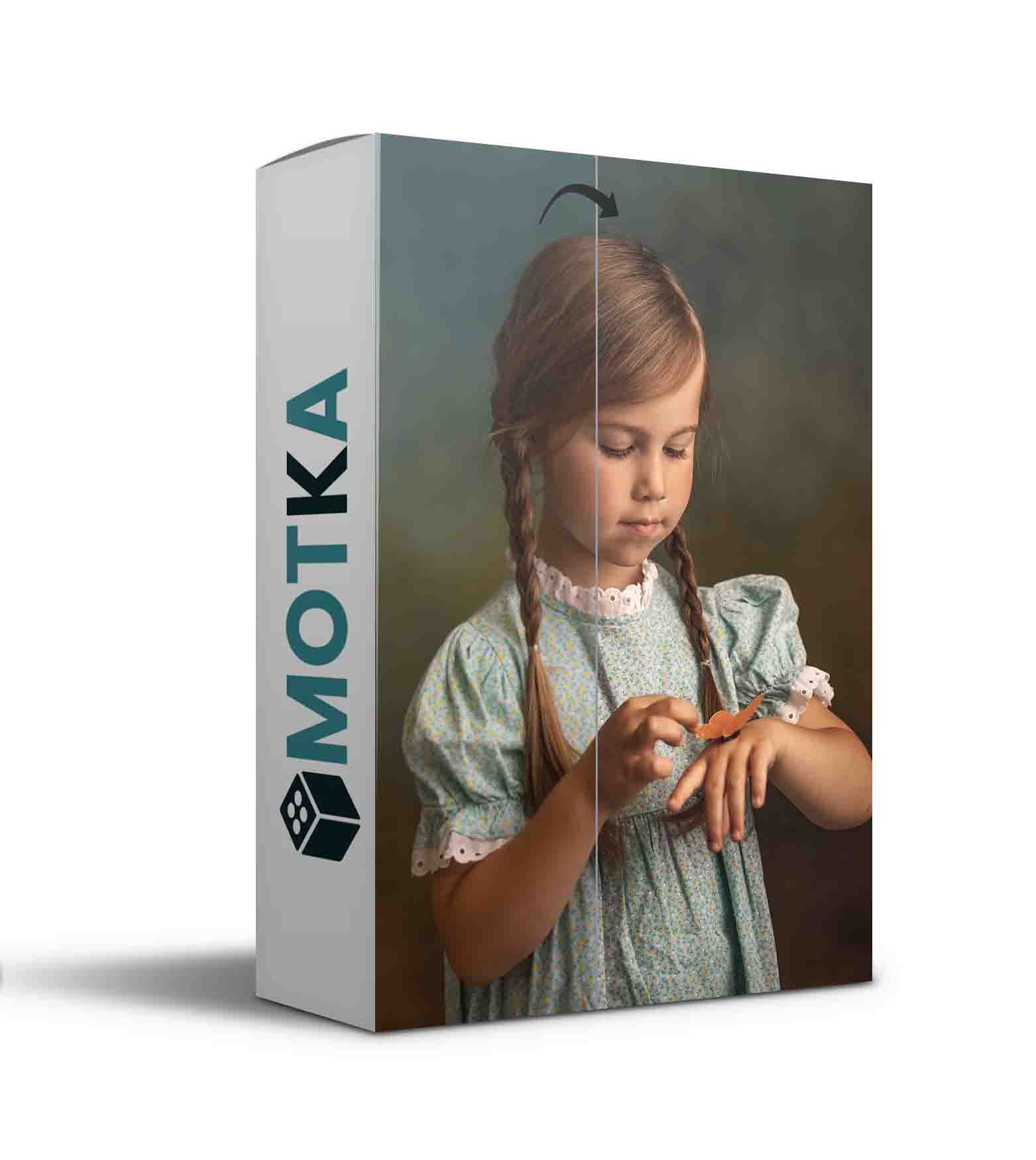 Those beautiful brown fine art tones can take layers and layers in PS to perfect. To get that perfect base at the start of your editing process can lead to the most amazing edits.
Get that base here!! This action requires Camera raw filter to work so please check your version of photoshop before purchasing.