My Four Hens / M4H – The Tapestry Action Collection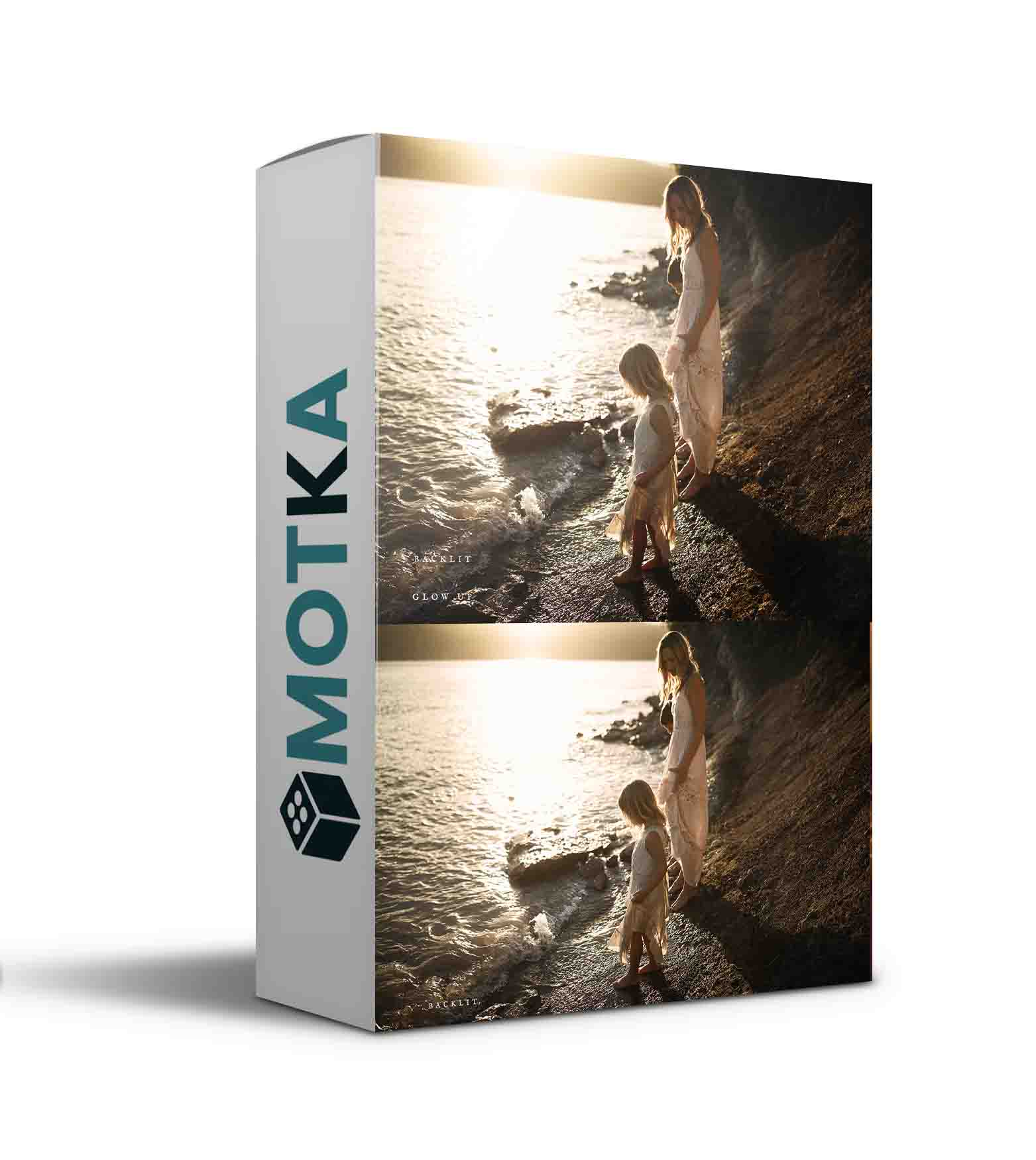 Included are a set of 36 Photoshop actions compatible with Photoshop CC only.
These actions include:
22 "Helper actions"
Brighten, Bring out Skies, Cool Down, Duplicate Image (this is perfect if you loved the old feature where each action duplicated onto it's own copy. Now you will use this action instead.), Enrich Edit, Glow up, Highlight Contrast, No more orange skin, Paint contrast, Paint green tones, Paint more color, Paint over flare, Paint on mood (great for drama), Paint warmth, Prime skin (perfect if you don't have the Imagenomic portraiture plug in for photoshop and just want a creamy touch), Shift tones, Simple color (also a great stand alone action for a clean boost to your images), Subtle highlights, Twinkle eyes, Warm tone, Warm plus contrast, Web resize
14 "Creative actions"
Backlit, Beloved, Geo, Glow, Goldy, Heartbeat BW, Humble, Juniper, Luna, Lyric, Orbit BW, Story, Sway and Whisper
Pro Tips:
Run one action at a time and flatten in between. Make sure you tweak the opacities and play with the adjustment layers while you find a combo that works for you. For the record my favorites are Beloved, Geo and Sway and the Glow up action (glow one) on allll the things. The actions typically work best if run on the background layer.
Many of the helper actions also include masks so you can paint the effect on right where you want it! Super easy!
Basically, don't leave anything as it is!