Meridian – Diane Villadsen – Pop! Color Presets Free Download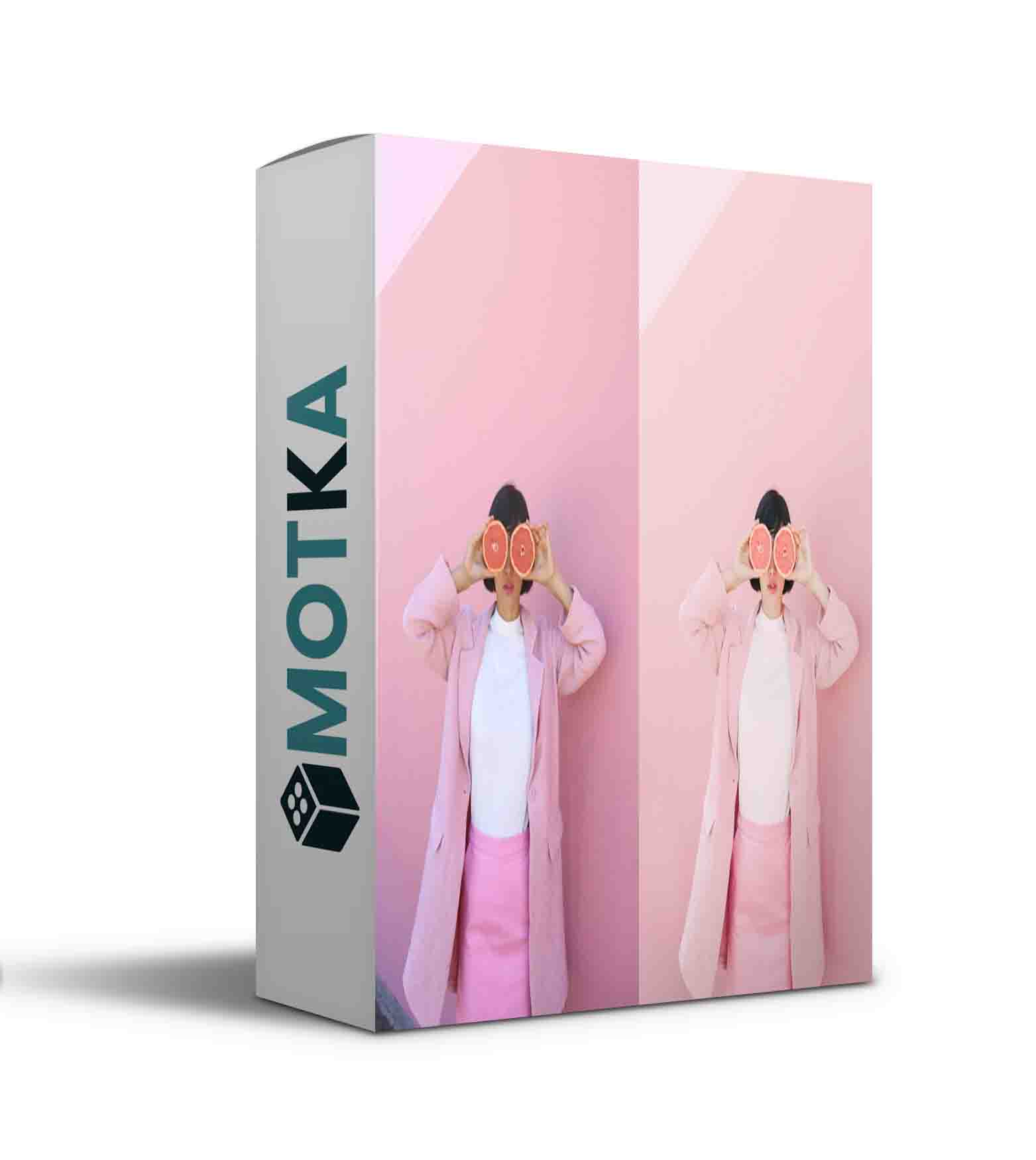 Those interested in shooting against colorful walls and other vibrant backdrops will love the dainty tones and graphic feel it lends to photos. The color pack works best on photos that are dominated by color. What this means is that if you're just shooting someone in a red hat, but the rest of the scene is nature or a city scape, one of the other packs may be better. This pack is designed for images that have lots of color all over. To give you an idea of what I'm talking about, the presets are based off of the images you see on this page. They work best on slightly underexposed photos that utilize complementary & redundant colors. (Complementary = colors across from each other on the color wheel; redundant = one color on top of the same color – ex. Blue on blue)

Pop! Color pack is ideal for:
-"Properly" exposed or slightly under-exposed photos
-Colorful backdrops and color-dominated images.
-RAW & JPEG files. Has been tested on Canon, Nikon, Sony, and Fujifilm images.