Legacy Presets – Cafa Liu – Cafastyle Free Download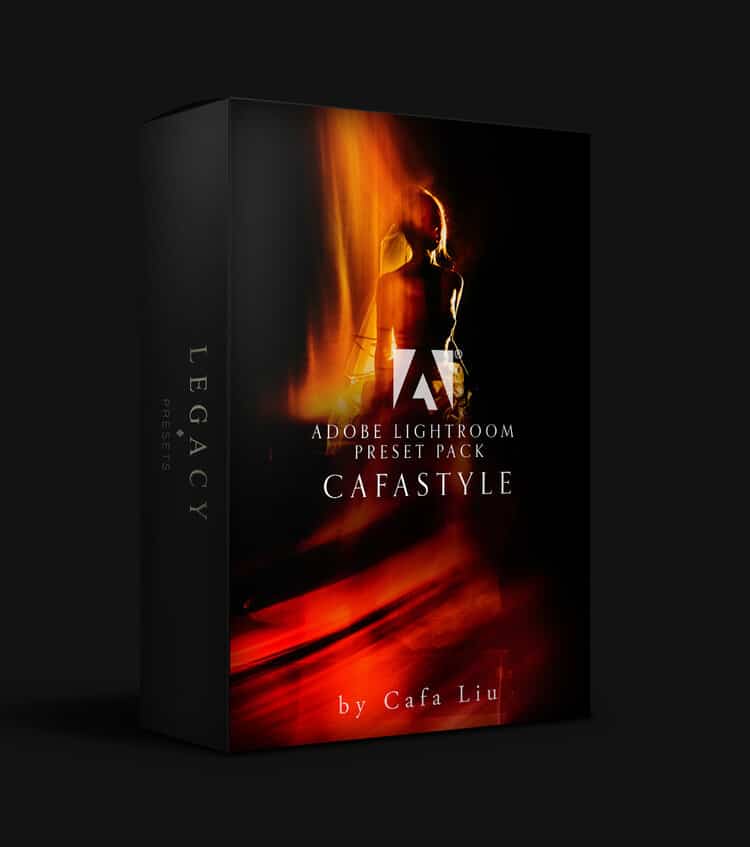 THE PRESETS
He is a wedding photographer, candid shot lover and focuses on the moments that are really happening on the big day – trying to tell beautiful stories of the smallest moments. In his photography there is nothing staged, no poses, no prentention, just pure, natural and real images. Capturing the visual essence of the real moments, Cafa's presets aim to remove the digital feeling in the final photograph while preserving the original color atmosphere of the scene – to achieve coherence and a strong signature at the same time.
For some artistic photos, especially some engagement photos, Cafa will be more bold to emphasize the emotional character of the photos to achieve a sense of poetry and romance.
All pictures on this site are edited with the Cafastyle Lightroom Preset Pack.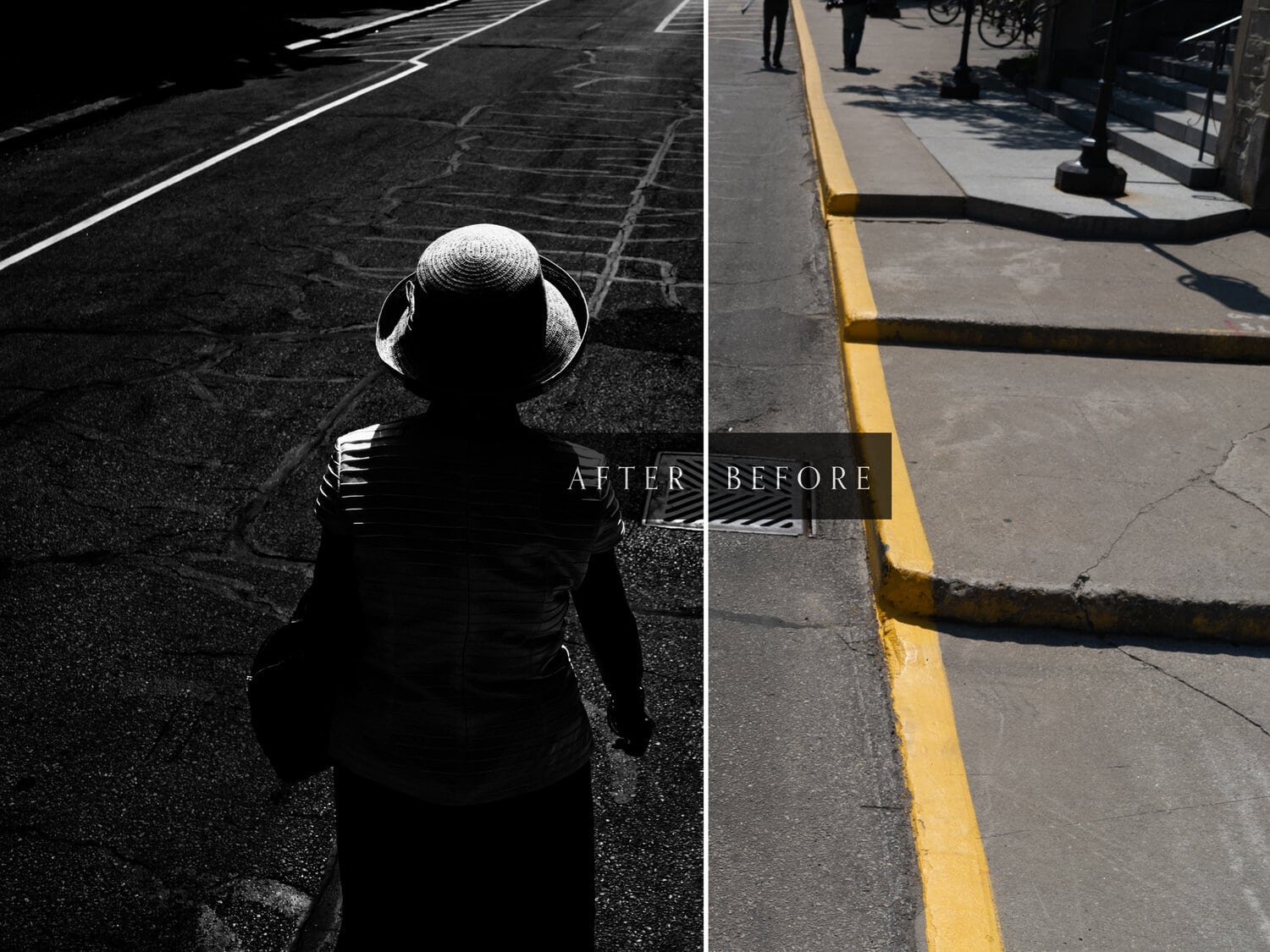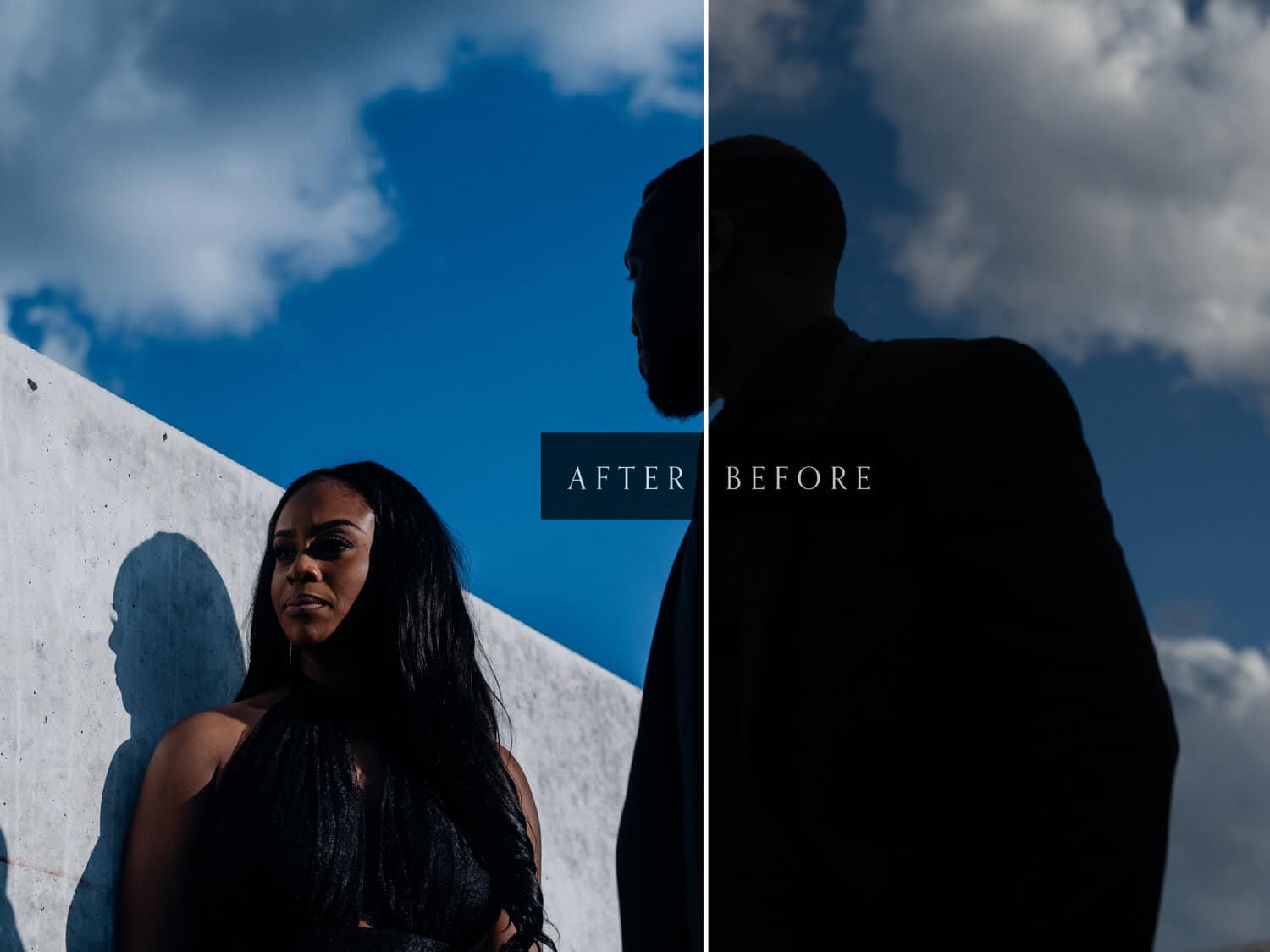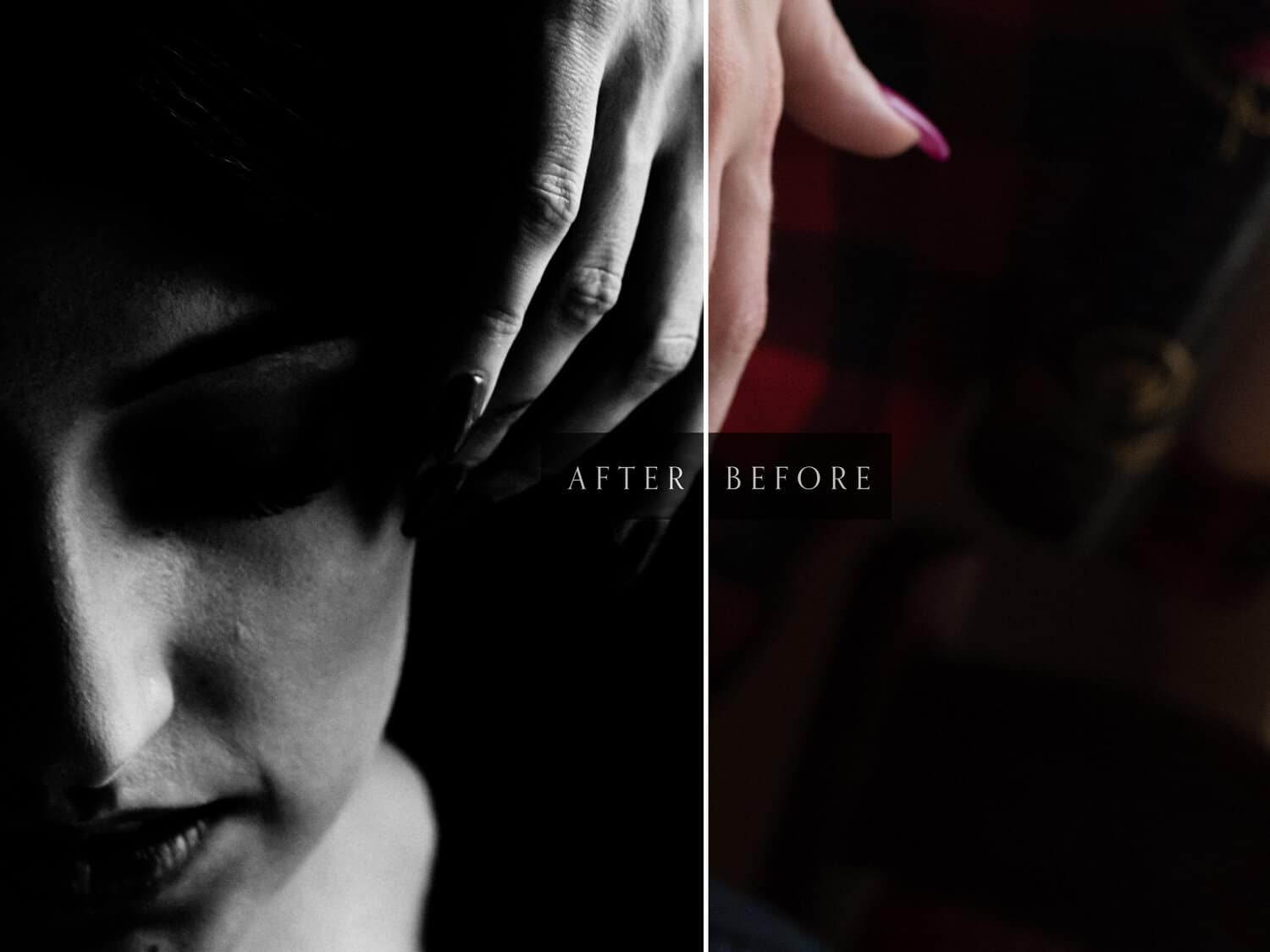 The CAFASTYLE Preset Pack is compatible with Adobe Lightroom 7.3 / Camera Raw 10.3 and newer versions and contains the following editing tools:
3 COLOR PRESETS
2 MONOCHROME PRESETS
HOW TO USE CAFASTYLE
"The 5 presets in this package are my favourites tools, which are used for different purposes and I'm confident to use them in all types of photos. They can work for all-Day photo editing except Blackberry. Blackberry was designed for the very extreme cases when you wanna bring out the beautiful bright parts of your photo, wether very high contrast or smooth gradual changes in the gray tones. Passion Fruit is a look with warm and convenient tonalities – it has a tender vibe and works in many situations. Blueberry is a cold-tuned preset that feels like the coolness in the morning mist,. It's highly recommended for engagement photos where you want to go for a cooler color palette. Pinecone tries to emphasize the colour contrast between the dark and bright parts of the photo. Pencil is a black and white preset that emphasizes gray texture, It looks very classic – like in old movies – and has a softer signature."
File Password:- motka.net