DGX Lightroom Presets Free Download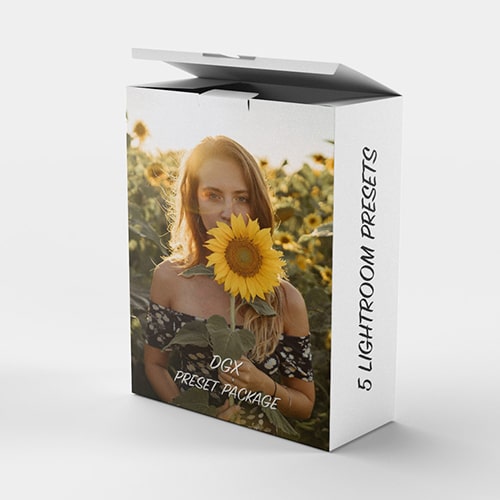 My first  Lightroom preset pack  is here. In this you will find  4 color looks  and  one black and white look  I made  .
With these different presets, you can achieve, for example  , warm ,  summery  or  somewhat cooler  looks  with a certain  retro touch in portraits ,  backlit pictures  and  landscape photos  in  natural light  .
There is also something for you for a  "Moody"  look for indoor photos!
The  black and white preset  is my go-to when it comes to less color
Features:
4 Lightroom color looks
1 Lightroom black and white look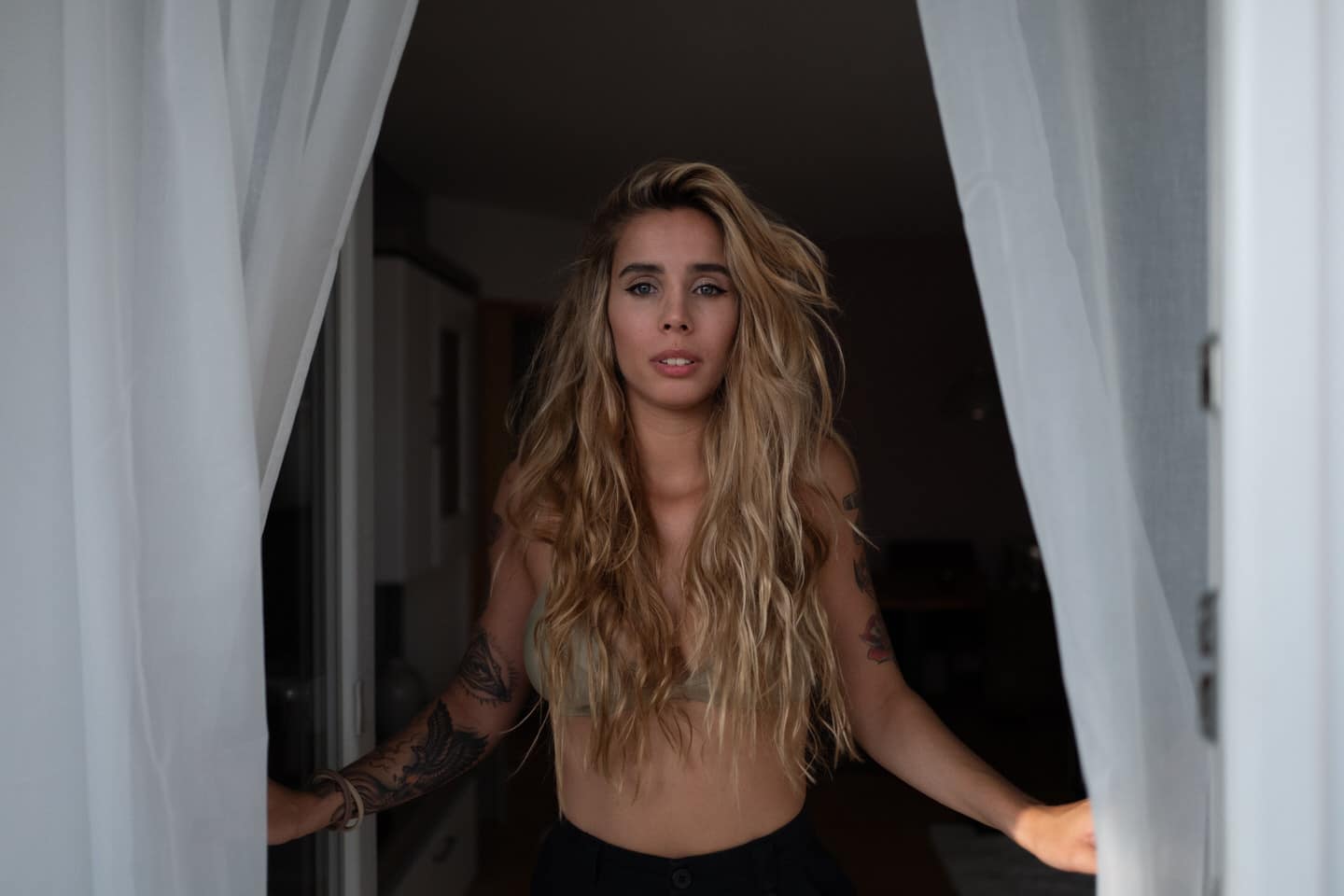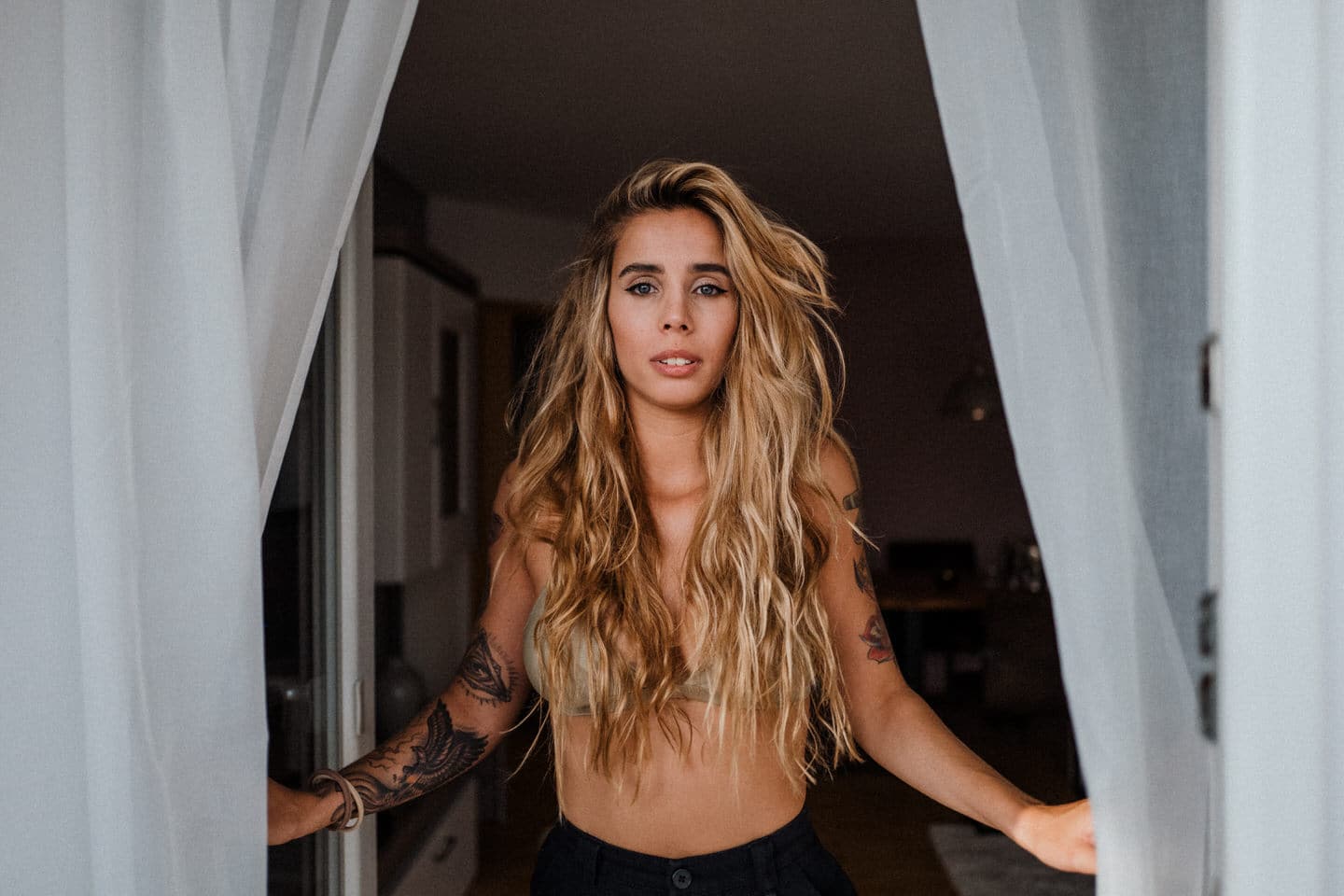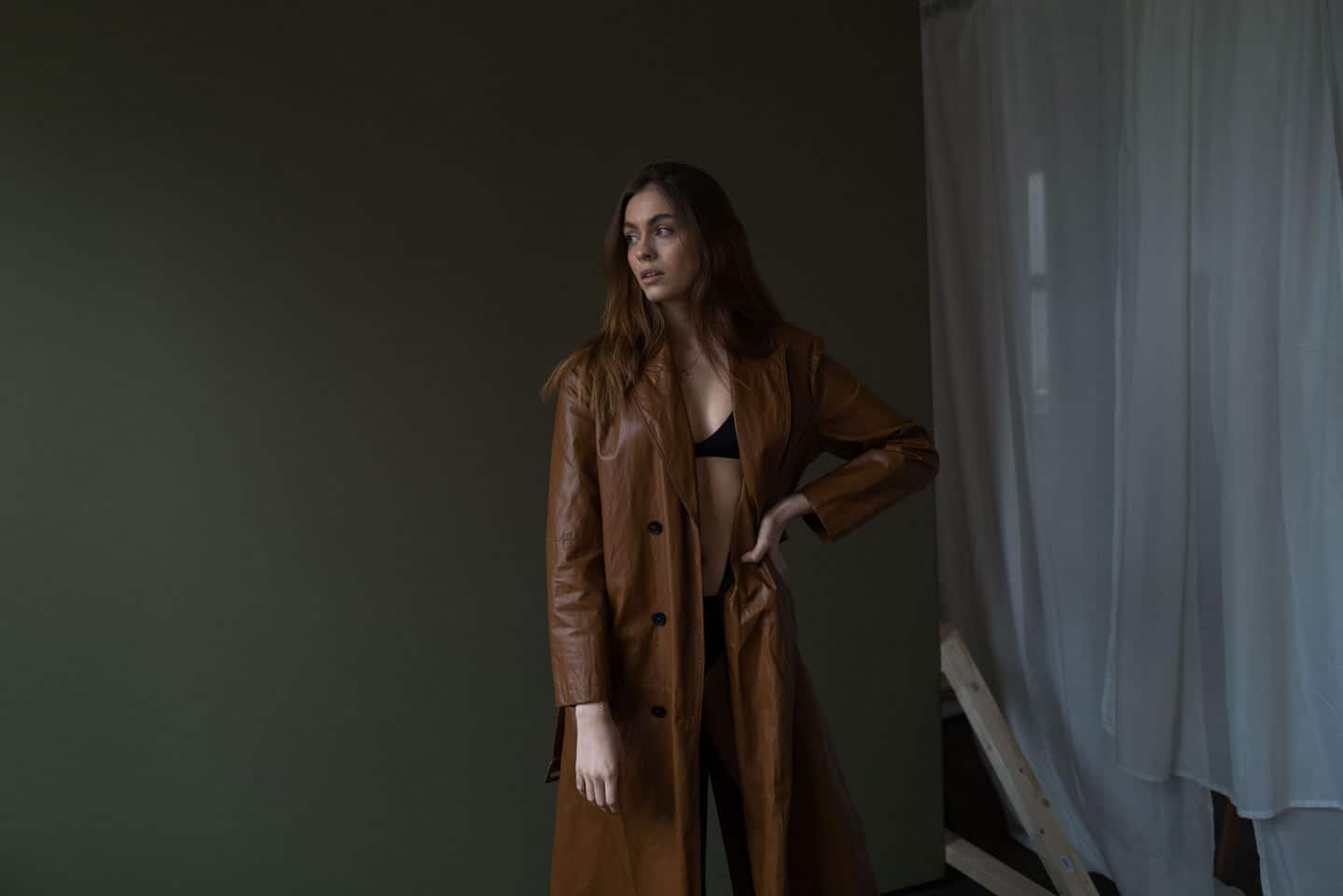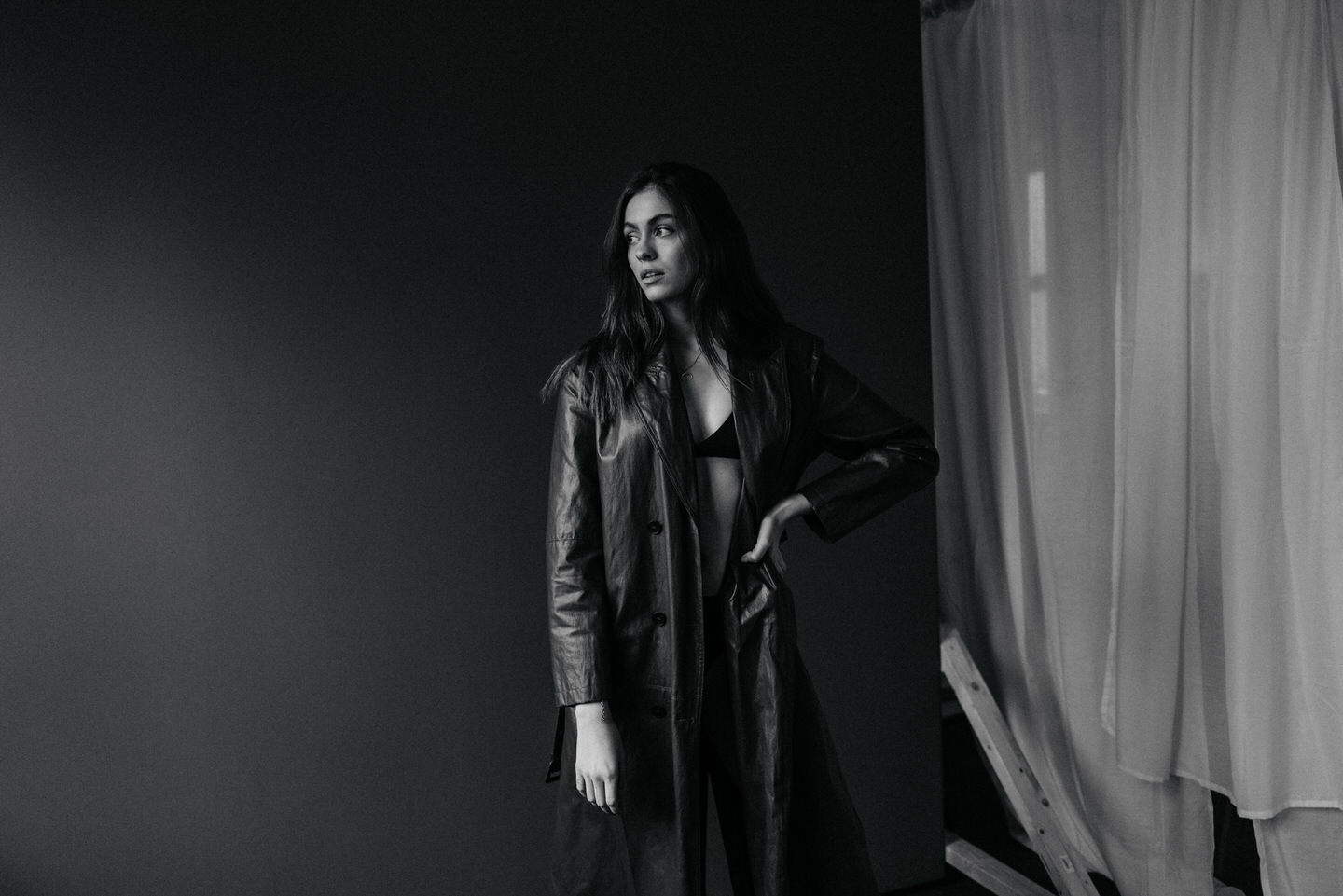 File Password:- motka.net