AB Color Presets 2019 Free Download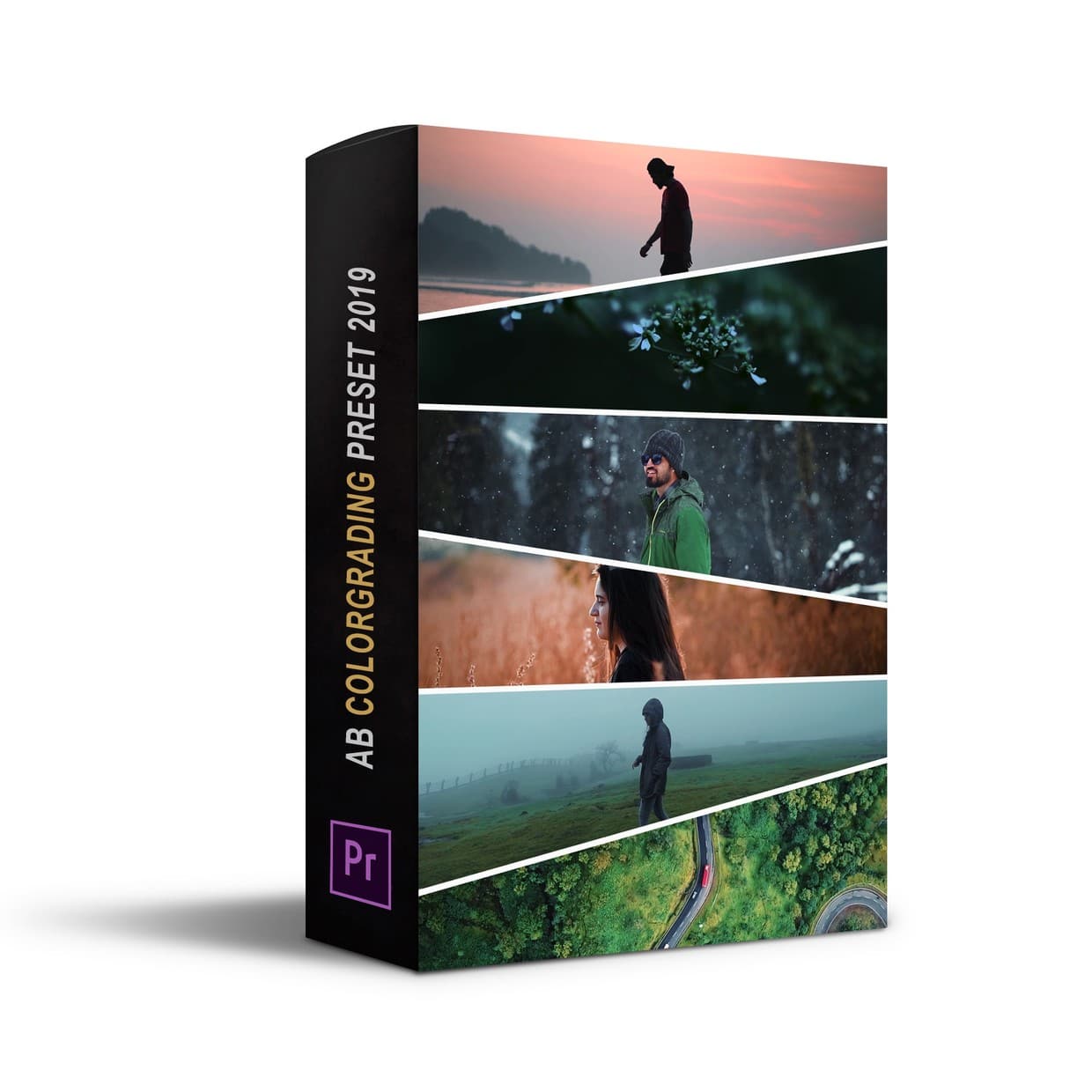 AB Color Presets 2019
What's in the product ?
– 10 different color grading presets with LUTs included.
– It's a zip file. Once you download, you have to extract the zip file to see all the presets.
– Also added raw and edited video for all the presets so you can apply these presets and test it.
Where you can use ?
– You can use in all type of videos,
– whether you have shot on DSLR, GoPro, Drone.
– whether you have shot in sunny, winters, sunset, indoor.
Compatible with ?
– Premiere Pro CC 2017 and above.
– Luts work on all the editing software. Check for .cube support in your software. Only presets are meant for Premiere Pro
How to install ?
– Go to Effects Panel in Premiere Pro
– Right click, "Import Presets"
– Go to browser and select file from download folder with name as "AnkitBhatiaFilms – Color Grading.prfpset"
– Now you will see all the presets in your Effects Panel-AnkitBhatiaFilms-Color Grading
Why you need this product?
– If you will buy only LUTs and then you still you have to color grading and change all the settings like basic, curve, HUE, saturation but I am giving these presets which already has these settings with LUTs included. Although you can change it a bit while editing according to your video as you like it.
– There are 10 different presets for different conditions(sunny, foggy, winters, sunset), for different cameras(DSLR, GoPro, Drone), for different profiles(Natural, LOG, CINE).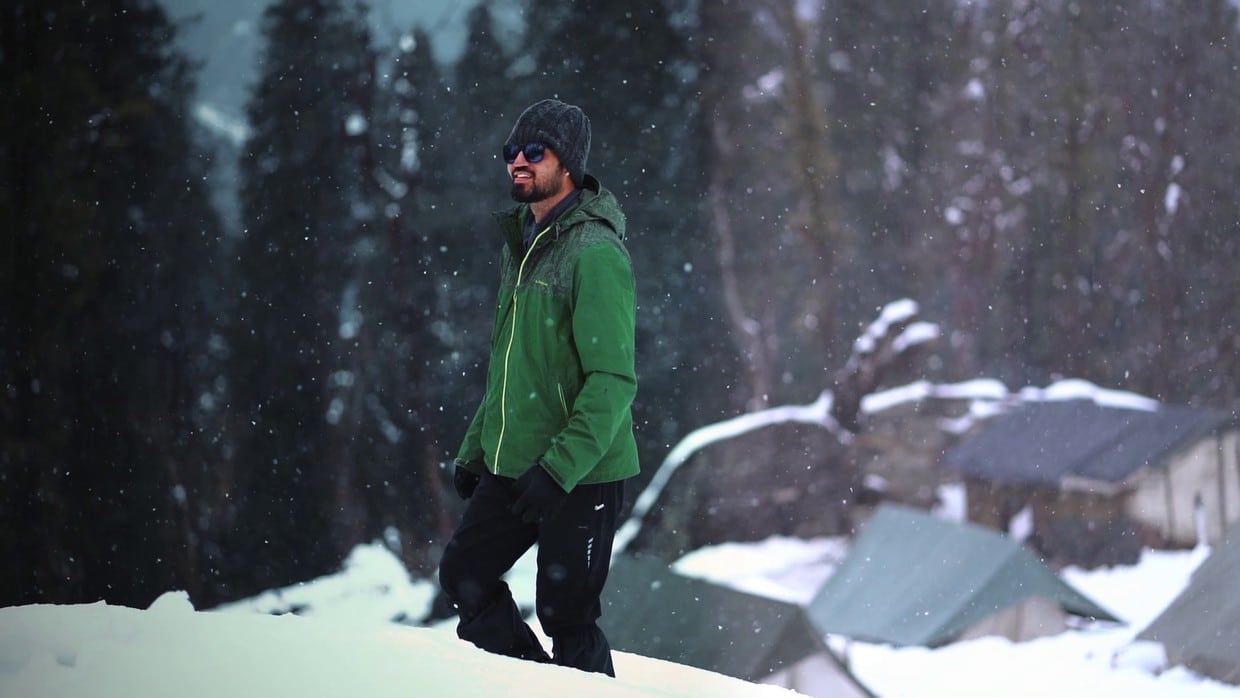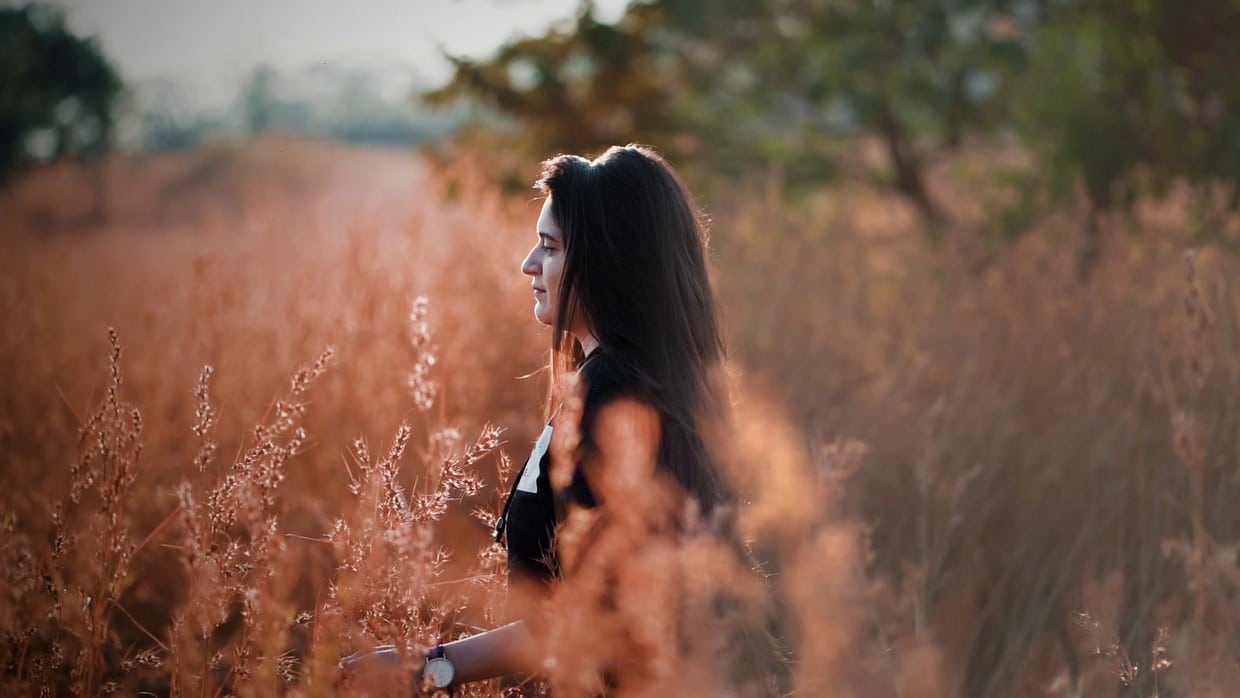 Homepage:-https://ankitbhatiafilms.sellfy.store/p/msdxmh/