Jessica Drossin – JD Illuminations Instant Overlays, Vol. 1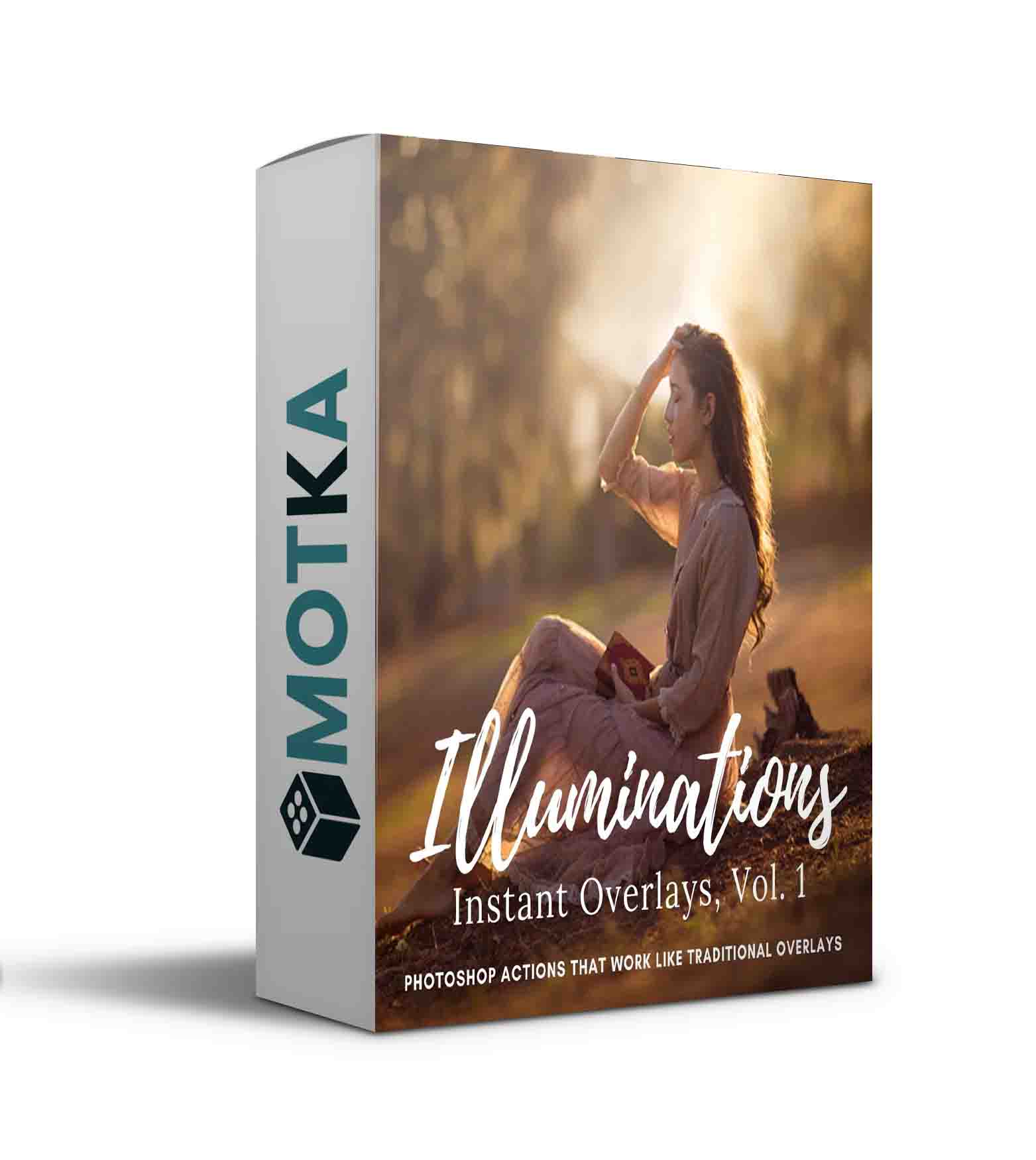 53 Actions in Total, Including:
Effortlessly preview all of the 32 Instant Overlays at once, or in categorized groups, with the click of a button. The auditions also help to mix and blend different overlays to create endless different looks and customization, fast.
32 Instant Overlay Actions.
Do you love working with overlays but often lack the time to grab, place, blend and mask them? Instant overlays are the very first overlay that work with the simple click of a button! All the richness, tones, directional light, and vignetting that you love, just faster and easier! Overlays are set to a default blending mode and opacity, but you can change these default opacities and blending modes to Soft Light, Overlay, Hard Light, Screen, or Multiply just as you would any standard jpeg overlay!
Thirteen bonus actions including sharpening, saturation, contrast, and color toning add the final touches to images so you can easily edit from start to finish using only the JD Illuminations Instant Overlays set! Plus, two overlay-specific actions help you to flip or intensify the effects of your overlays.
These actions and overlays are all completely stackable and adjustable. You can alter the opacity, blend, and use in combination with other actions to completely customize your tones. Quick to apply, easy-to-mask, easy-to-blend, completely undo-able.
Free Video Tutorial and Demonstration
Free PDF Tutorial
Homepage:-https://jessicadrossin.net/product/jd-illumination-instant-overlays-set-1/