Triune Digital HIPSTER LUTS Free Download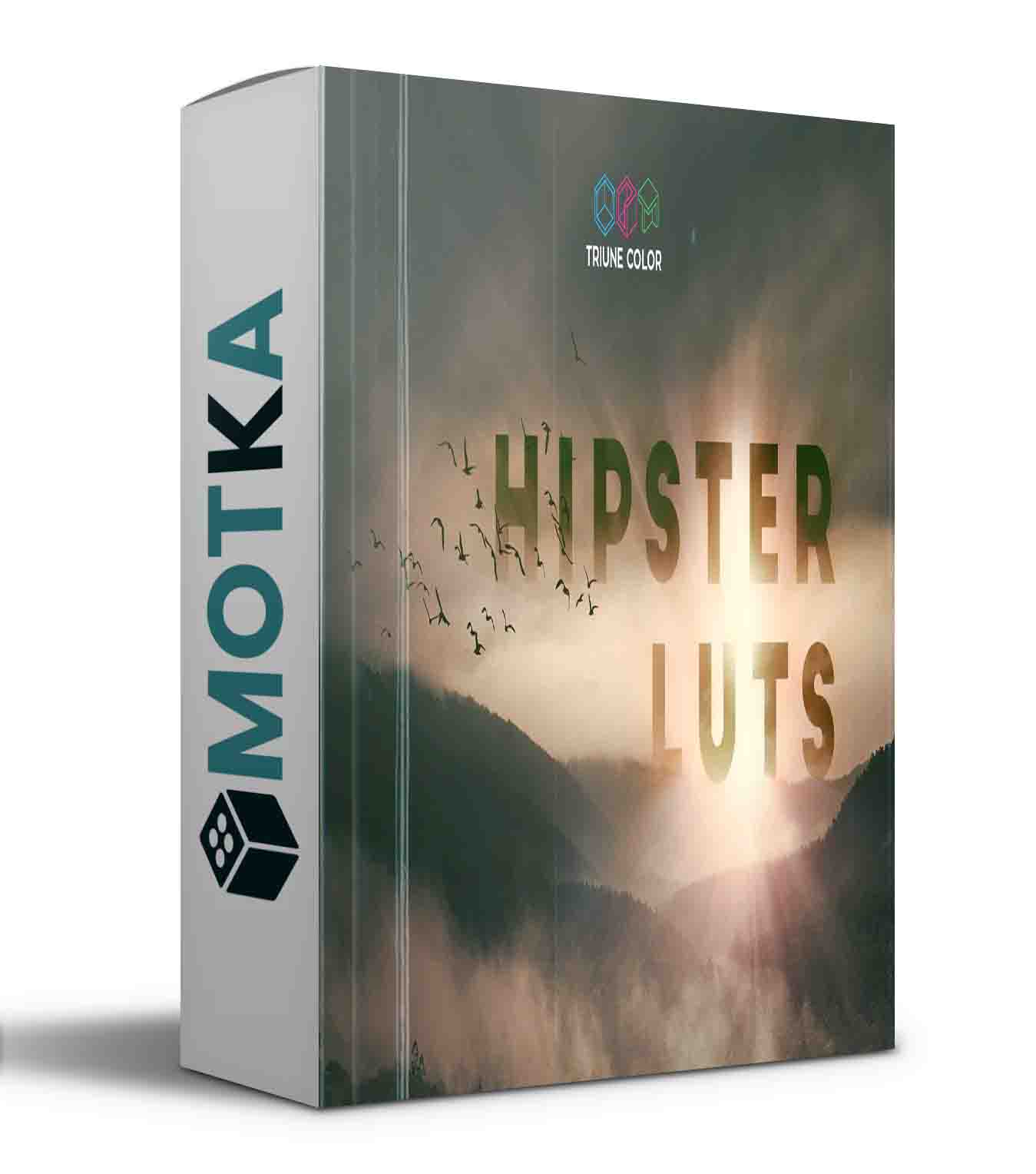 Imagine classic films such as Napoleon Dynamite, Edward Scissorhands or Birdman. Now imagine being able to quickly color grade your film to look like those. With 35 movie inspired files to choose from, Hipster LUTs allows you to do just that! 
Gosh!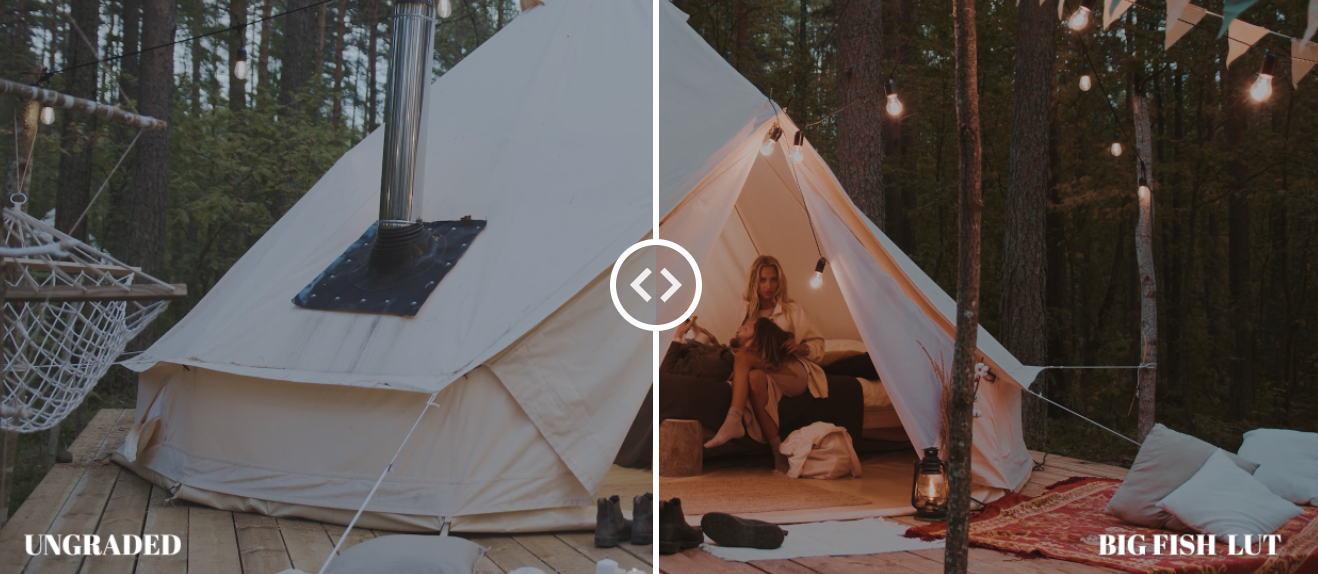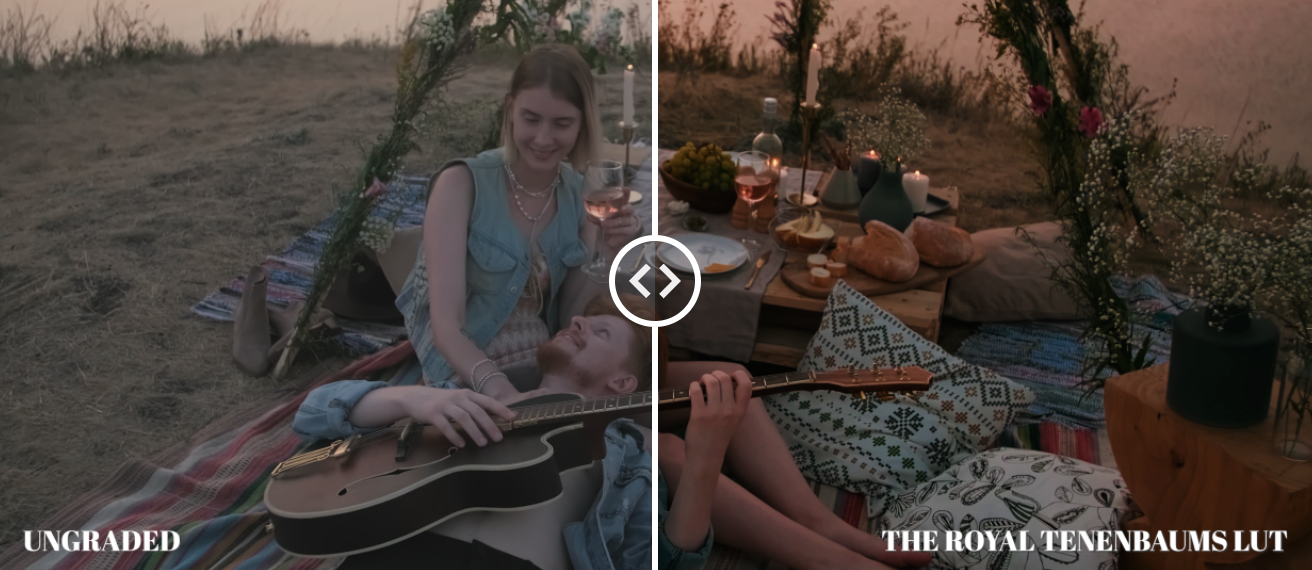 HIPSTER LUTS INCLUDES:
35 LUTs inspired by some of our favorite hipster films – Napoleon Dynamite, Birdman, The Breakfast Club, The Big Lebowski, The Grand Budapest Hotel, Requiem for a Dream, Girl Interrupted, Edward Scissorhands, and so many more.
Alexa, REDLog, Blackmagic, Canon C-Log, V-Log L, S-Log2, S-Log3, Standard LOG and .rec709 versions of each LUT.
Utility LUTs.
.CUBE, .3DL, .XMP, . LOOK, .VLT, and .COSTYLE
.PDF Instruction Guide for install and use.
FILM LIST
Almost Famous
American Beauty
Big Fish
Birdman
Brick
Dead Poets Society
Donnie Darko
Ed Wood
Edward Scissorhands
Eternal Sunshine of the Spotless Mind
Fear and Loathing in Las Vegas
Garden State
Girl Interrupted
Heathers
Her
High Fidelity
Inside Llewyn Davis
Juno
Little Miss Sunshine
Lost in Translation
Napoleon Dynamite
Reality Bites
Requiem for a Dream
Rushmore
Stand By Me
The Big Lebowski
The Breakfast Club
The Grand Budapest Hotel
The Perks of Being a Wallflower
The Rocky Horror Picture Show
The Royal Tenenbaums
Where the Wild Things Are
Adobe Photoshop (CS6 and +)
Adobe Lightroom Classic (7.3 and +)
Adobe After Effects (CS6 and +)
Adobe Premiere Pro (CS6 and +)
Avid Media Composer (7 and +)
DaVinci Resolve
CyberLink ColorDirector 4
Final Cut Pro X
Sony Vegas
Affinity Photo
HitFilm 4 Pro
Wondershare Filmora
LumaFusion (iOS)
and more