THAT ICELANDIC GUY – 15 CINE LUTS FOR SONY | My Cine4 Lut Pack Free Download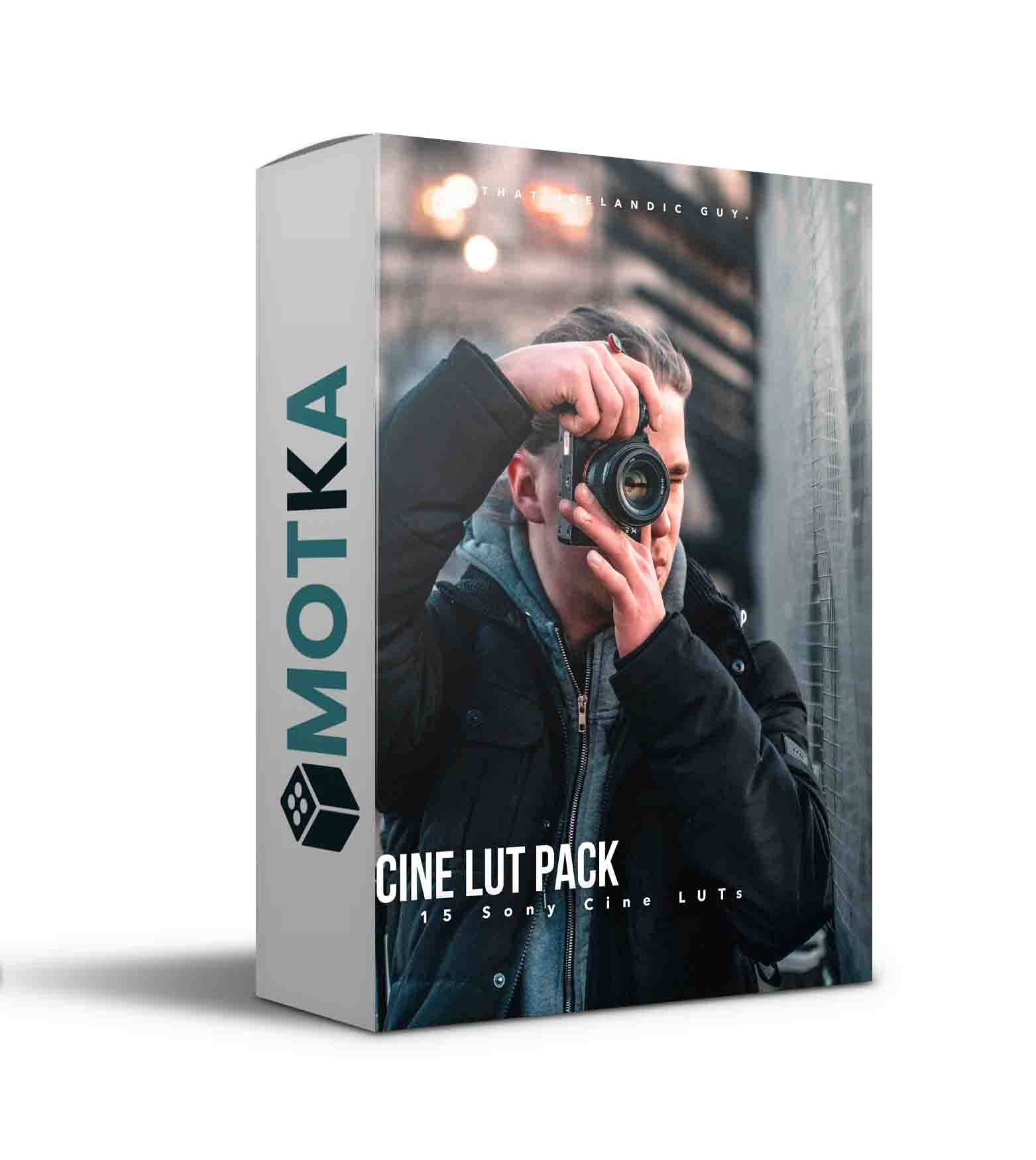 15 CINE LUTS FOR SONY | My Cine4 Lut Pack
15 CINE LUTS FOR SONY | My Cine4 Lut Pack
You've asked for it and here it is – 15 cine luts for Sony Alpha cameras.
These are the LUTs I use to color grade all my videos. I've created them alongside the Sony A6x00 series of cameras. But tbh these LUTs can be used with any camera footage really. If you like the colors in my videos then you'll like this LUT pack!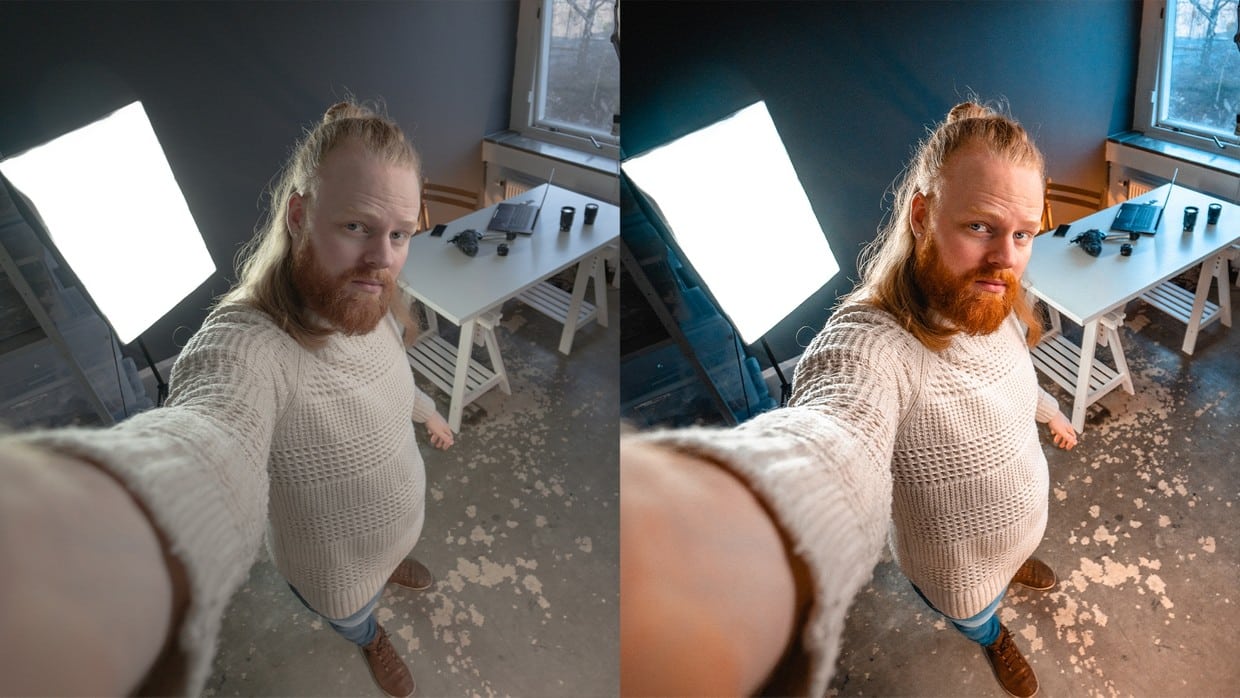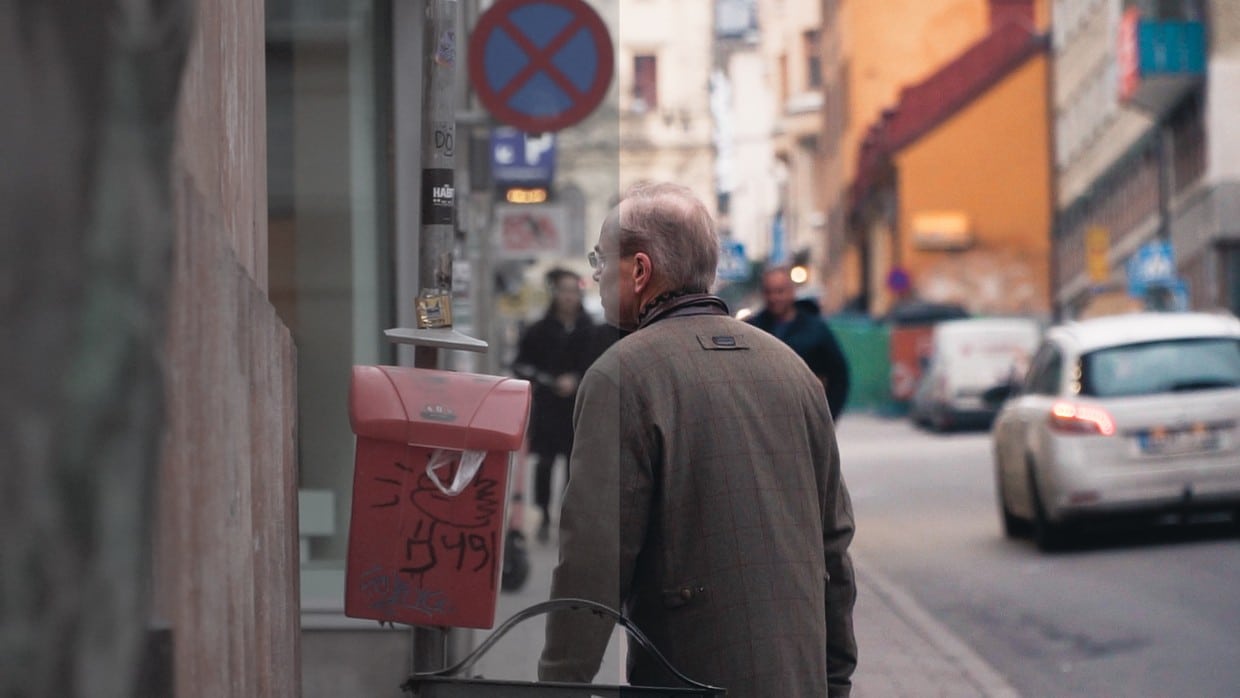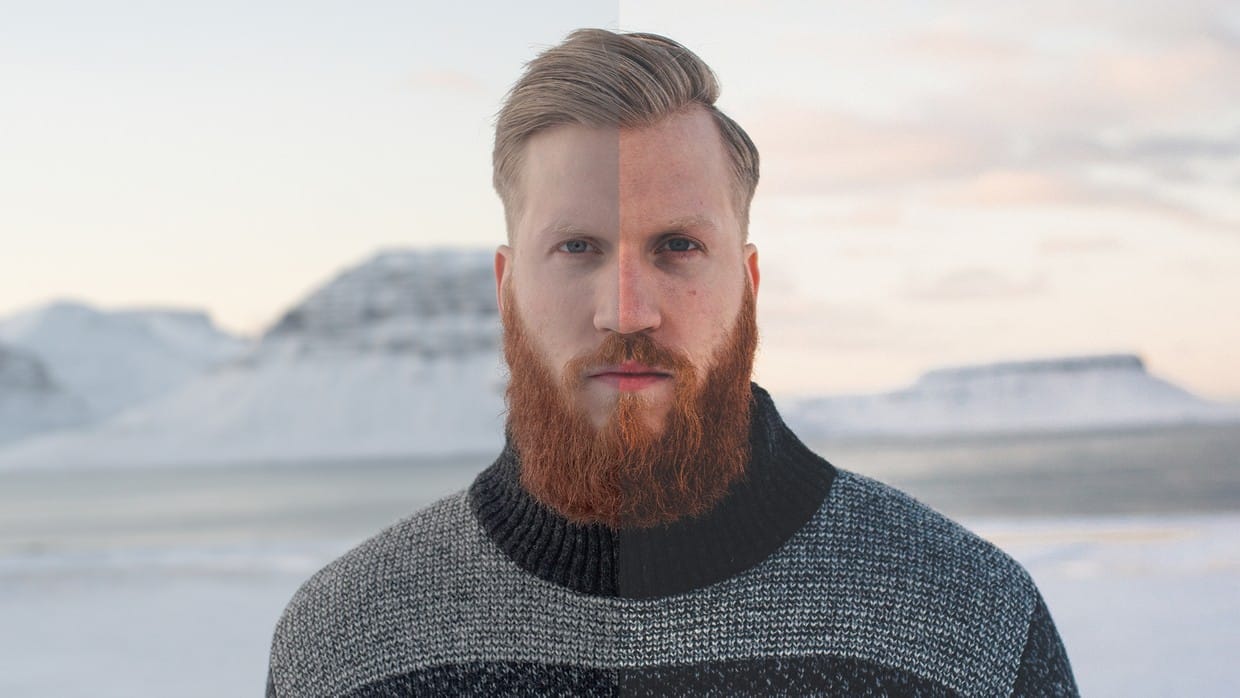 What you will get is 15 different cinelike LUTS, with many different types of color styles including:

Faded film look. 
RETRO inspired look.
Few different types of teal & orange look.
Black and white lut.
and a few more I'll let you explore.
Once you've downloaded the LUTs you'll receive
TIG B&W Dreams.
TIG Dark Forest Vibes
TIG Enhance IT
TIG Faded Mood Master
TIG It's Winter
TIG Old Newspaper
TIG Punch IT
TIG Red Hole
TIG RETRO
TIG SKEPPARGATAN
TIG Stockholm Syndrom
TIG Teal & Orange Film Look
TIG Teal & Orange once again
TIG Teal & Orange Vibes
TIG Zef Pletcher
Homepage:-https://thaticelandicguy.sellfy.store/p/rwnqpd/