Reverie + Oak Creative Profiles and Presets Free Download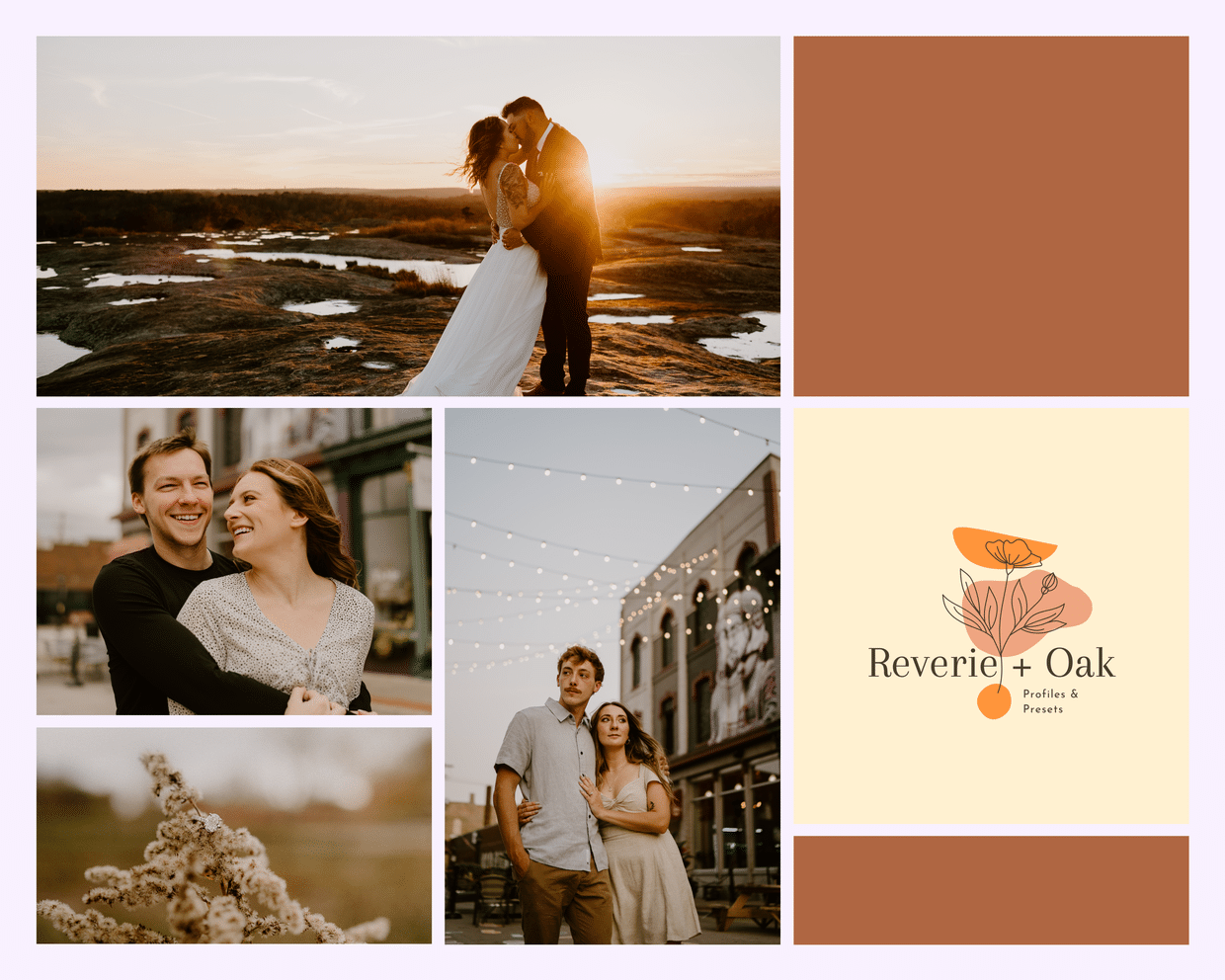 Your life is about to get a lot easier, my creative friend. If you've spent hundreds to thousands of dollars on presets, only to be disappointed every time (that's me!) – yet you keep buying them in hopes of finding "the one", you're in the right place! PRESETS ALONE DON'T WORK for consistency without a ton of tweaking & color grading. Who has the time or patience for that?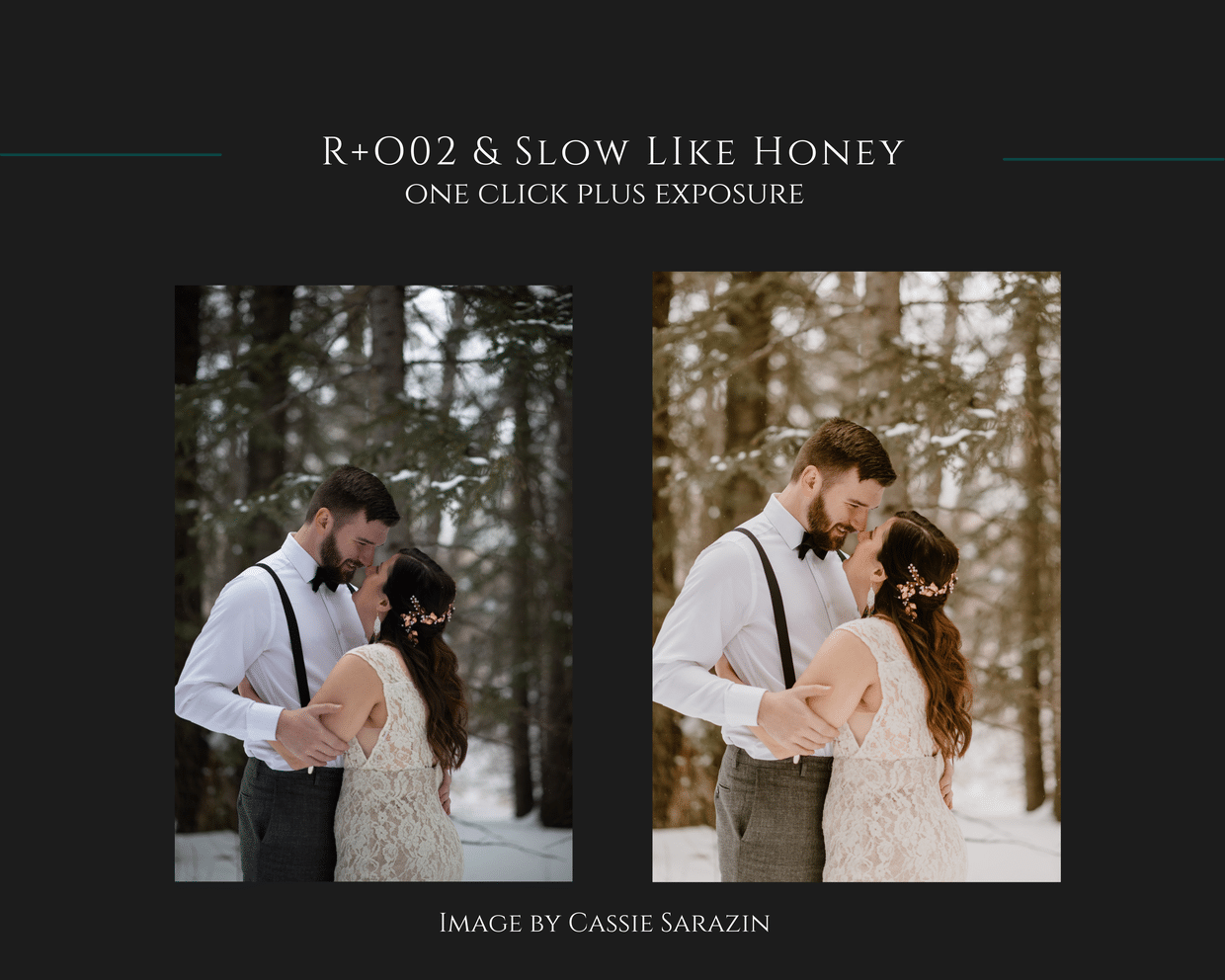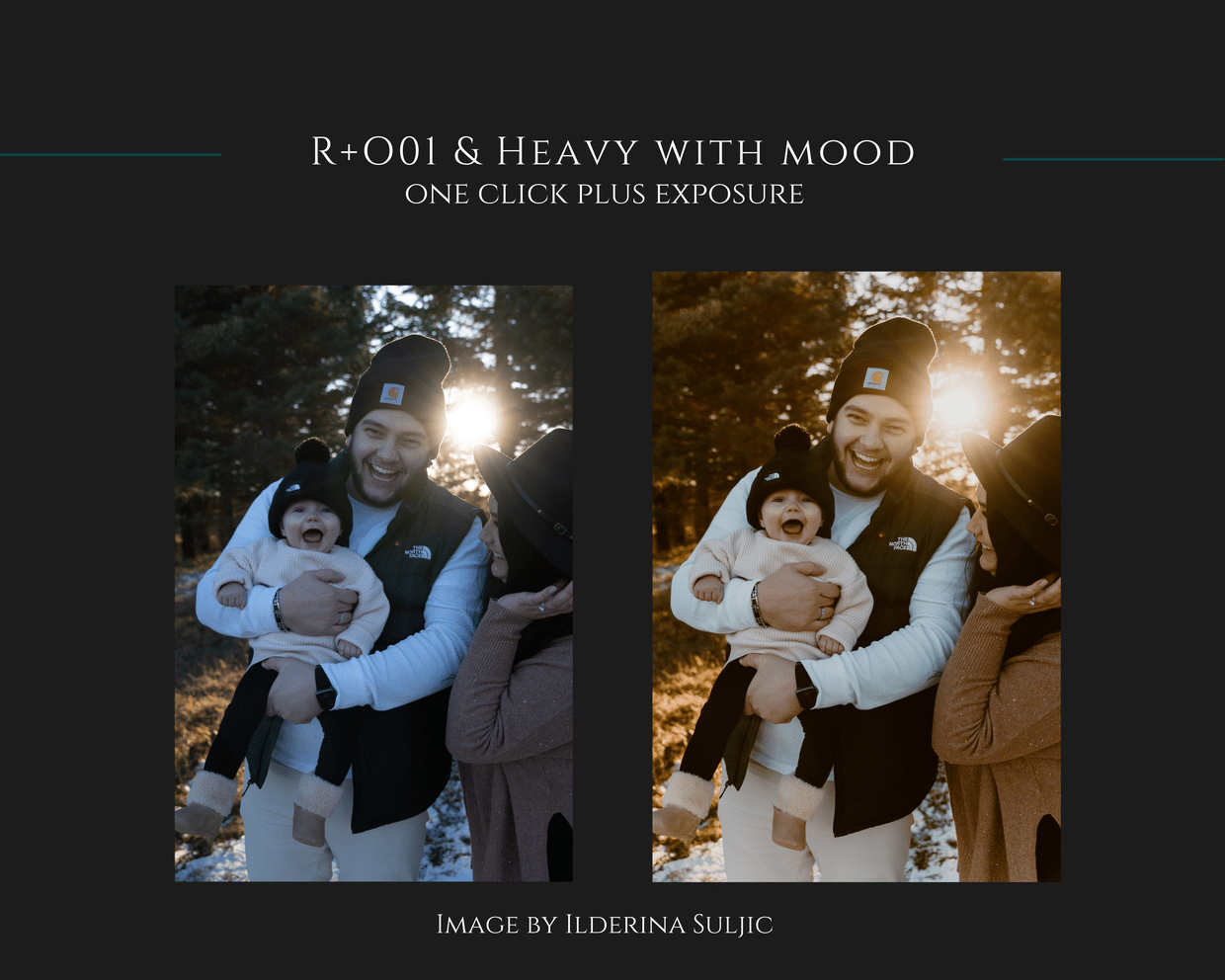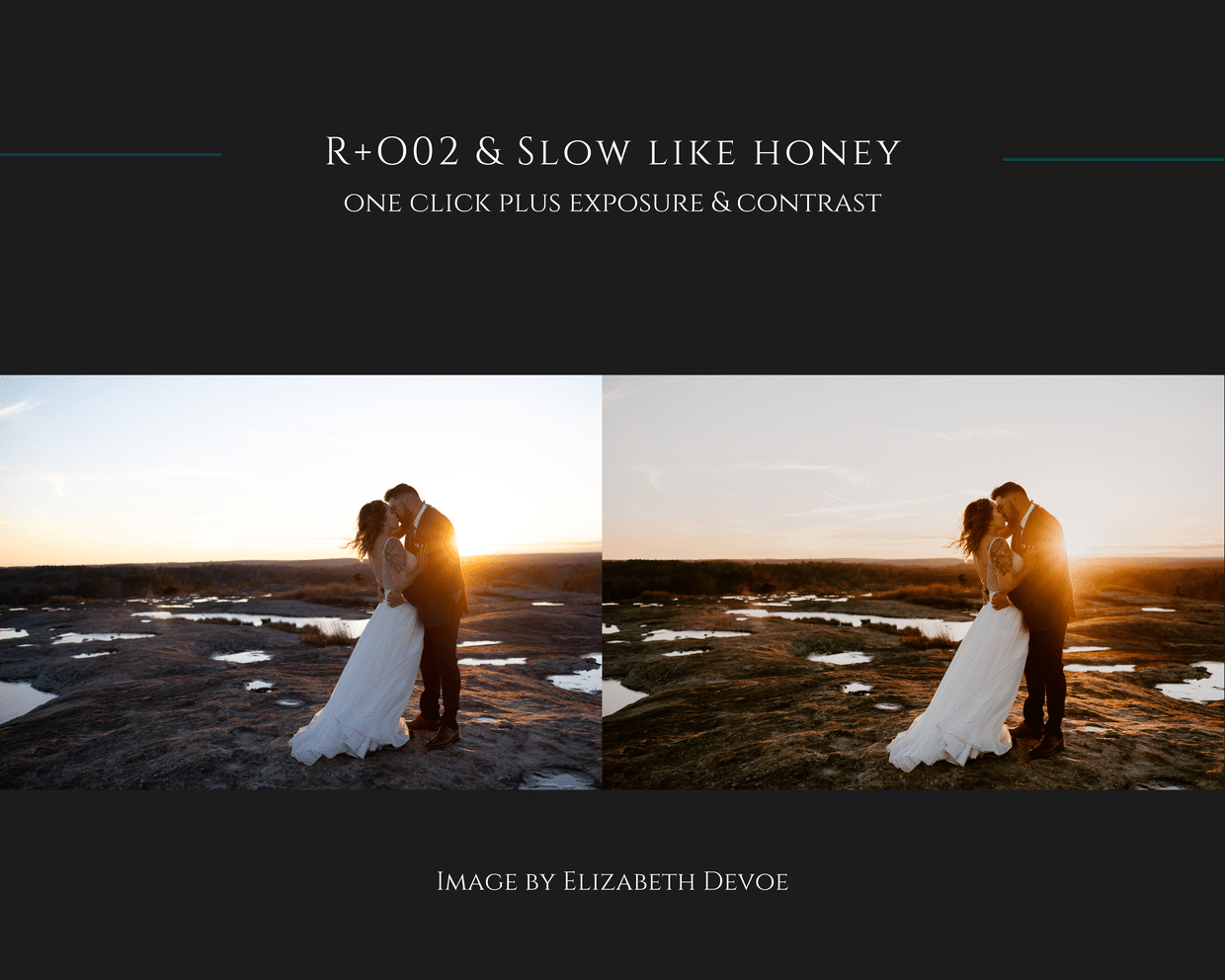 That's where Creative Profiles swoop in and save the day. Reverie + Oak profiles keep your work beautifully consistent by imparting the same gorgeous tonality to each image, regardless of the lighting, location, or colors. All you have to do is correct the basics – exposure, etc – and slide your profile to activate the beauty. Say goodbye to everything but the Basic Panel. You do NONE of the color grading or toning. Hello, simple consistency! And possibly the best part: you can mix and match Reverie + Oak profiles with your existing presets to find a look *completely your own*!
The pack contains 14 presets, each with a corresponding adjustable profile (BNW profile not adjustable, only color), along with the five brushes I use consistently. Painterly Brush set sold separately.
Presets & Creative Profiles
* R+O01 & Heavy With Mood: Bright, glowing, golden tonality with irresistably warm, velvety shadows. Sunkissed skin tones and an overall happy, nostalgic feel.
* R+O02 & Slow Like Honey: This is my signature combo; the one that elicits the question "what preset is this?!" Balanced midtones & the most dreamy, deep golden undertones make this pair irresistible. Skin stays creamy and highlights pop while retaining that sought-after muted finish, and gently crushed shadows finish the look. Striking a unique balance between natural, moody and light, you can't go wrong with this pair.
* R+O02.1 & Slow Like Honey: Same as 02, but with my most commonly made tweaks and "as shot" white balance, allowing you to easily determine which white balance best suits your image without the extra hassle of switching back & forth. A time saver and a workflow booster.
* R+O02.2 – 02.9: UPDATED PRESETS using the Slow Like Honey profile, ranging from warm & creamy, to bright & poppy, to cooler and filmier. These updates were developed based on different cameras' color science with skin tones in mind. One of these is SURE to give you the perfect creamy, dreamy skin!
* R+03 & Vibe: Cooler, muted highlights and filmic, toasty shadows give this set an edgy feel without appearing unbalanced – it's the one to use if you want to to dip your toes into a daring look. Pairs well with moody, heavy grain!
* R+O BNW: The OG BNW. Moody, vibey, filmy, muted and rad. Add your own grain to top this off, if you wish!
* R+O BNWII: Same vibe as the original BNW, but with a fresh twist – grays & whites take on a brighter tone while retaining the softness of a crushed white, and blacks pop. The overall look is new and modern. Candy for your eyeballs.
Brushes
*Magic Orange Skin Shadow Eraser: You know the hot shadows that sometimes plague your skin tones around the hairline and neck? Me too. The worst! This brush erases them subtly but beautifully, like magic.
*SuperNatural Skin Enhance: Just as it sounds. Pretty, creamy skin without anyone knowing you did a thing.
*Sunset GLOW: Use as a brush or radial to enhance naturally sunkissed areas, or use it to create depth and the illusion of a sunset glow.
*Radial Gradient for Subtle Eye Enhance: pops the orbital area without looking wonky! Barely there but impactful.
*Make it Pop: Use as a radial to gently separate a subject from the background without looking unnatural.
Painterly Brush Set sold separately