Prince Meyson Tropical Colour LUTs For Photoshop Free Download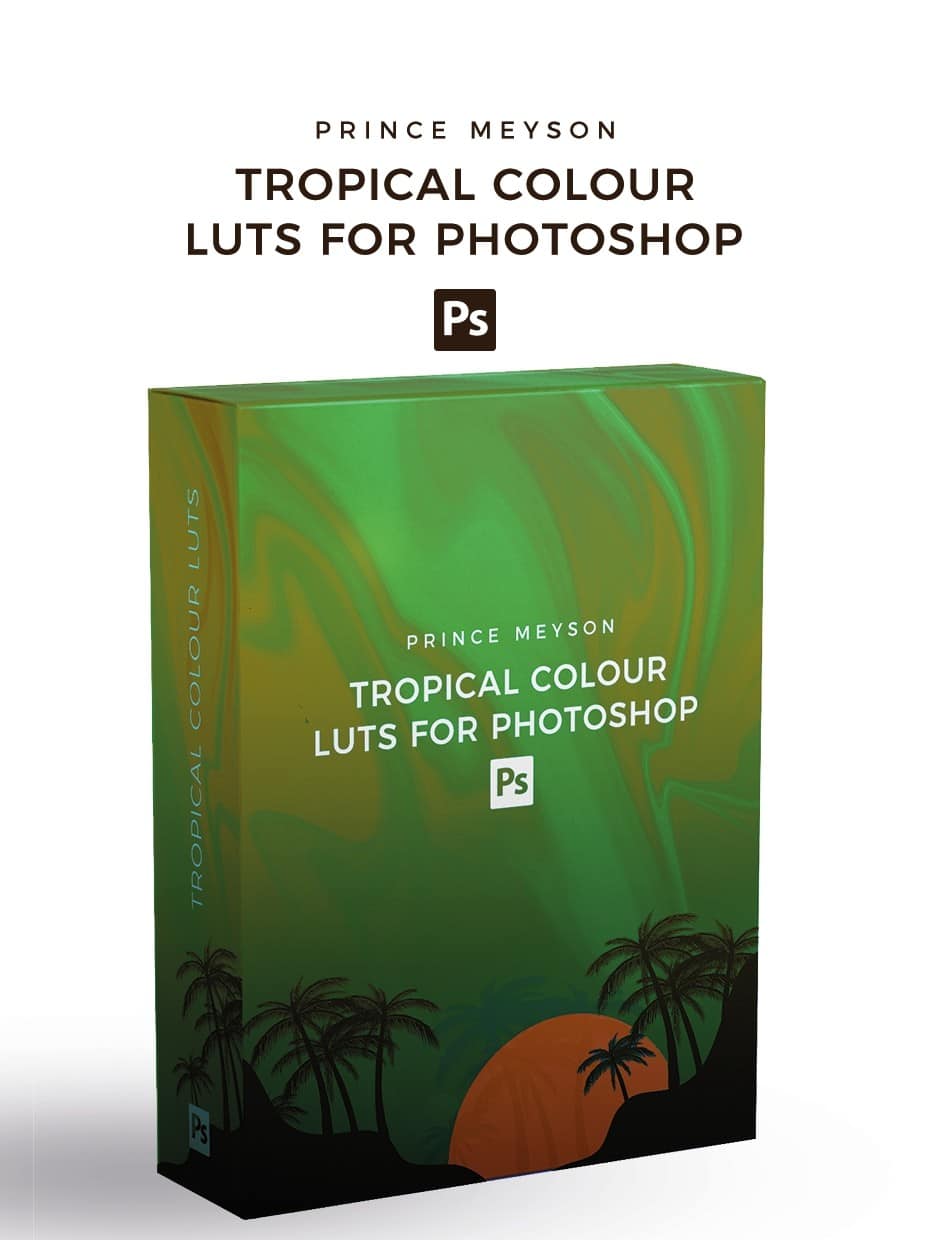 Tropical Colour LUTs For Photoshop
The Prince Meyson Tropical Color LUT pack consists of 6 amazing LUT profiles that'll add a modern stylized look to your tropical images.
WHAT ARE LUTS?
LUTS, also known as look up tables are an easy way to start a color grade or add finish touches to what you've already started.
WHATS IN THE PACK?
You get 6 amazing LUT profiles that can be used alone or mixed together to get a specific look.