Prince Meyson Creative Colour LUT Pack For Photoshop Free Download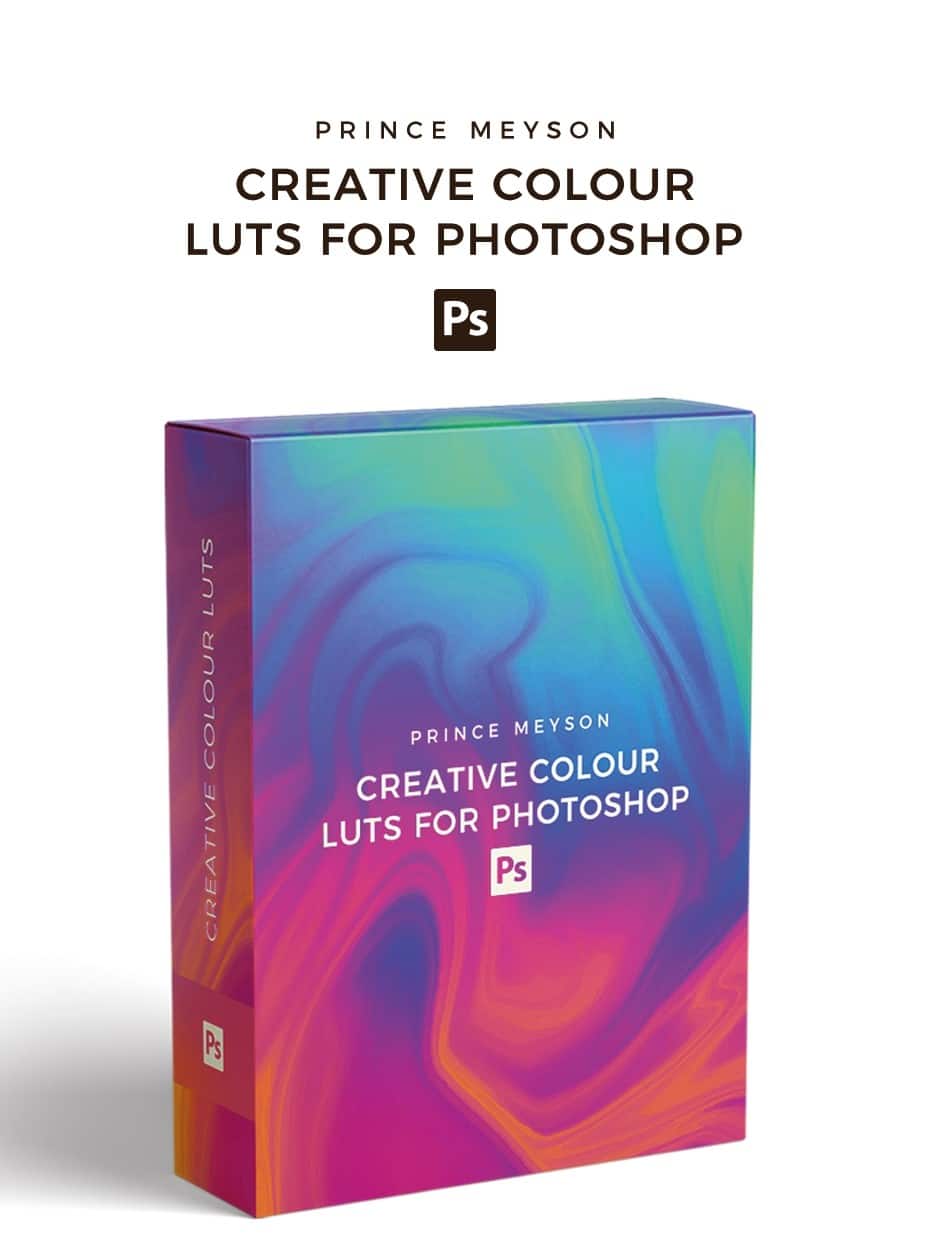 Creative Colour LUT Pack For Photoshop
The Prince Meyson Creative Color LUT Pack consists of 18 amazing outdoor color grading LUT profiles that'll transform your images with one click and give you that Dramatic, Bold and Creative color grade you've always wanted.
WHAT ARE LUTS?
LUTS, also known as look up tables are an easy way to start a color grade or add finish touches to what you've already started.
WHATS IN THE PACK?
You get 18 amazing LUT profiles that can be used alone or mixed together to get a specific look.