Guillaume Cornet BLUU LUTs (for videos) Free Download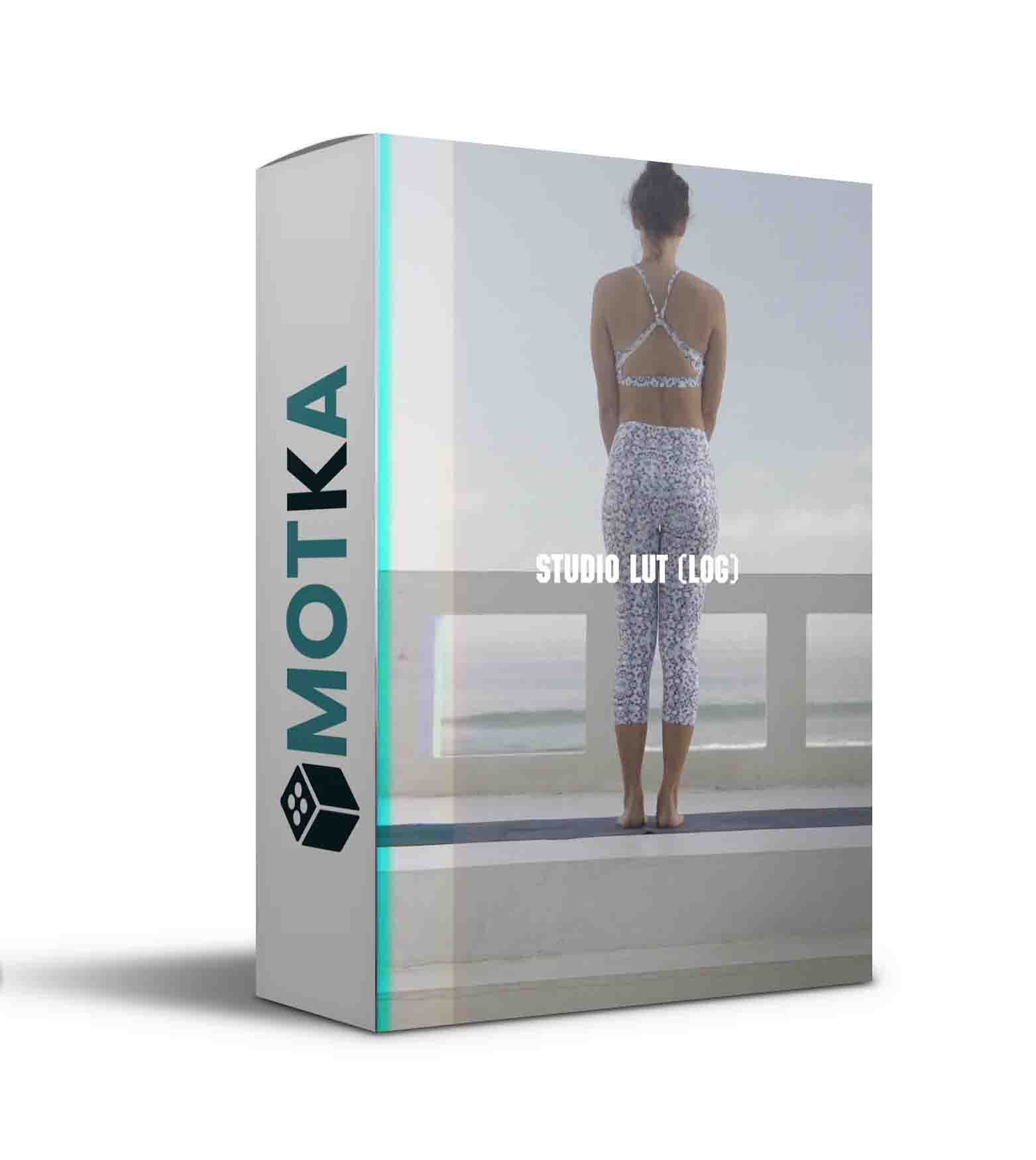 My first video lut pack is finally out! After years of making videos, I decided to put out my favorites LUTs that I use for all my videos. Whether it's for Vlogs, youtube videos or commercial work, these are the starting point for most of my work.
The pack contains 5 LUTs so far and will grow through free updates overtime. All LUTs have a log and std version (both .3dl or .cube files) and have been tested on multiple cameras.
Included:
BALI LUT – Moody greens and dark skin tones
GLASS LUT – Clean look
NINGALOO LUT – Vibrant tropical colors
SPACE LUT – Deep dark blues
STUDIO LUT – Vibrant skin tones and bright whites