Film Space Ultimate LUT Bundle Free Download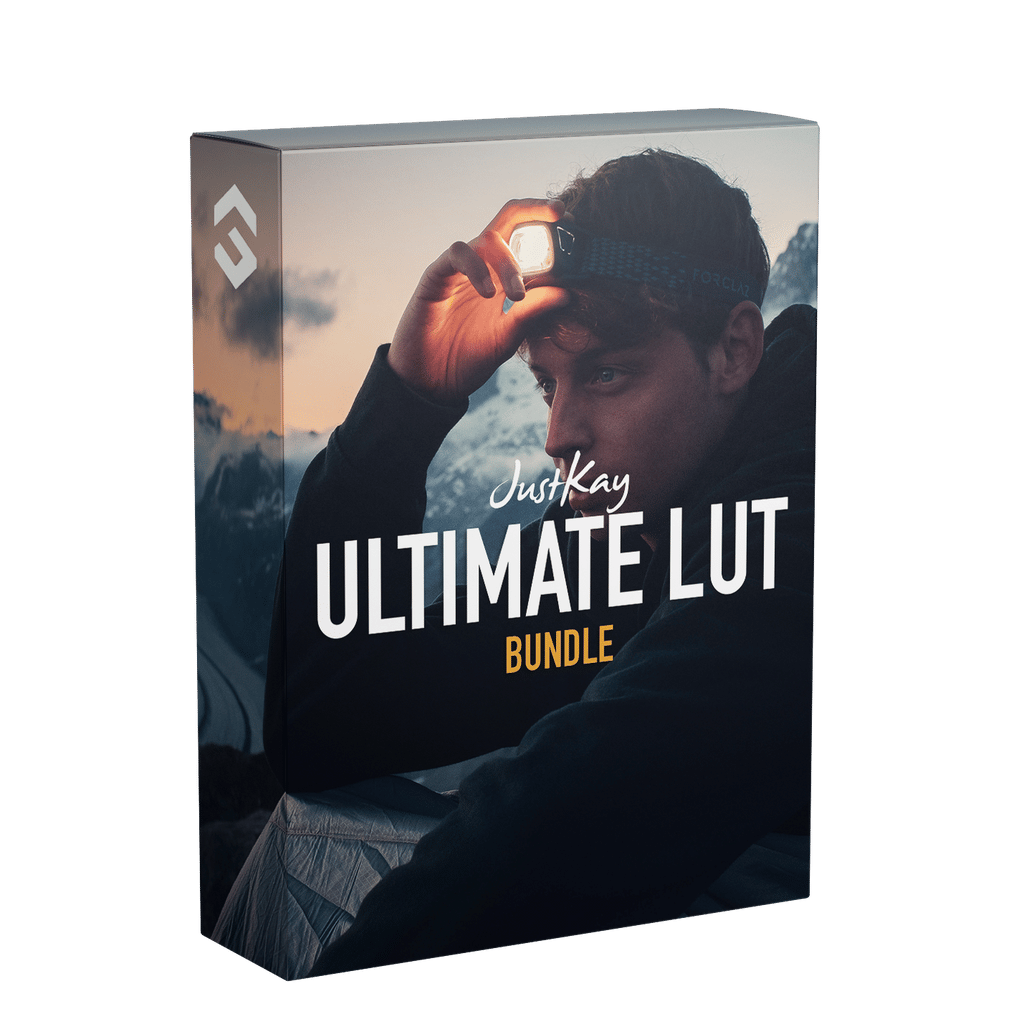 These Professional LUTs are meticulously designed to bring cinematic, rich colour into your Blackmagic Footage. This pack comes with five separate .CUBE files that can handle every lighting situation. These LUT's provide preservation of colour integrity and bring uniformed consistency across all your footage. With colour accurate skin tones, these LUT's result in a cohesive, cinematic look like no other.
Each pack comes with 10 files. Five files for loading into your Blackmagic camera and another five files for post production RAW editing, these include:
– JustKay Blackmagic Gen 5 I
– JustKay Blackmagic Gen 5 II
– JustKay Blackmagic Gen 5 III
– JustKay Blackmagic Gen 5 IV
– JustKay Blackmagic Gen 5 Blue Hour
Each LUT can be loaded into your Blackmagic camera to expose properly whilst out in the field. This same LUT can then be applied in a single click in post production.
Cinematic Footage in One Click
Reduce the endless hours you spend in front of your computer trying to balance everything. If you're just starting out, or have already earned your stripes, our simple drag & drop products will streamline your creative processes.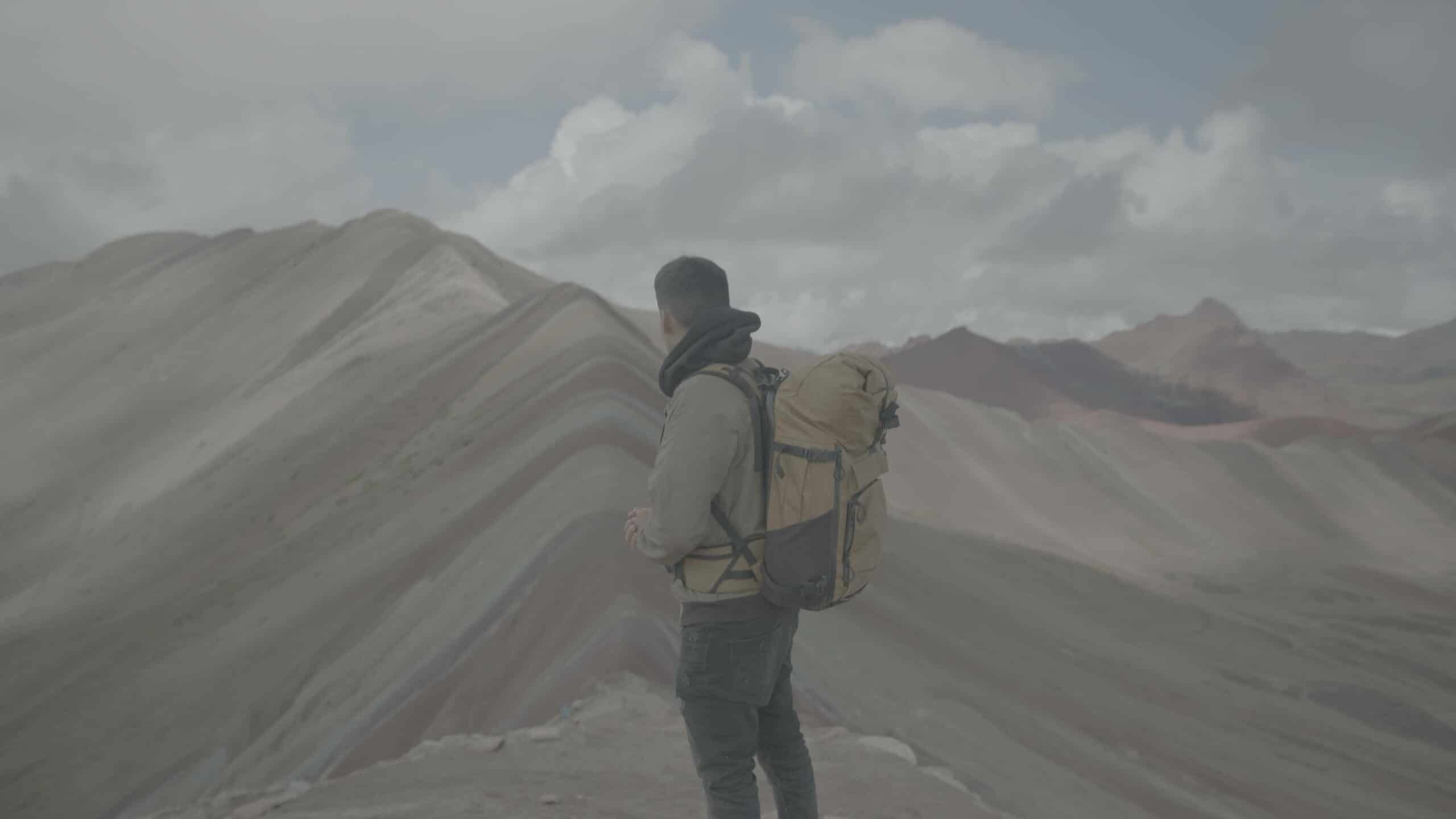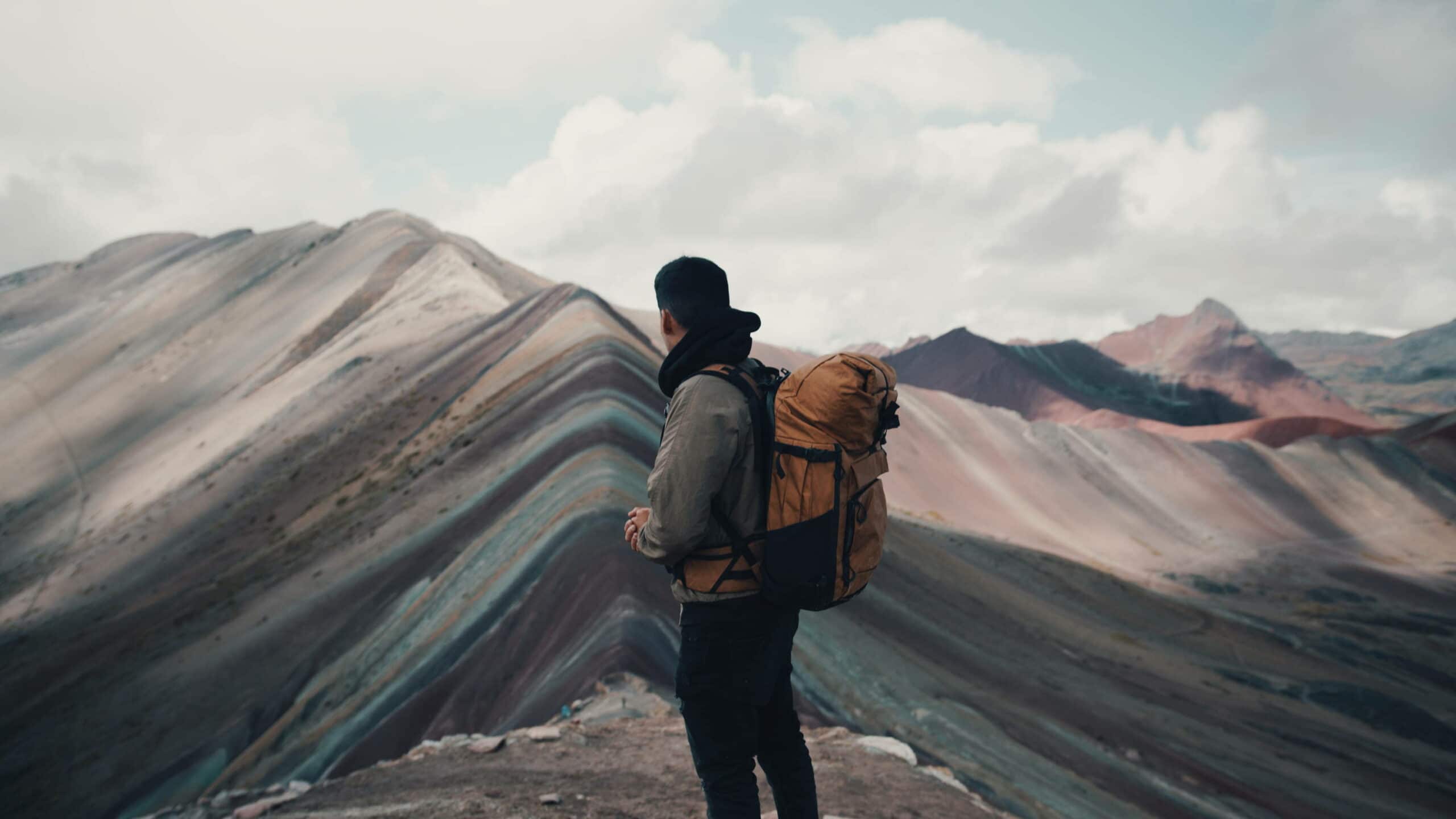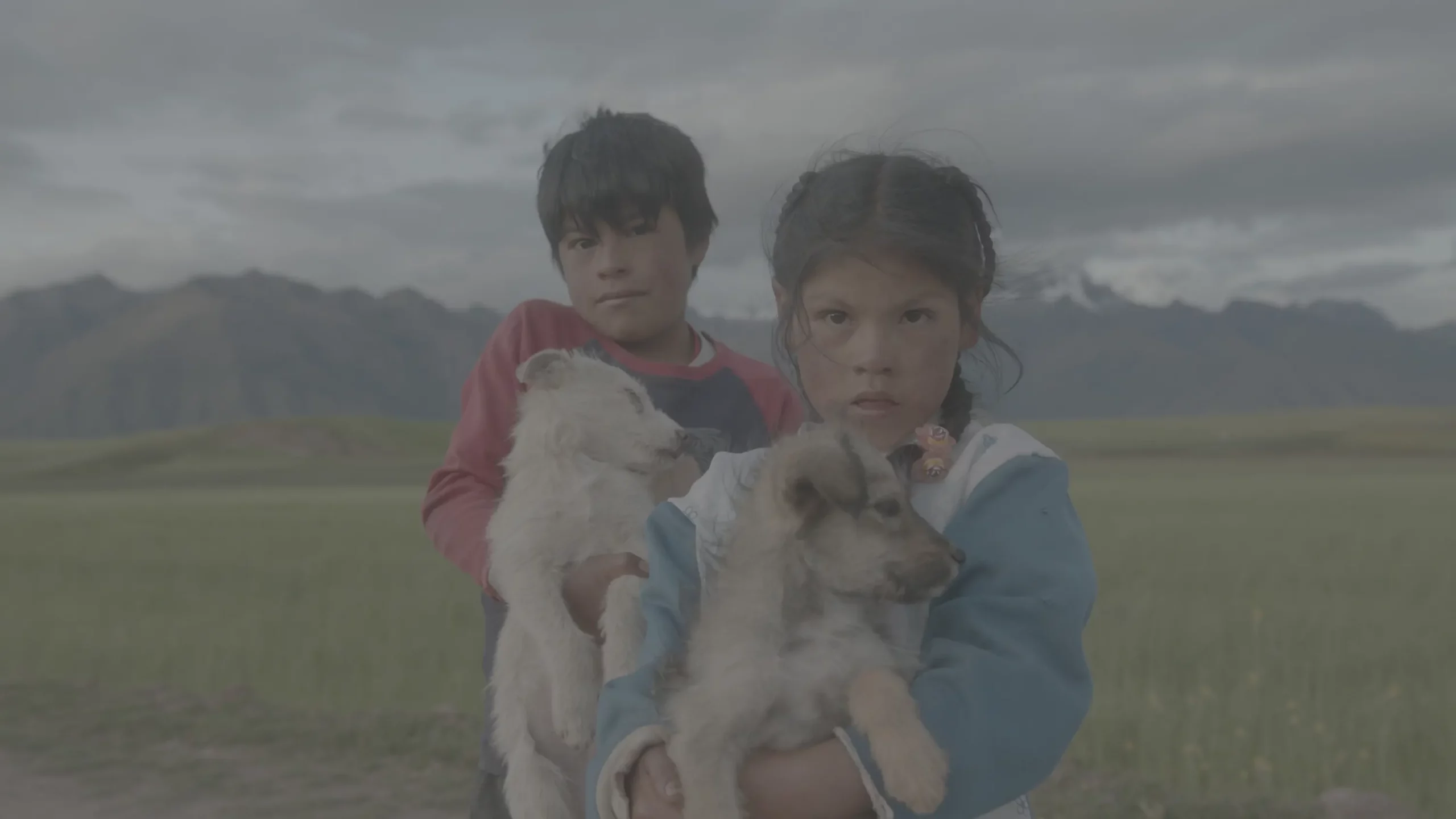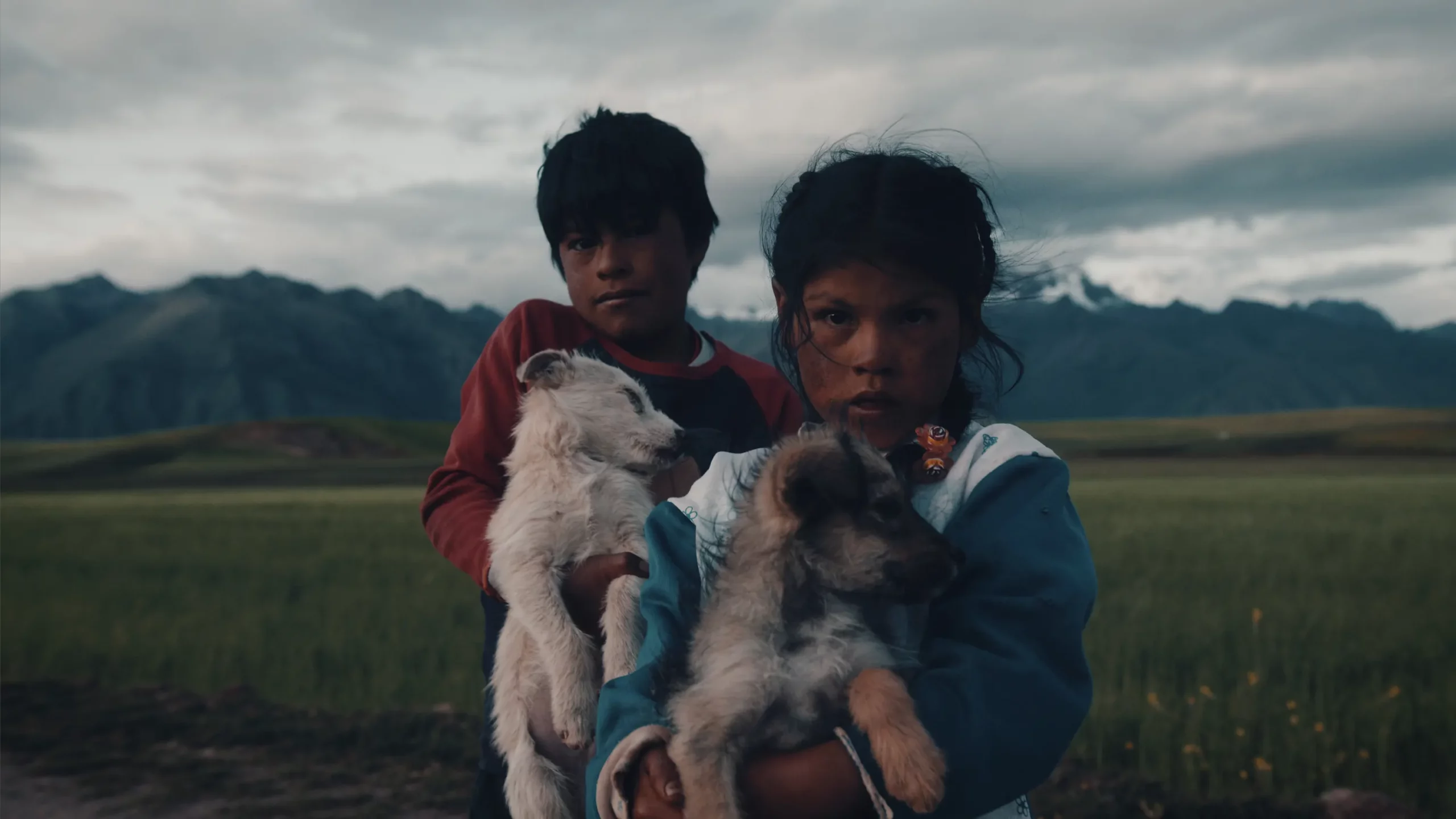 File Password:- motka.net