Denis Barbas Cinematic Drone LUTs Free Download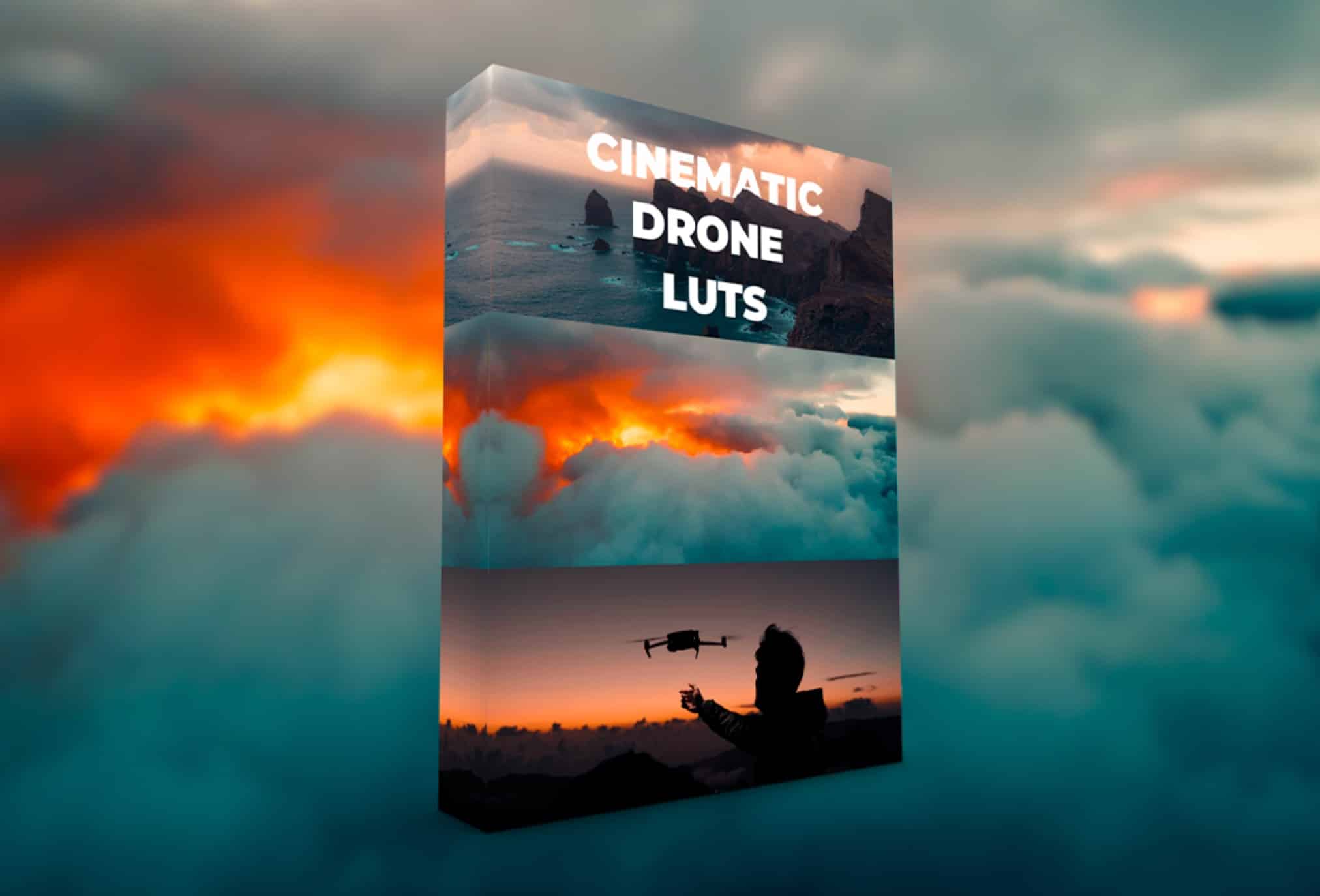 These CINEMATIC DRONE LUTs were designed to work in perfect harmony with flat profiles : D-LOG on DJI AIR 2S, DJI PRO 2, or D-CineLike on DJI AIR 2, meaning they are perfect for these drones and you rarely need to do anything else, just apply one of 10 Premium Luts, and get a perfect cinematic image.
However, they work extremely well with ALL TYPES OF CAMERAS (Sony, Canon, BlackMagic, GoPro etc…) and other drones with a standard picture profile like DJI Mini 1 and Mini 2.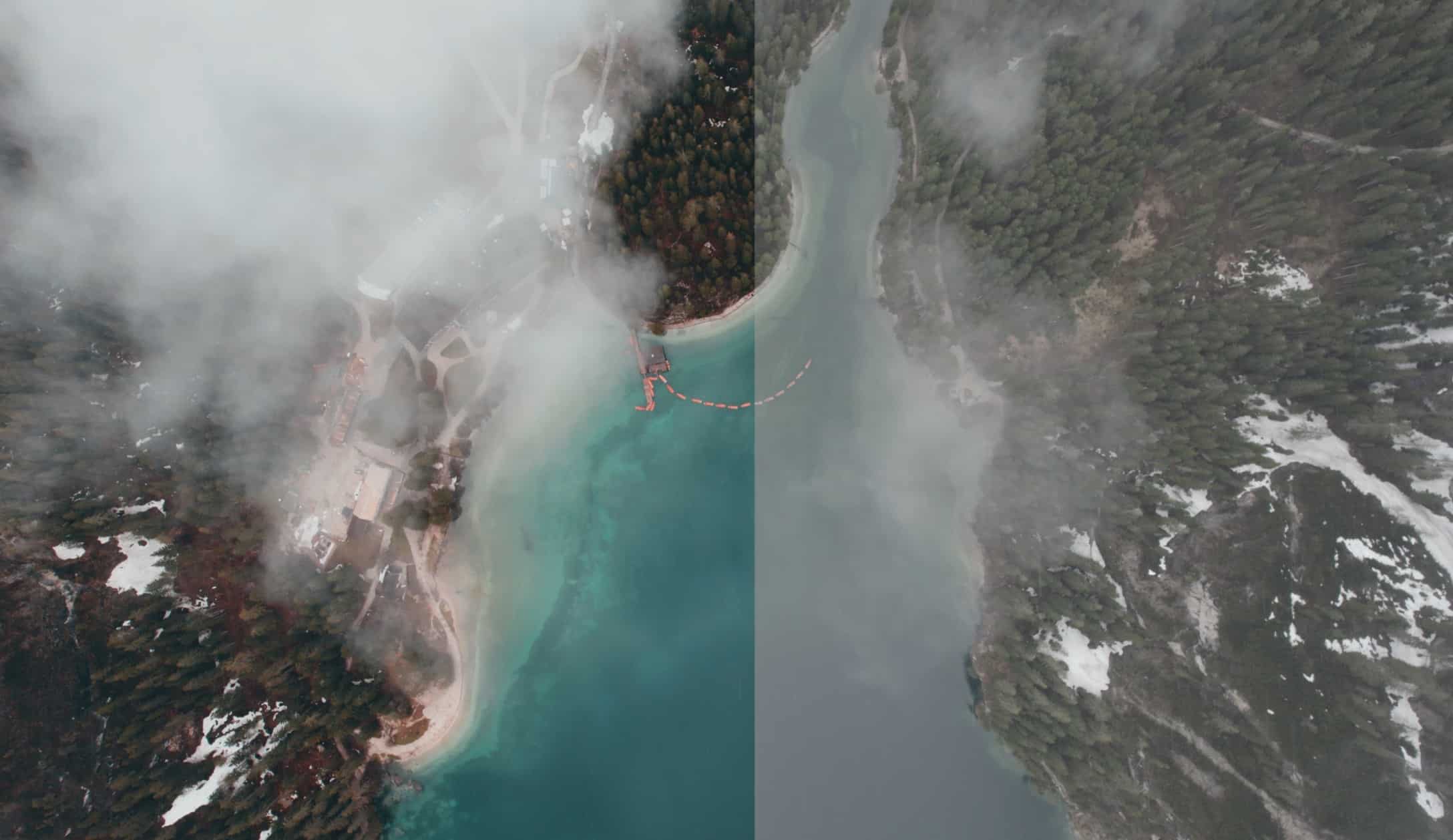 You'll get 10 Premium LUTs that will help you transform even the most boring drone footage into a cinematic clip, straight from a movie, all in just a few steps.