Canon R5 Cinematic LUTs Free Download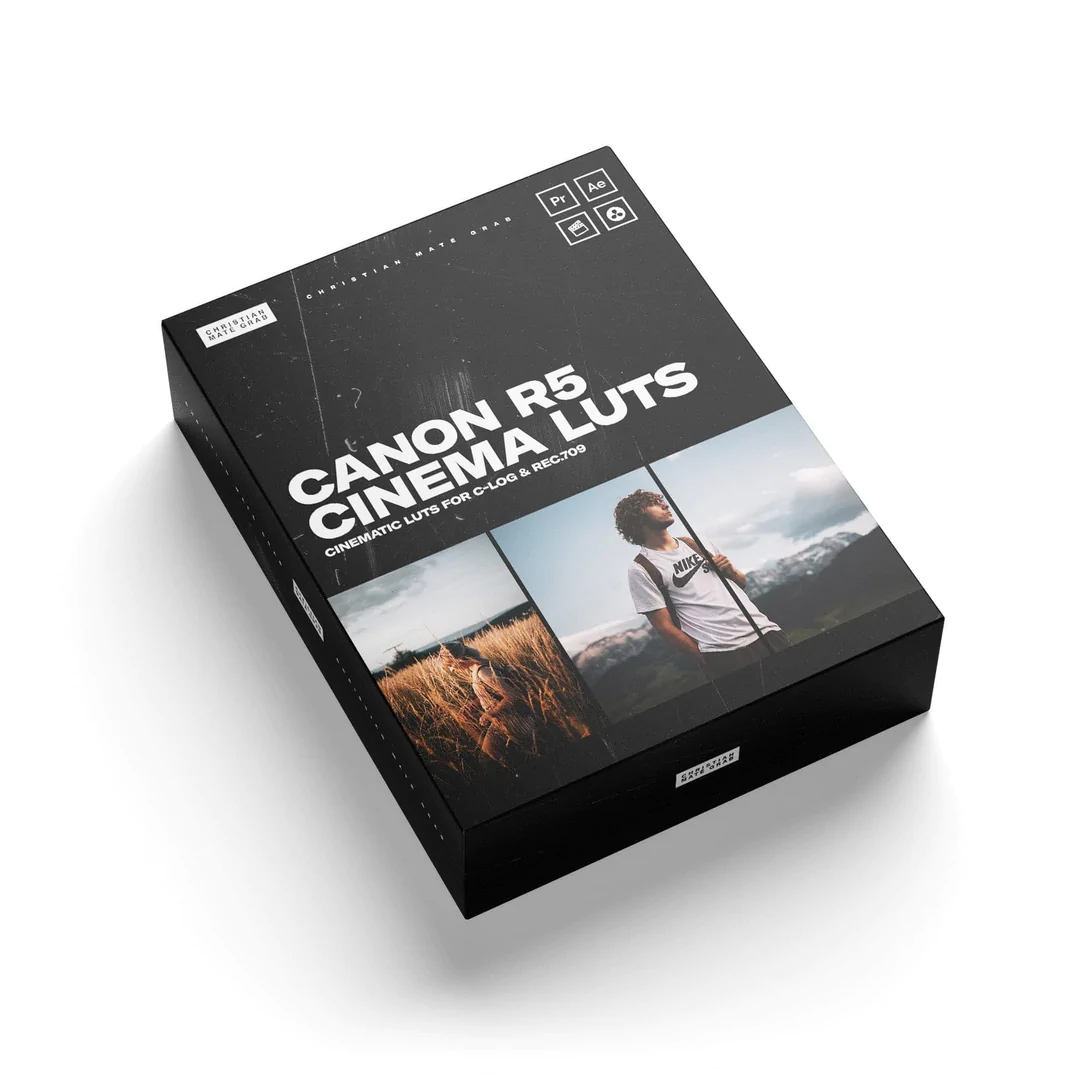 The new Canon EOS R5 just has been released. Beautiful 8K Video, 4K 120 FPS, 8 stops of IBIS, a stunning 45 MP Sensor and many more stunning features open up endless possibilities for filmmakers & photographers around the world. Since I worked with the Canon 5D Mark IV and the EOS R for a long time I just created 8 individually crafted cinematic Looks for the new Canon R5 and Canon R6 Mirrorless Cameras.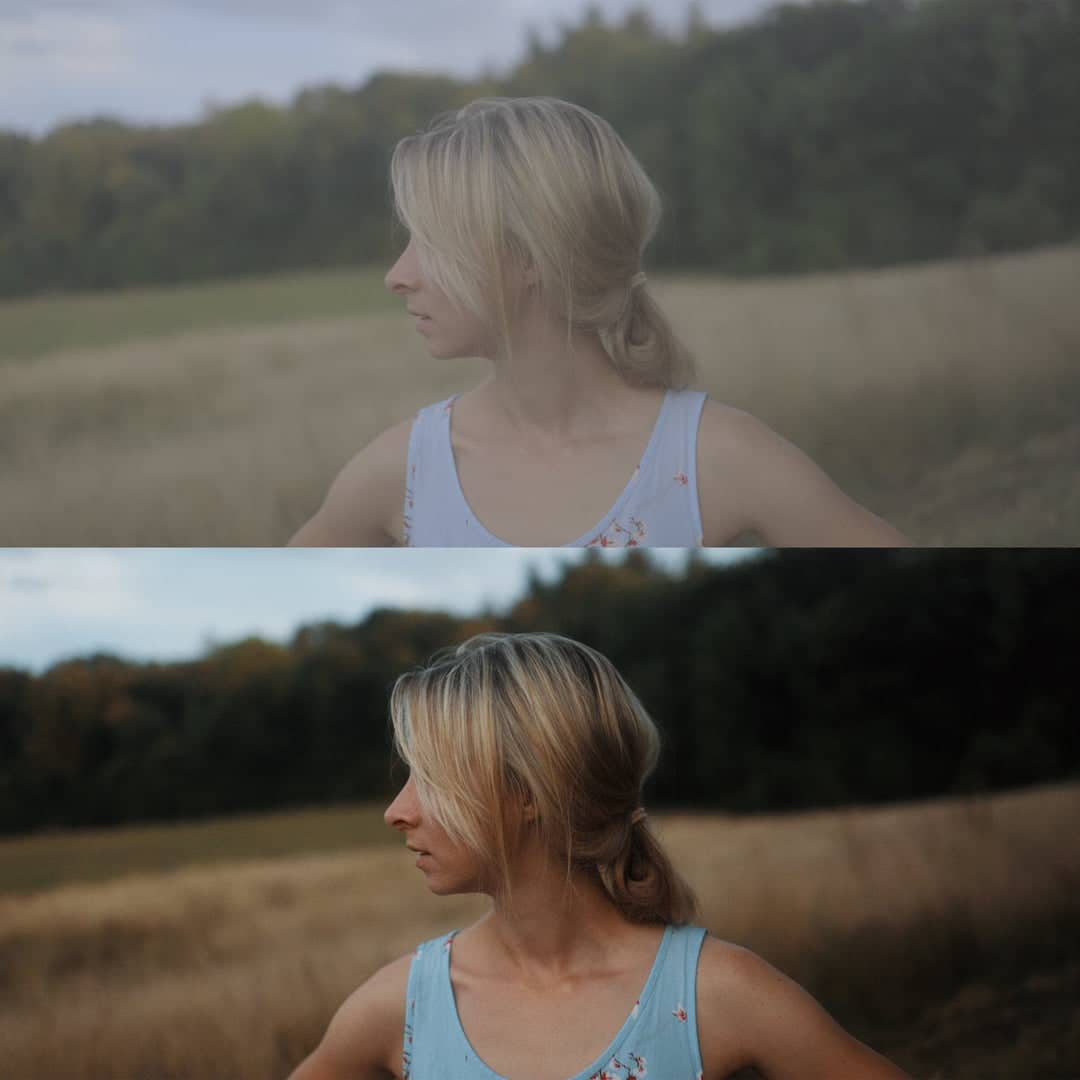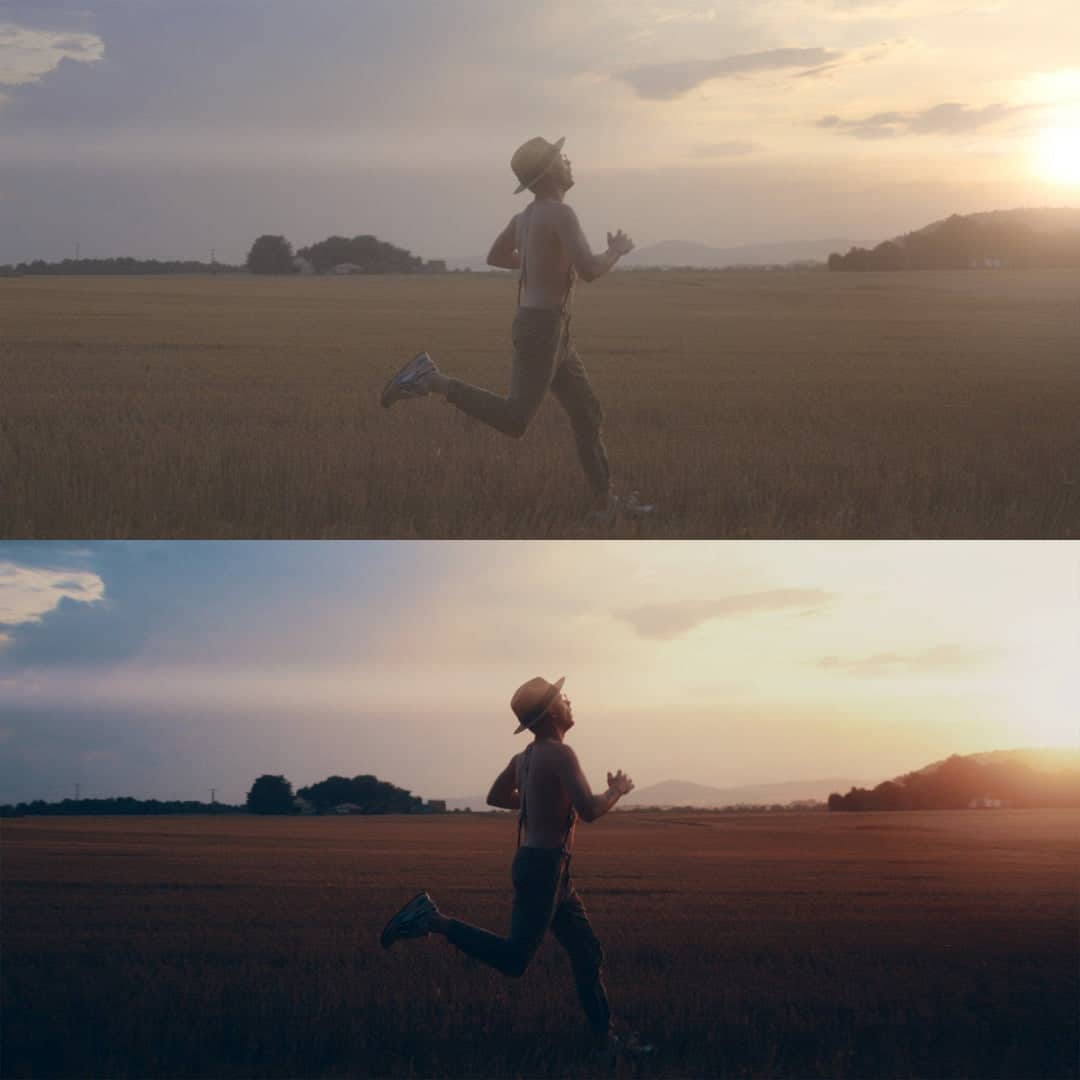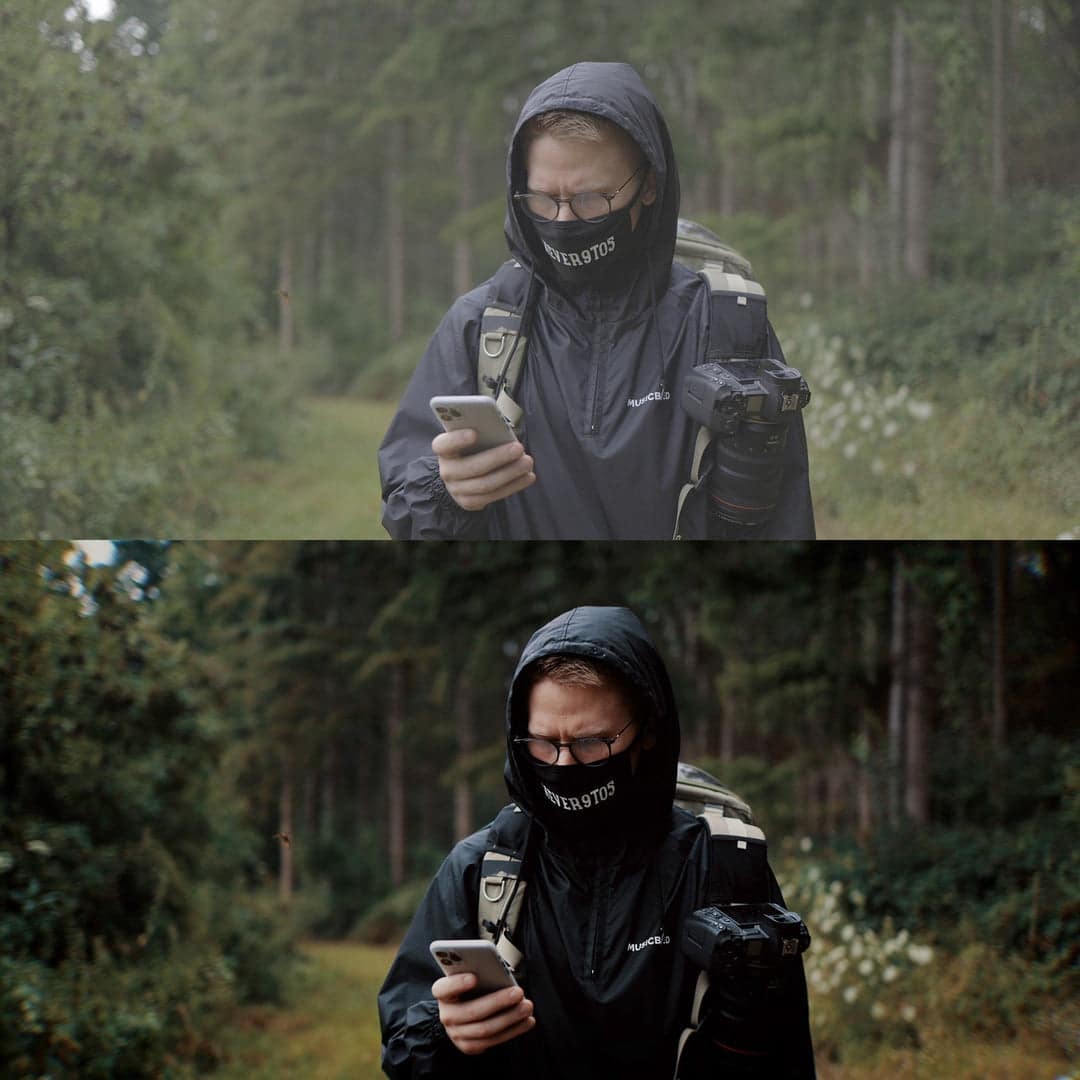 What's inside?
8 Cinematic LUTs for C-Log (.cube files)
8 Finishing LUTs for rec.709 (.cube files)
Compatible with Adobe Premiere, Final Cut X, DaVinci Resolve, Photoshop, and any other software that utilizes 3D LUTs
These LUTs will help you to get the most out of the 12-bit / 10-bit Raw Video (but also work with compressed codecs) and convert your footage into cinematic and eye-pleasing visuals. No matter if you are using C-Log (Canon Log), Cinestyle or a custom profile like James Millers Neutral – The 3D LUTs in this Pack work perfectly with several Picture Profiles and settings. Make sure to overexpose 1 Stop if you are shooting in C-Log to get the most out of your footage!