Artist Found LUTs Collection Free Download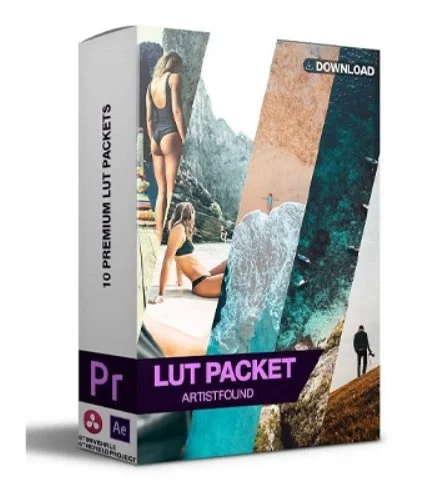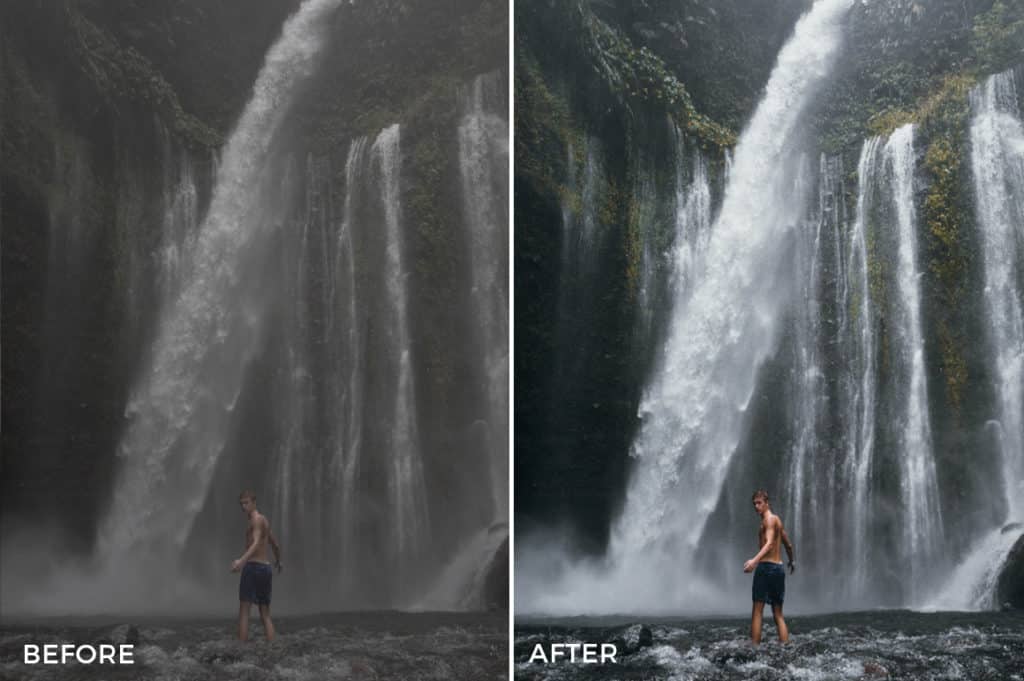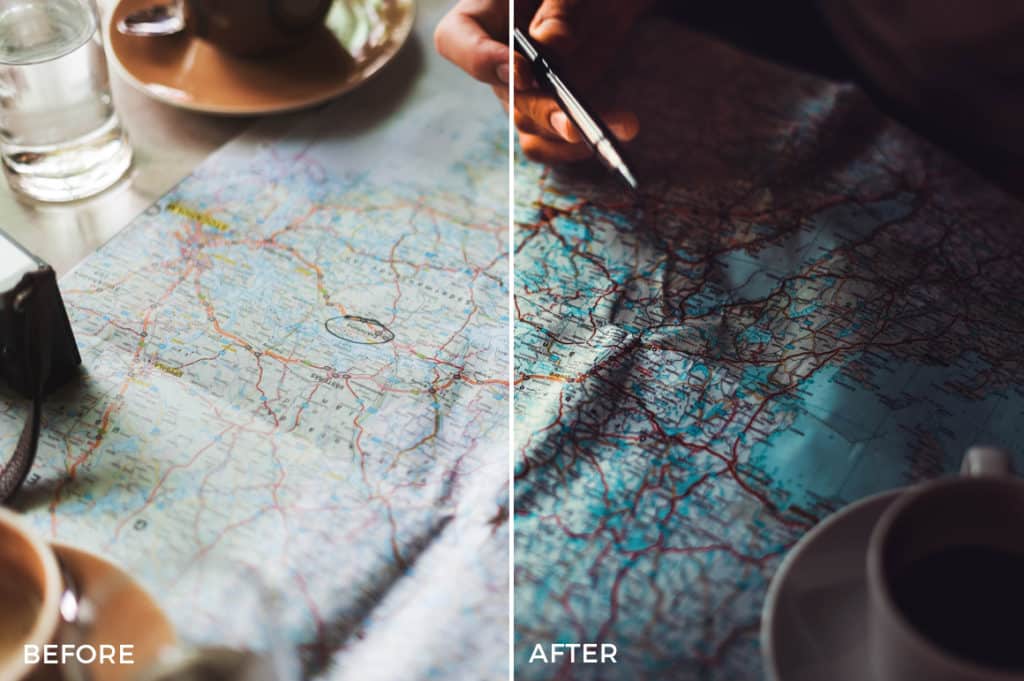 Colorful & cinematic LUTs from the creative duo at Artist Found. This pack is the perfect bundle for editing warm travel and lifestyle footage.
The inspirational duo at Artist Found is made up of Ethan Field and Tim Wehrle. Ethan says, "My work is a mixture of insane lifestyle combined with creative passion.  I like to take things that people pass by as not possible, and make them a reality."
A little bit from Tim as well, "My work is a mixture of photography elements and the digital work with Photoshop. A couple months ago I began combining that style of photography with adventurous traveling, rare footage, meeting different people, cultures and companies and combine that with social media."
Combining both of their skills they have created these inspirational LUTs for you to use. Start editing with the Artist Found LUTs today.
20 3D LUTs for Filmmakers
Colorful Tones
Vibrant Lifestyle Effects
Travel/Adventure
Free Help Files and Support
This product is compatible with Davinci Resolve, Adobe Premiere Pro CC+, Adobe After Effects CS6+, Adobe Speedgrade, Adobe Photoshop CS6+, and more. Learn more about how LUTs work. Please contact Artist Found here for further support on compatibility with these 3D LUTs.