3D LUT PROFILE ROLLER DERBY Free Download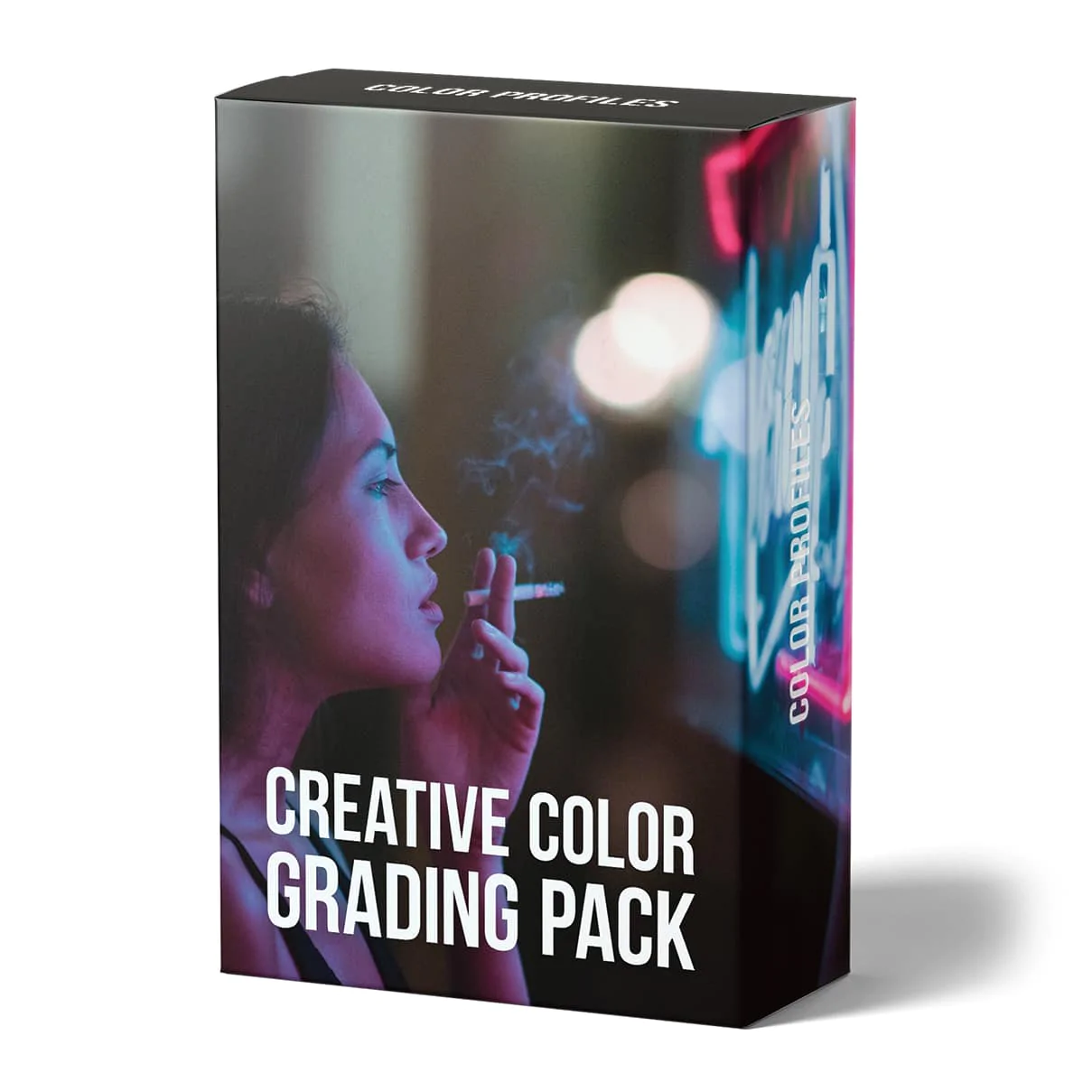 Roller Derby is a Creative Color Grading Pack with 10 3D LUT Profiles developed with the 60s and 70s Pop Art Movement in mind. The profiles produce compressed hue ranges, lifted blacks, and an overall vintage look. Roller Derby works great with images illustrating nostalgia, vintage fashion, counterculture, bright lights, hazy nights, discos, and rock and roll.
The Roller Derby Creative Color Grading Pack works with both Adobe Camera Raw and Lightroom and offers a completely non-destructive, RAW color workflow. These 3D LUT profiles will work with Lightroom 7.3 and Adobe Camera RAW 10.5 or later.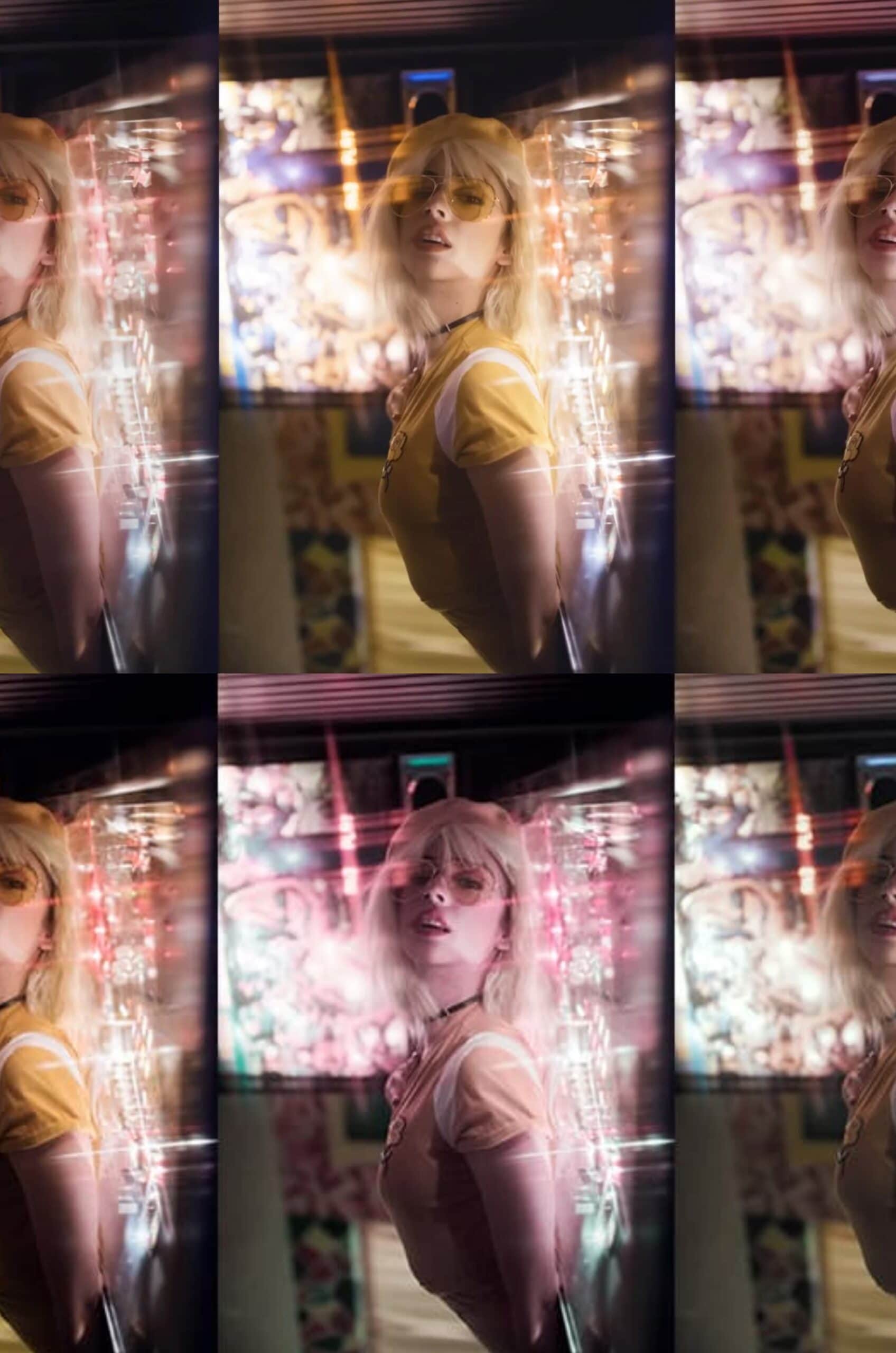 These are perfect for creating that classic, nostalgic look in your footage. With this pack, you can get the same results as if you were using real film stock.
Each profile has been meticulously crafted using real world examples as reference material. These unique luts will help you achieve cinematic results with ease!
Homepage:-https://bit.ly/3y1hC5X