Bigfilms MI6 – Action Pack Free Download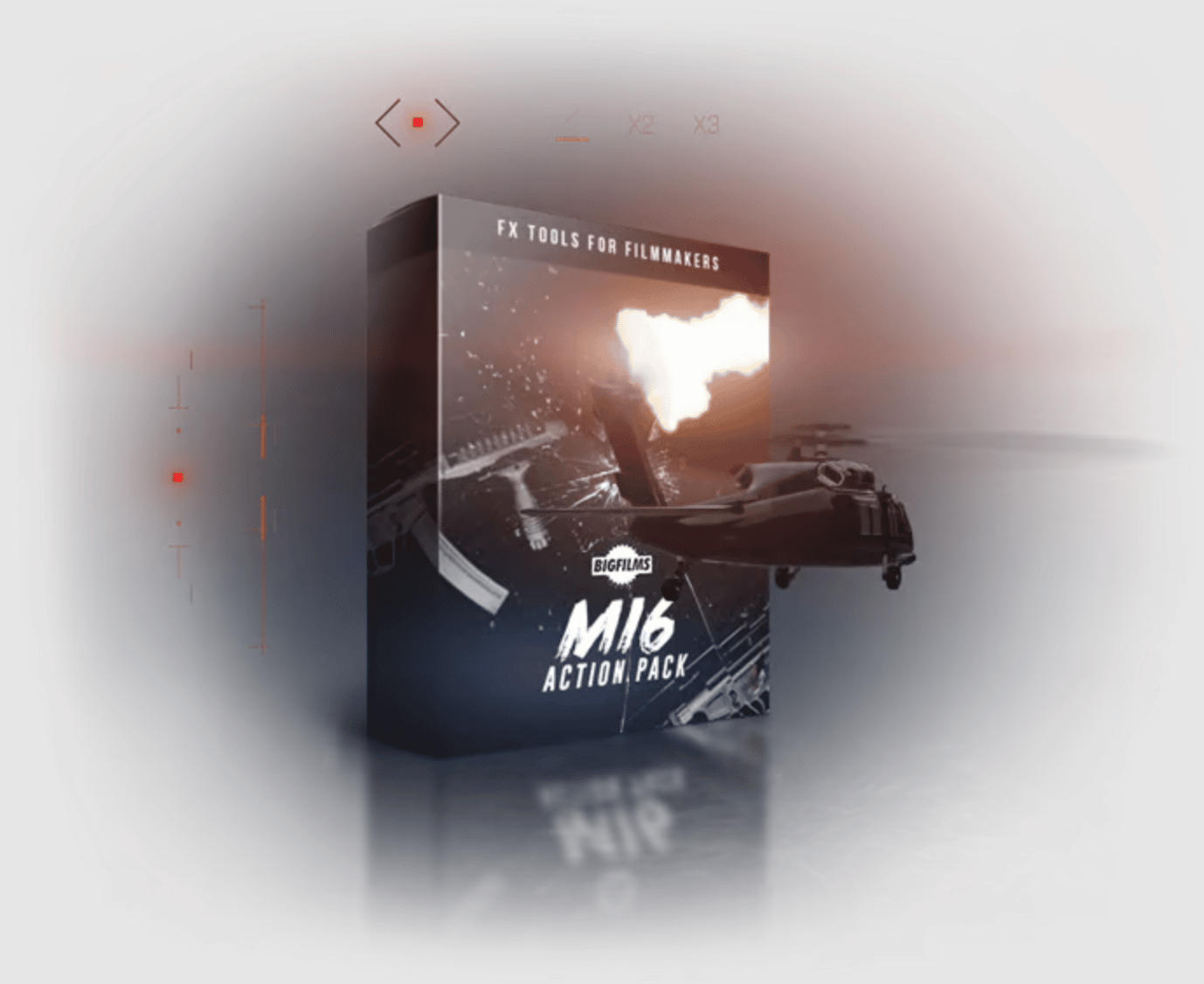 Our MI6 Action Pack is made exclusively for filmmakers working on action films.
Inspiredby movies like John Wick, James Bond, and Jason Bourne, the MI6 Pack comes with all the effects that you need to create adrenaline-packed projects.
Simply drag & drop these 400+ assets into your shots, and start making your own kick-ass films!