Evermotion Archmodels vol. 260 Free Download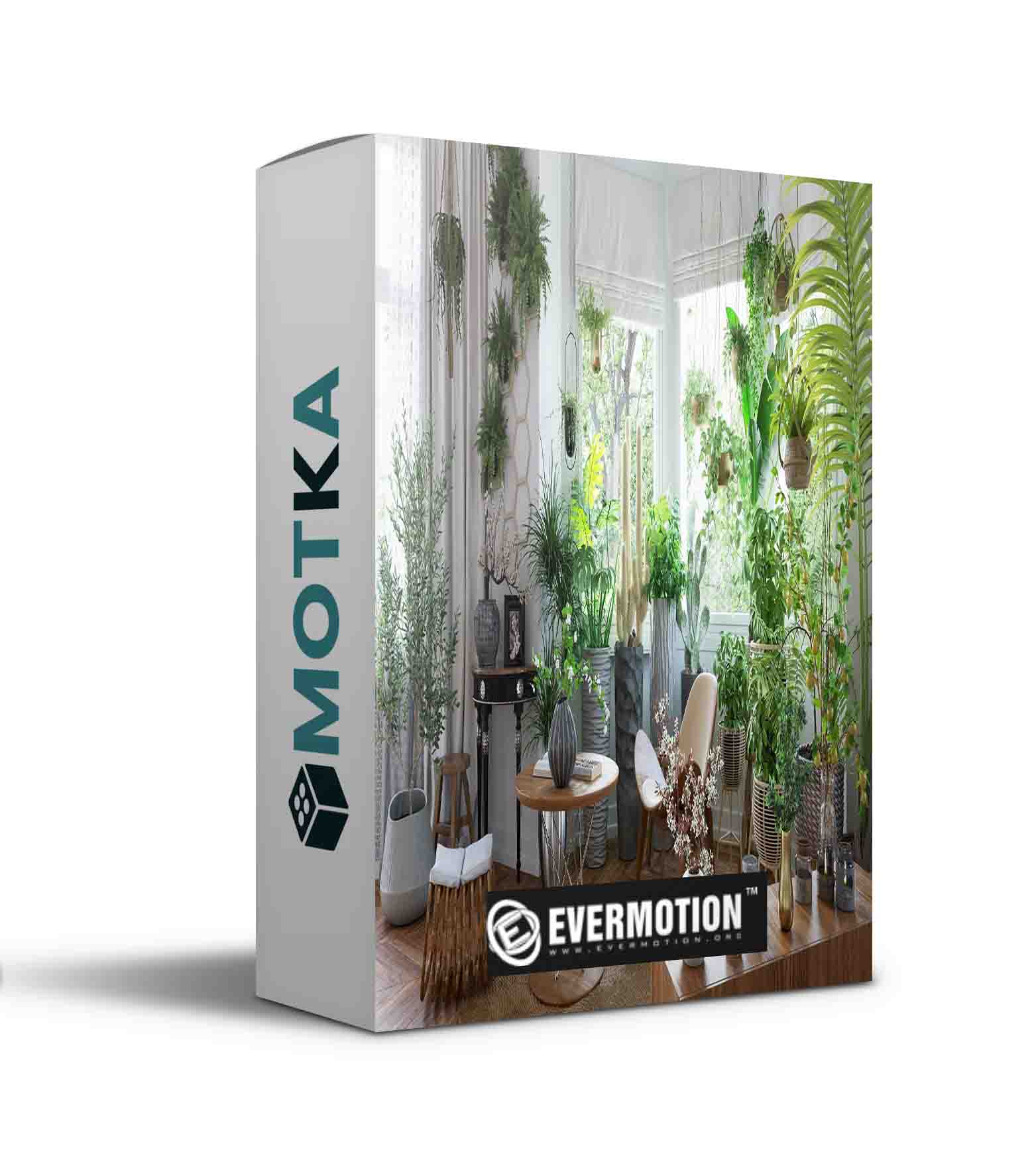 Archmodels vol. 260 is the collection of 46 sets of indoor plants. You can now bring more life to your interiors with this carefully modeled and textured various plant models. This ornamental plants collection consists of flowers, small trees, small and medium plants in standing and hanging pots. All models are textured and ready to render.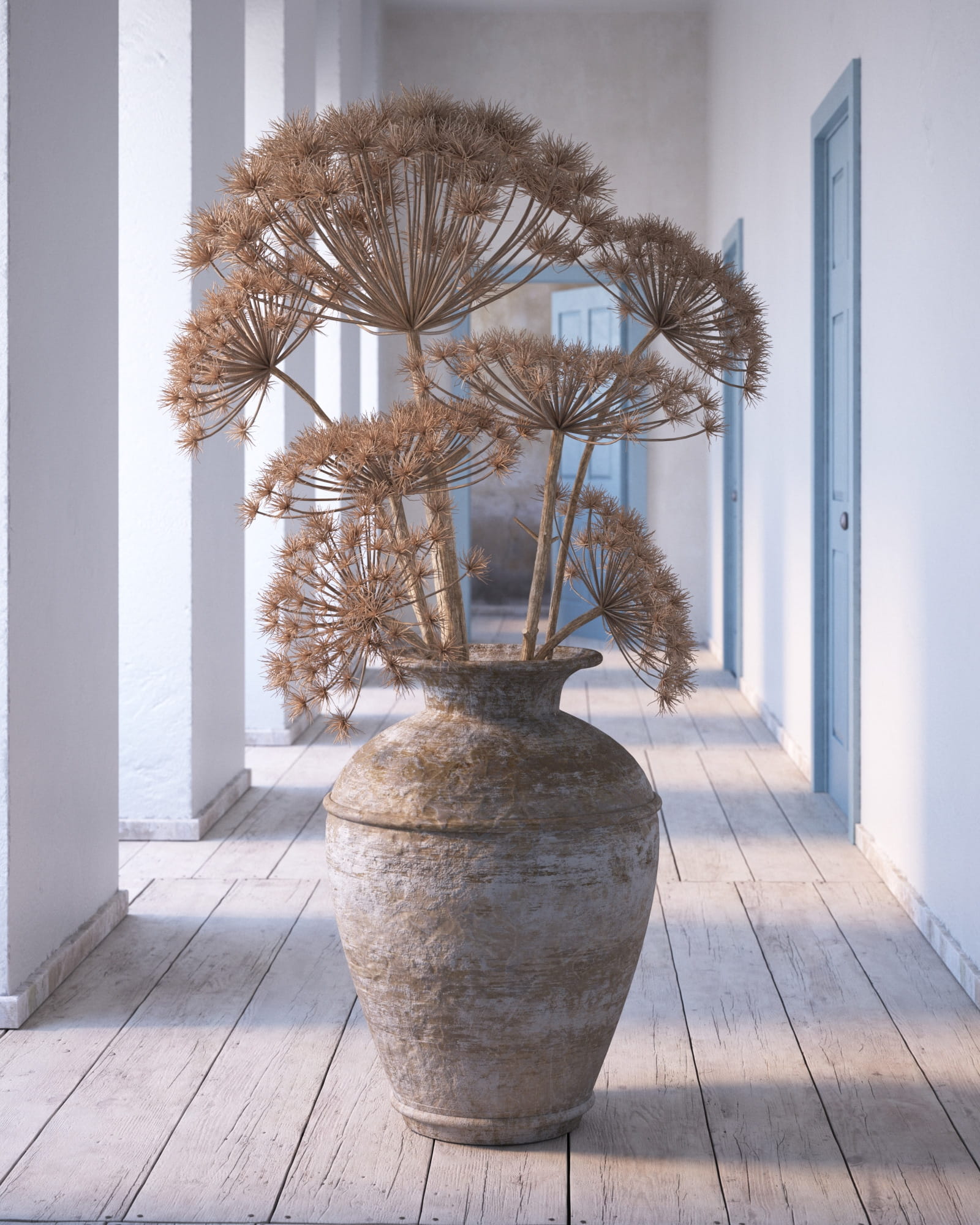 The files are packed into 7zip format, you need to follow these steps to extract them properly:
1. Download all files to one folder
2. Use WinRAR or 7-zip for unpacking.
3. Unpack only the first file from each archive (the file with .001 extension). The rest of the files will be unpacked automatically.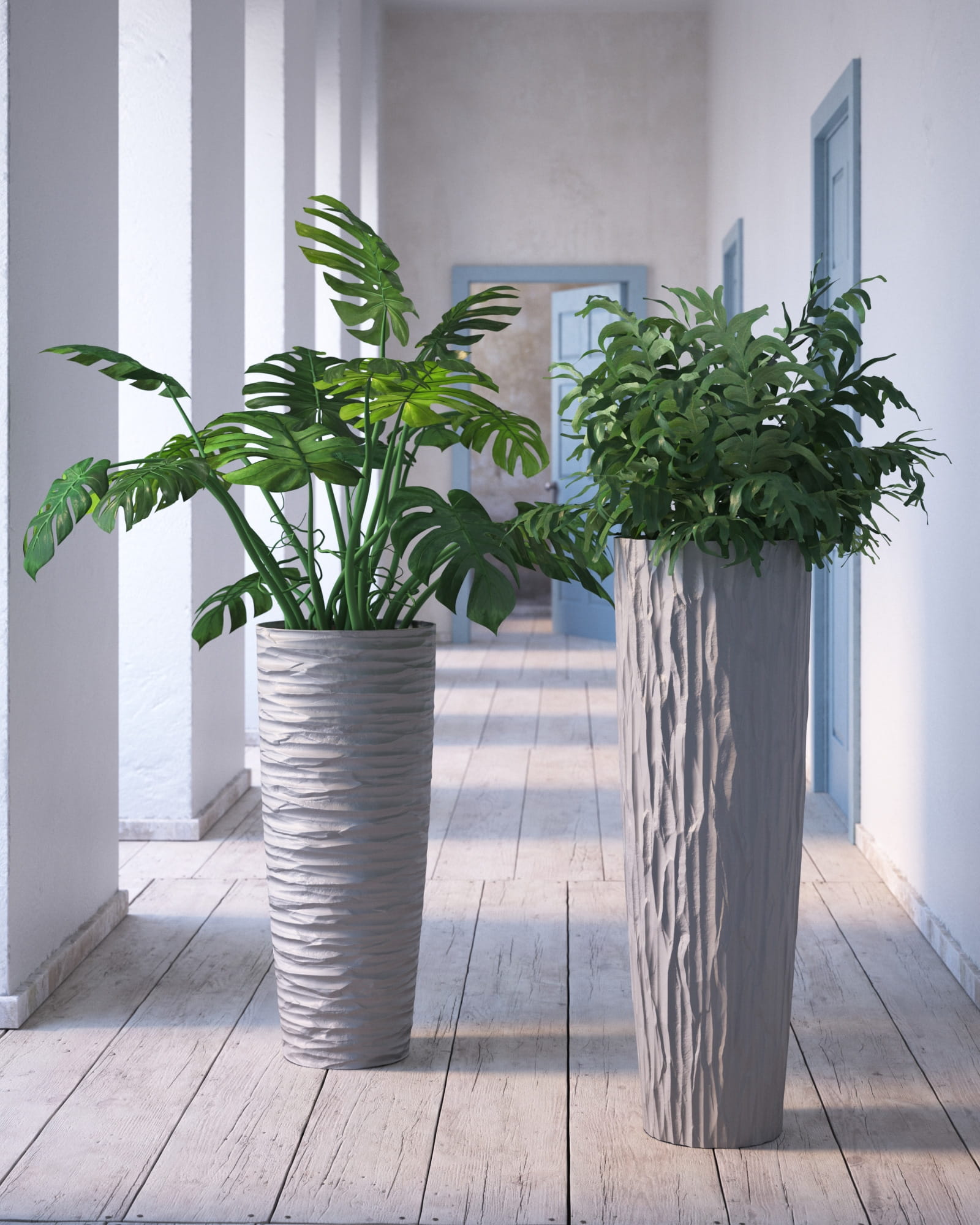 Available formats
max
fbx
obj
c4d
Software
*.max – 2014 or higher
Cinema 4D – R21
Renderers
Advanced Render *.c4d
Corona *.max – 5
V-Ray *.max – 3.7 or higher
VrayforC4D – 5.0
Homepage:-https://evermotion.org/